Jody Boc
Actor, Print Model,
Sex: Female
Union Status: Non Union
Country: United States
Languages: English USA,
Weight: 117lbs
Shirt Size: M
Shoe Size: Adult
Pants Size: 4
Hair Colour: blonde
Ethnicity: Caucasian
Eye Colour: Blue
State: Pennsylvania
Current Passport: No
Drivers License: Yes
US Citizen: Yes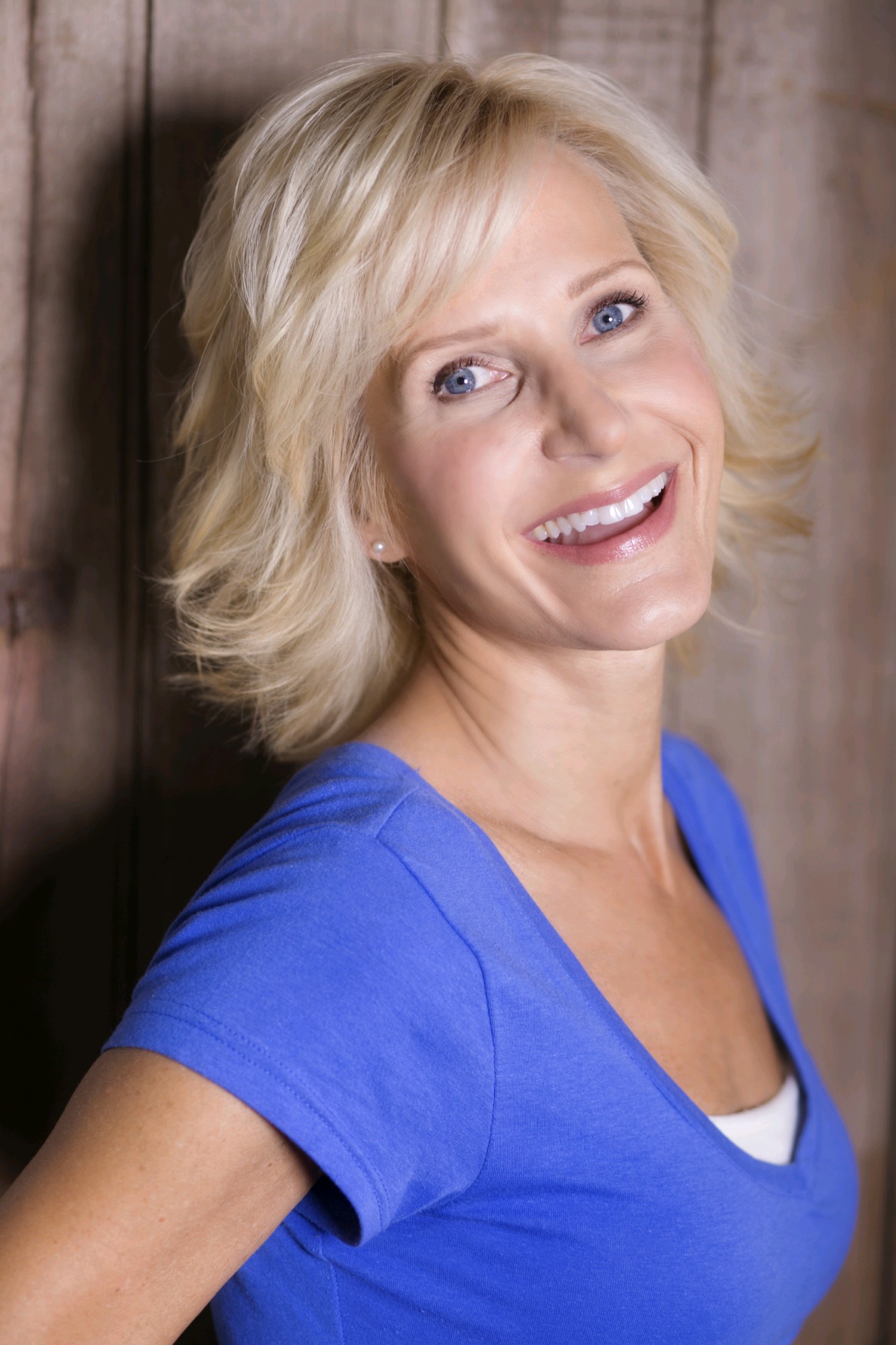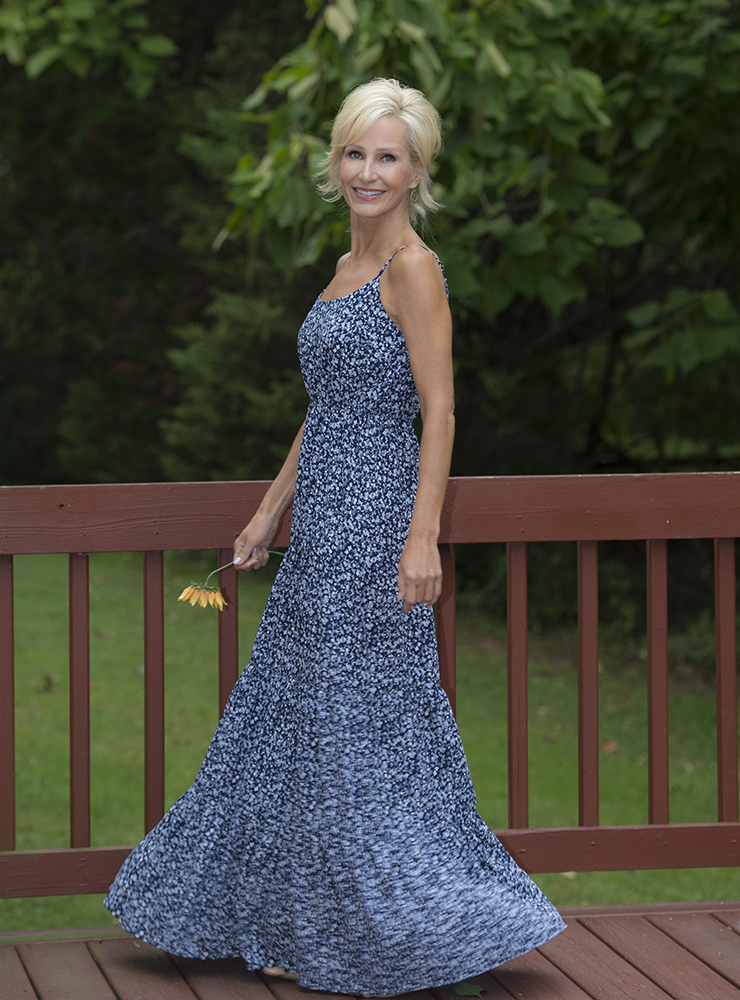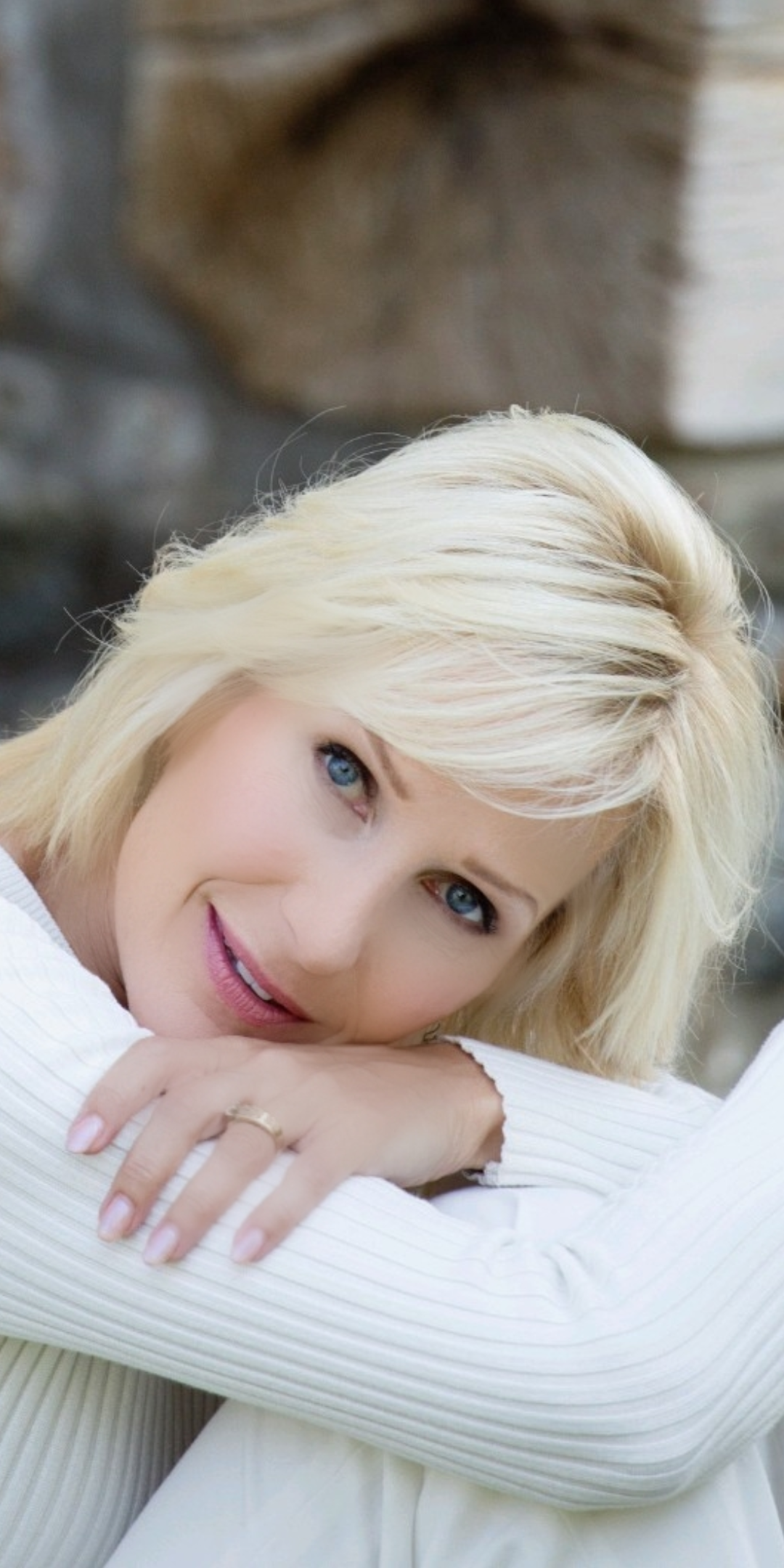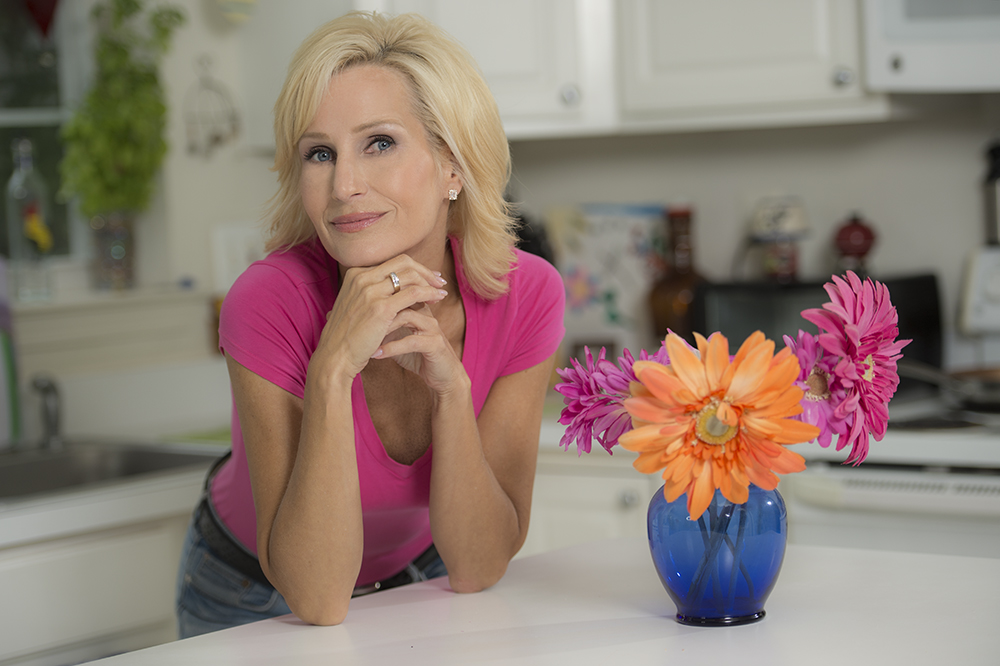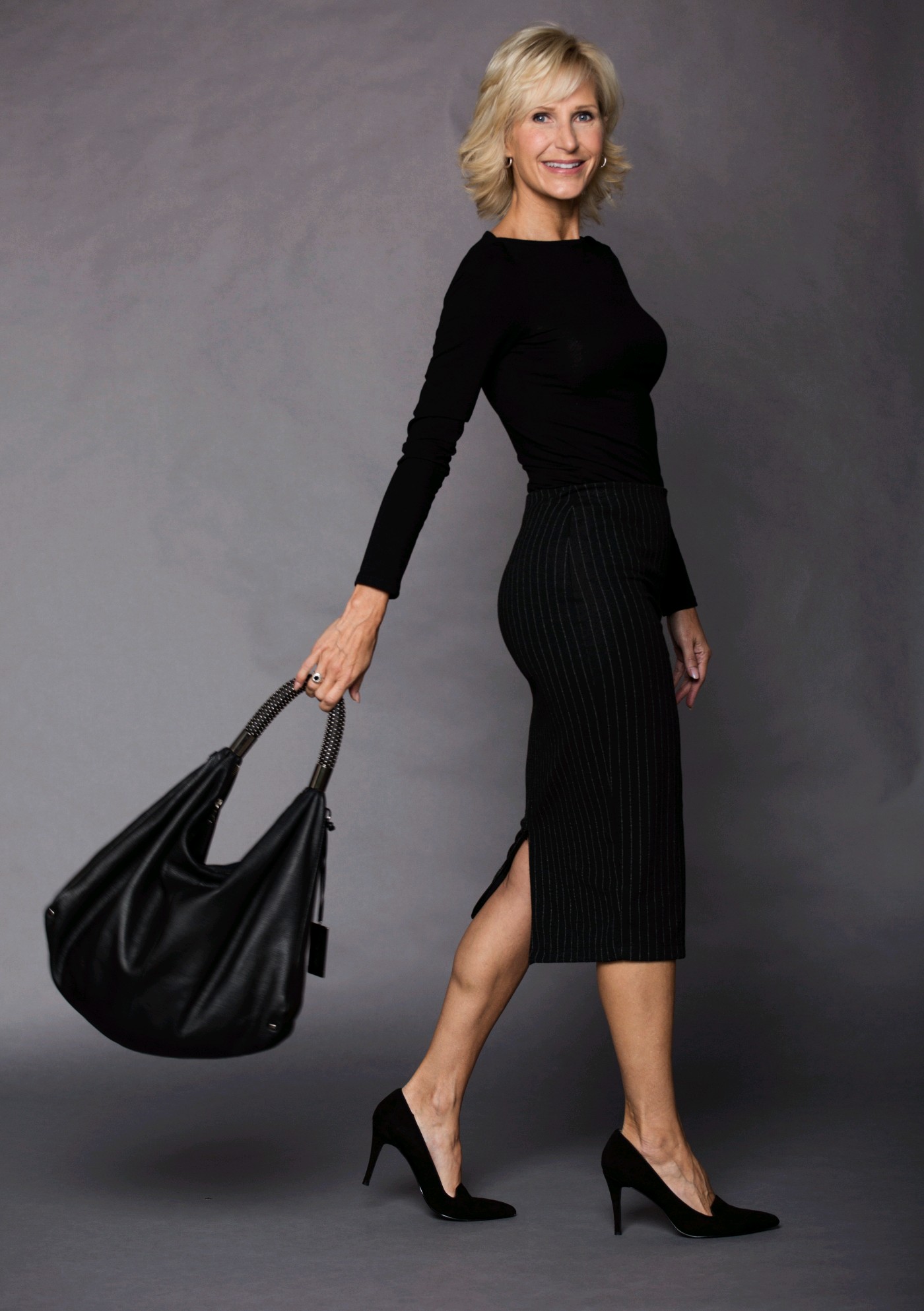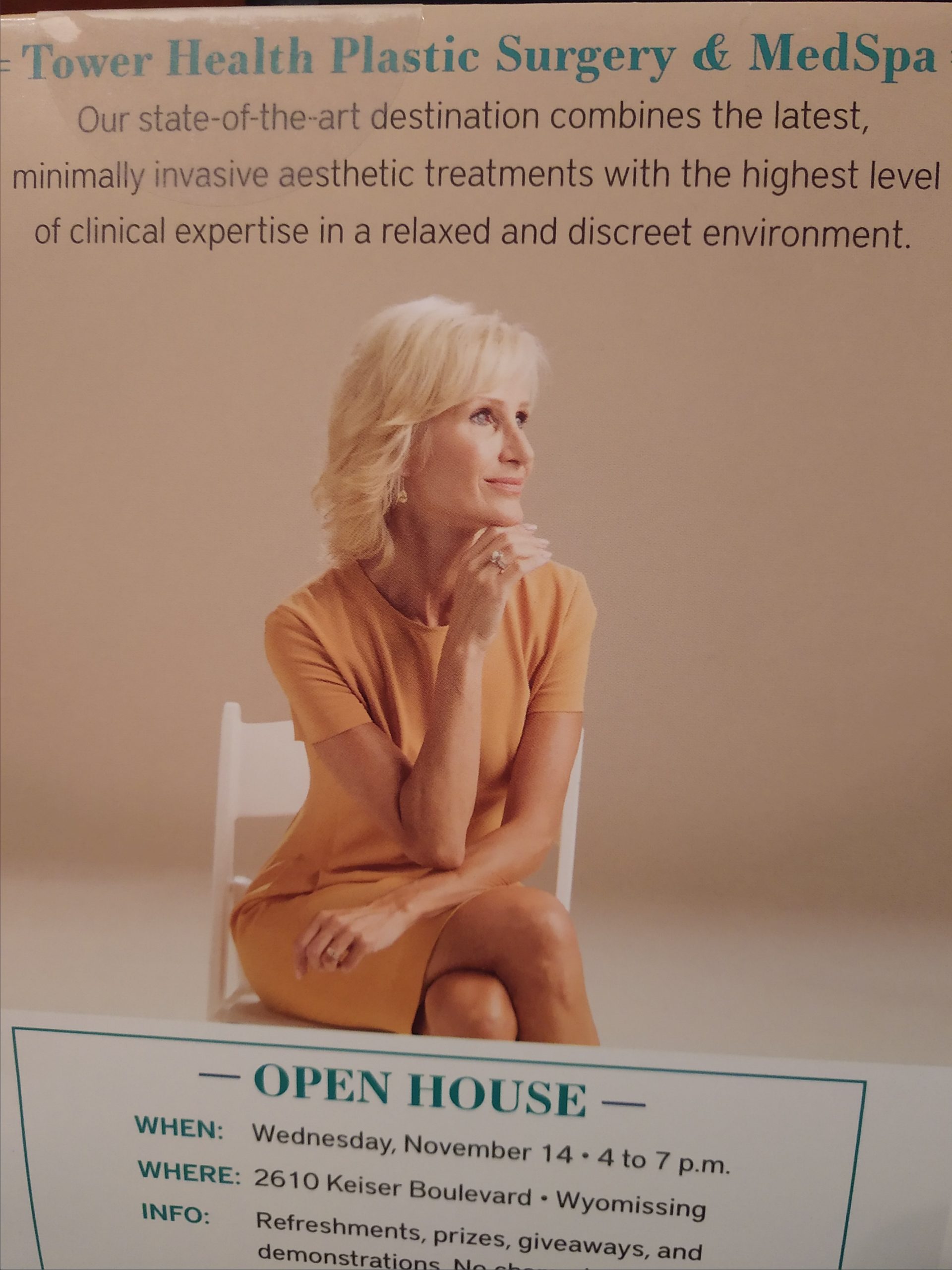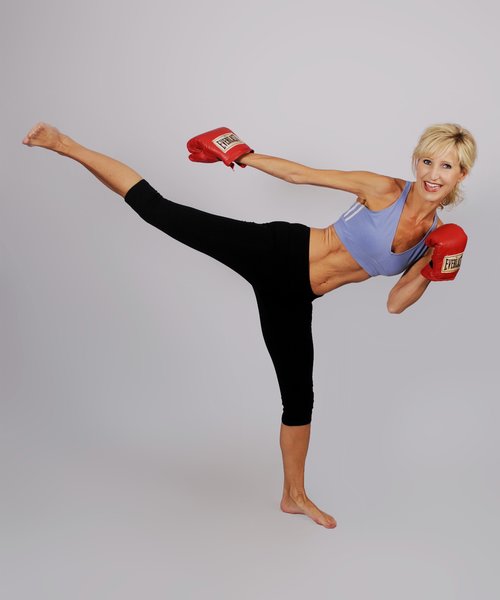 About
Jody B. I am a mature model/actress specializing in everything! I am a fitness and beauty model at QVC and have worked with many famous people including Chuck Norris! I am teleprompter proficient and have a background in public speaking, sales, and teaching.