Marcellus She
Actor, Print Model, Voiceover Artist, Host/Spokesperson,
Sex: Male
Union Status: SAG-AFTRA
Country: United States
Languages: English USA,
Height: 5'10"
Weight: 230lbs
Shirt Size: M
Shoe Size: Adult
Hair Colour: black
Ethnicity: African American
Eye Colour: Brown
City: Laurel
State: Maryland
Current Passport: Yes
Drivers License: Yes
US Citizen: Yes
Ages Performed: Middle Age, Senior,
Fully Covid Vaccinated for your age? Fully Vaccinated
Equipment
Sennheiser MK 416, RE-20, Adobe Audition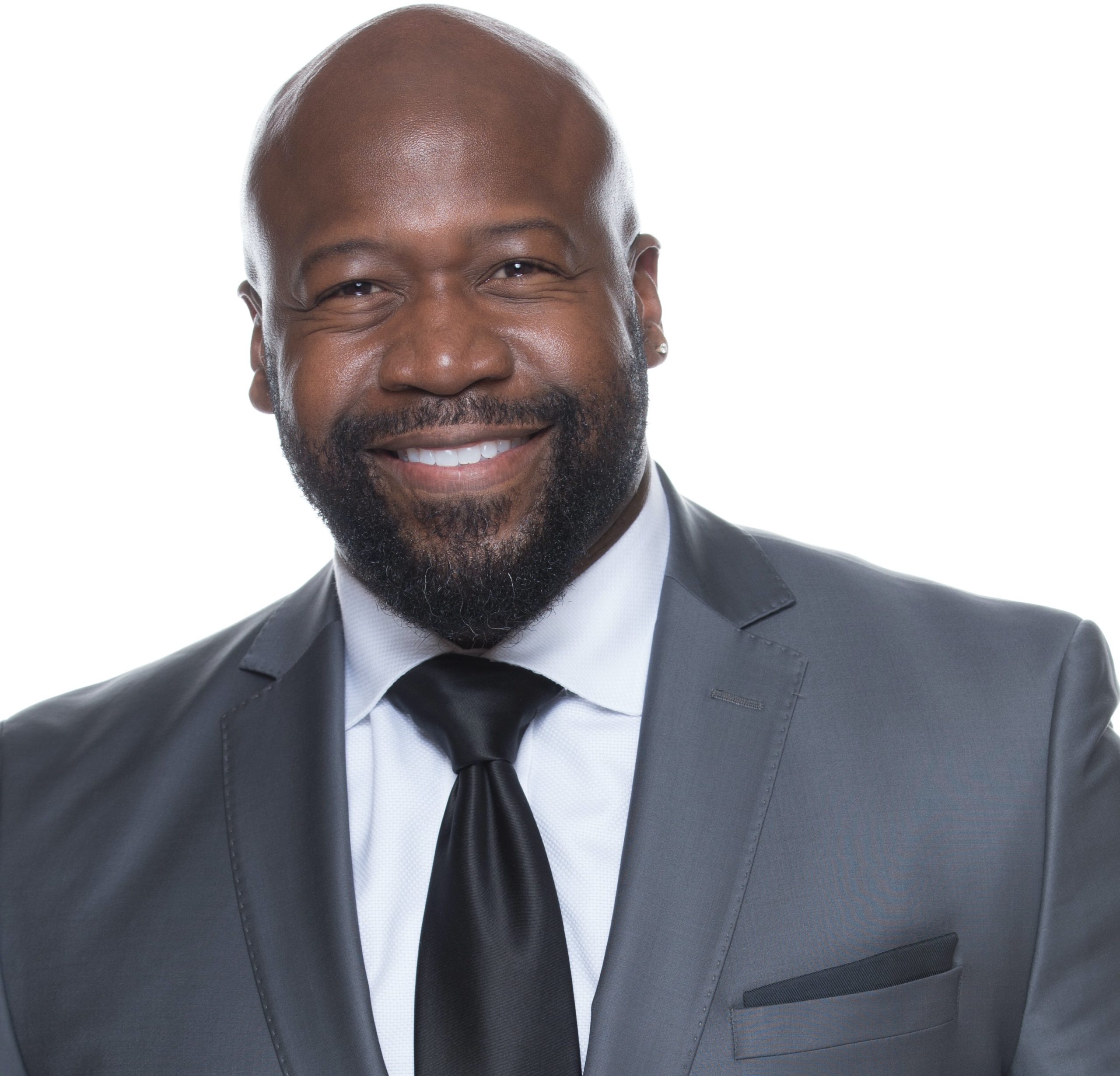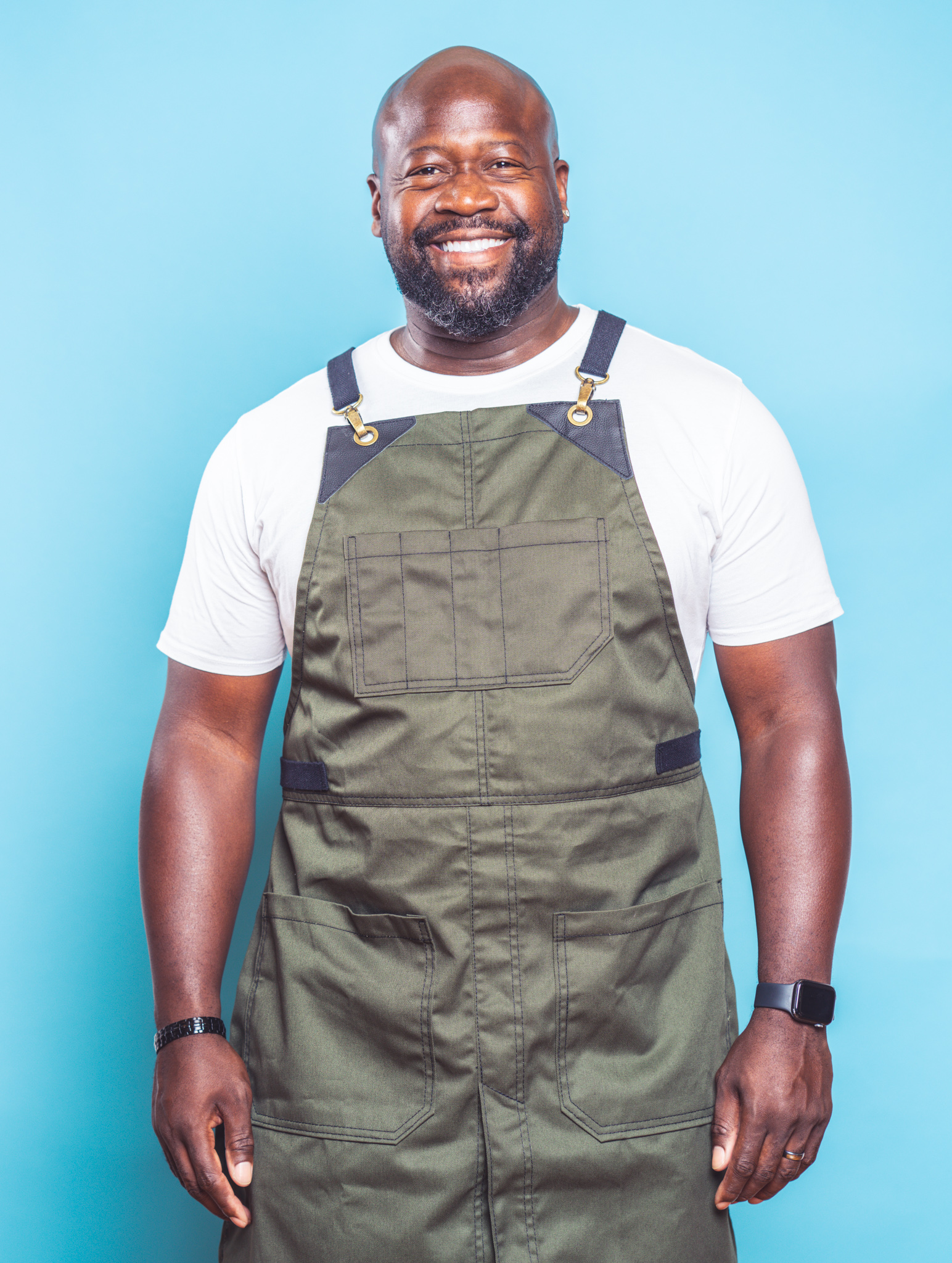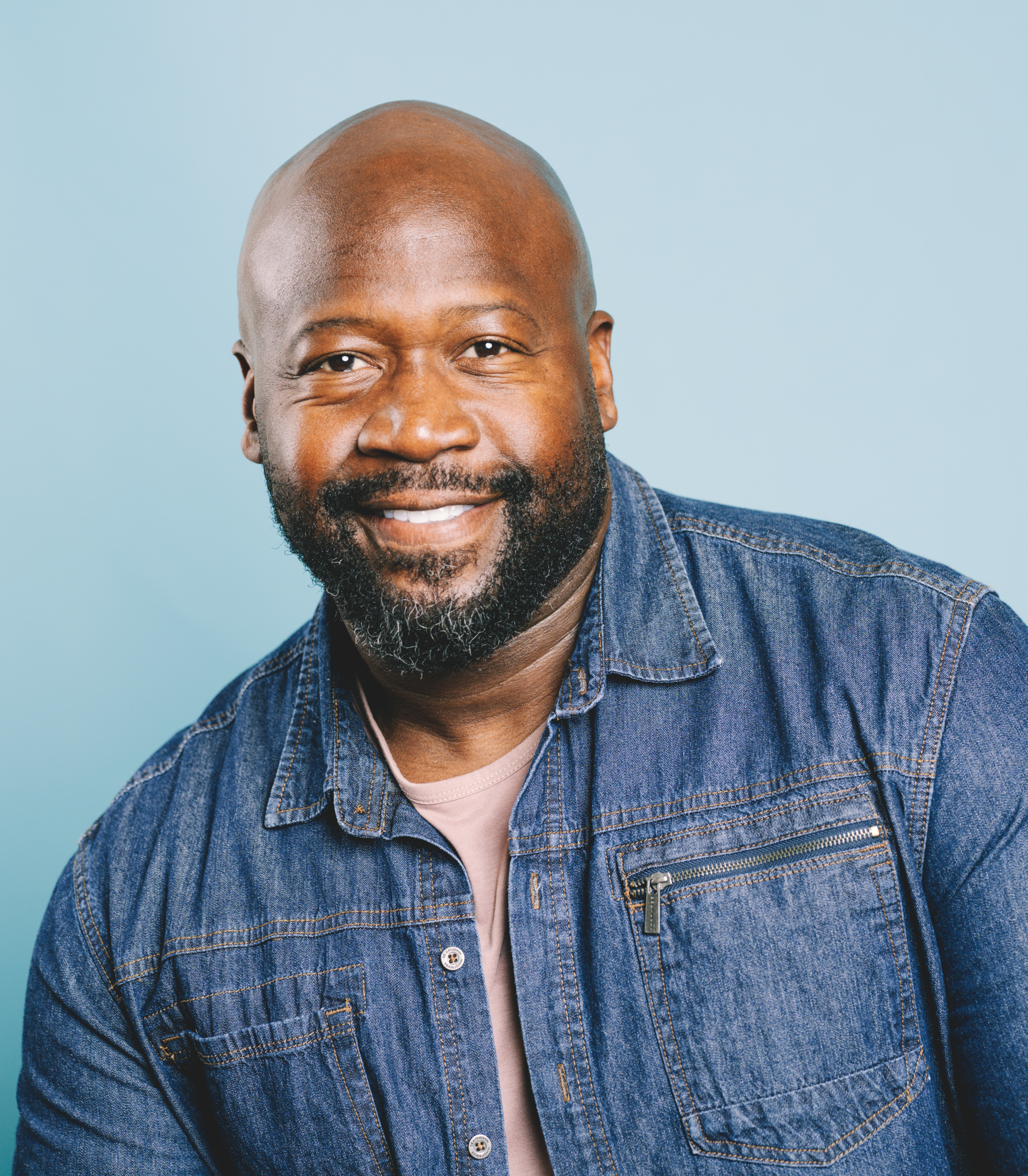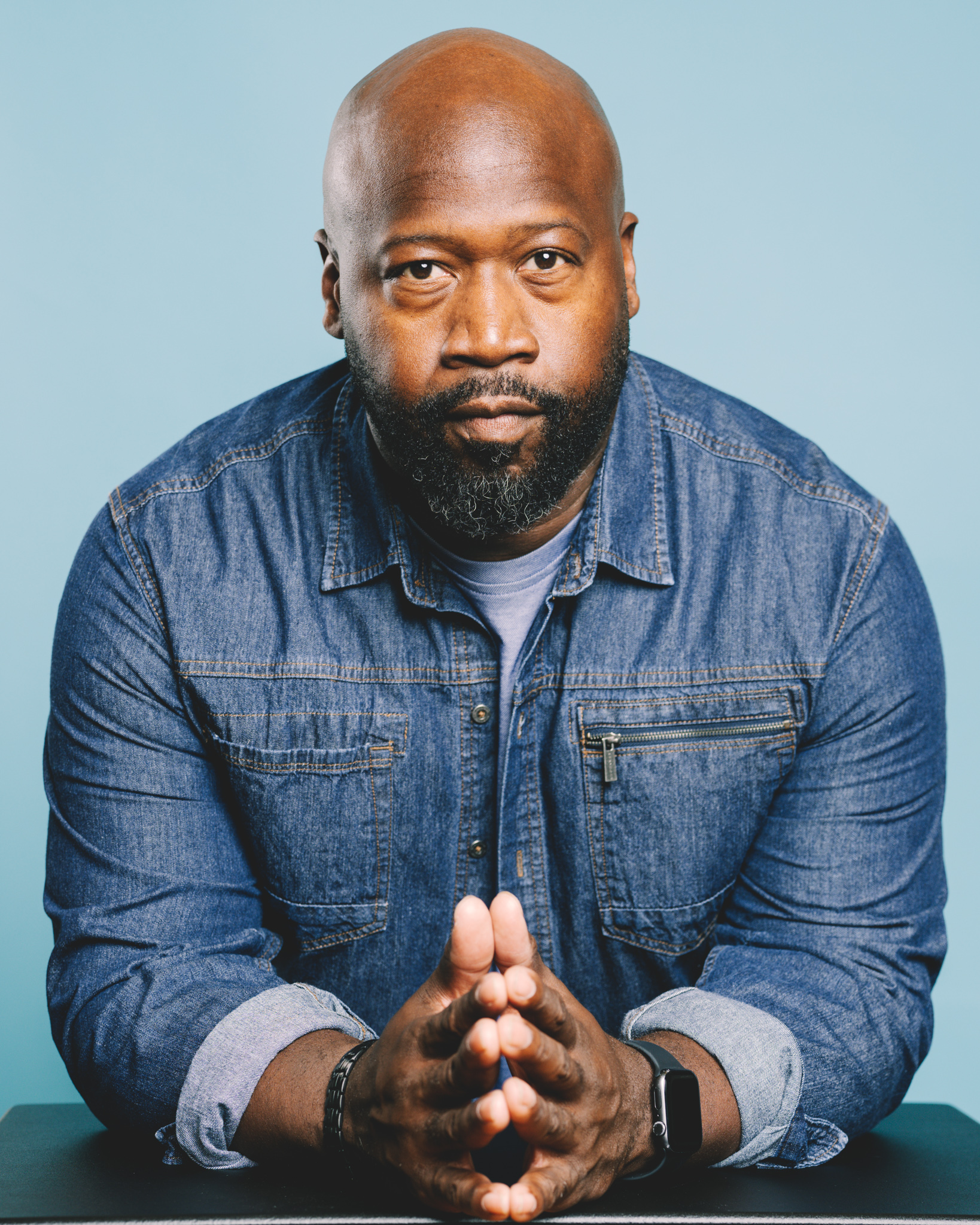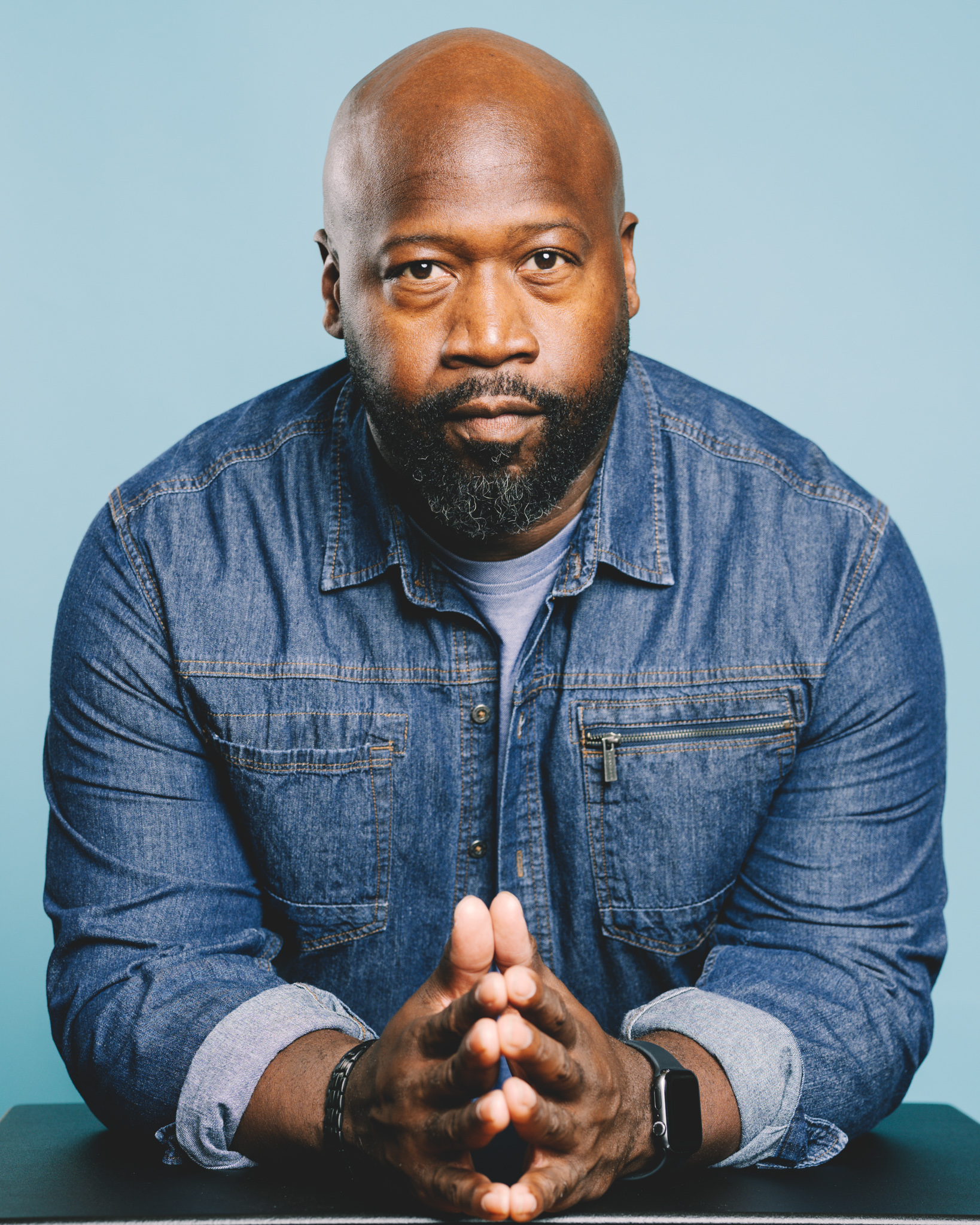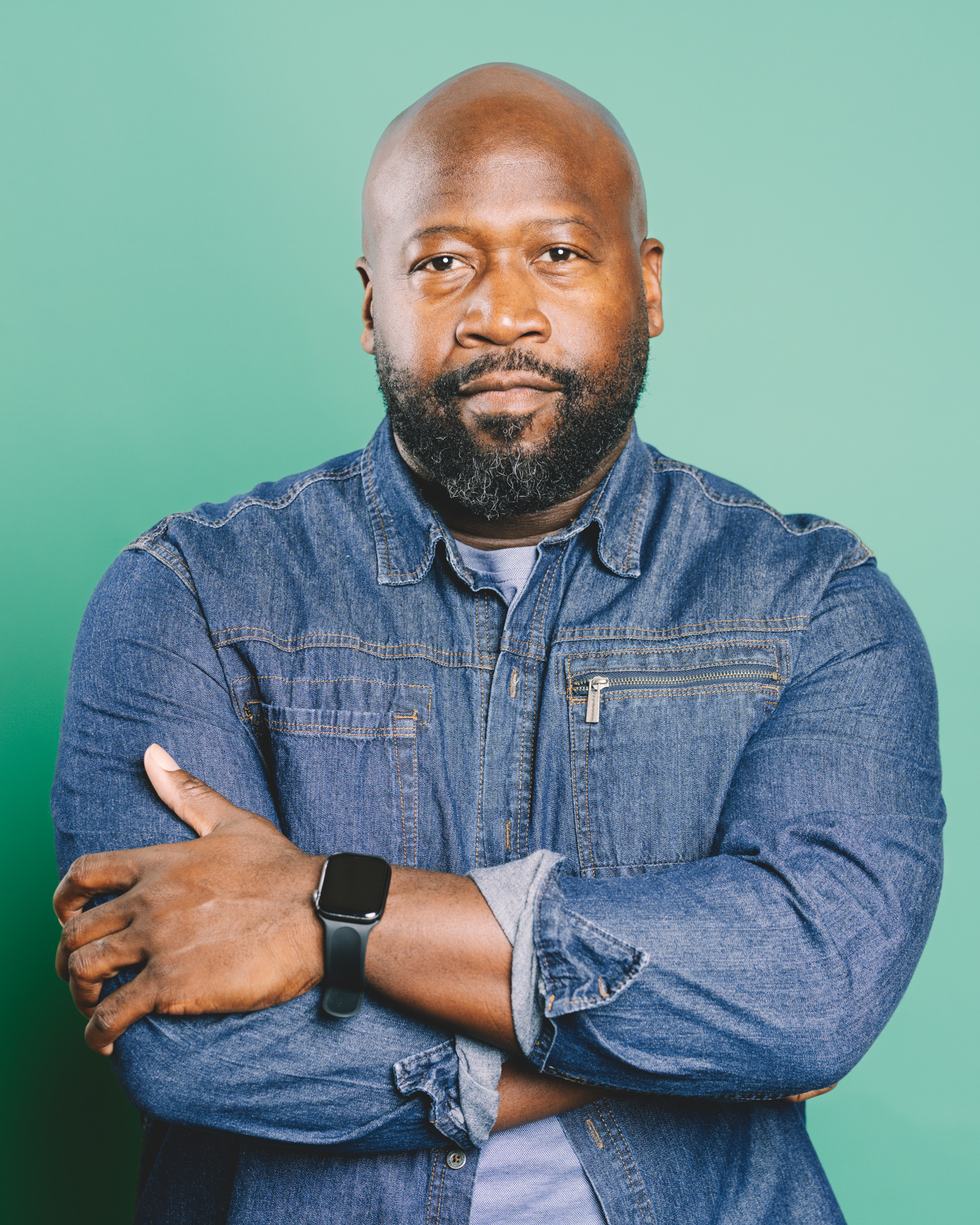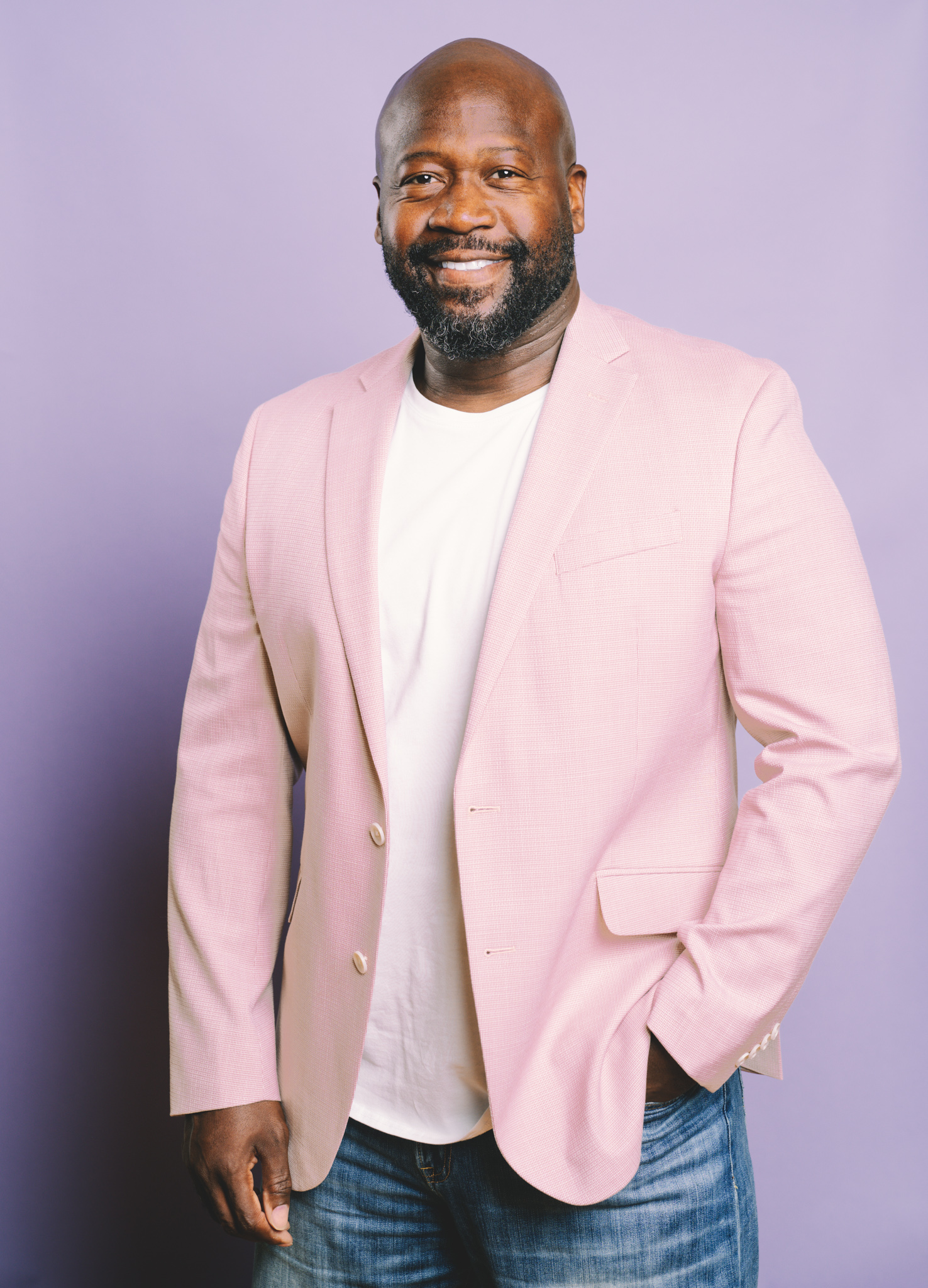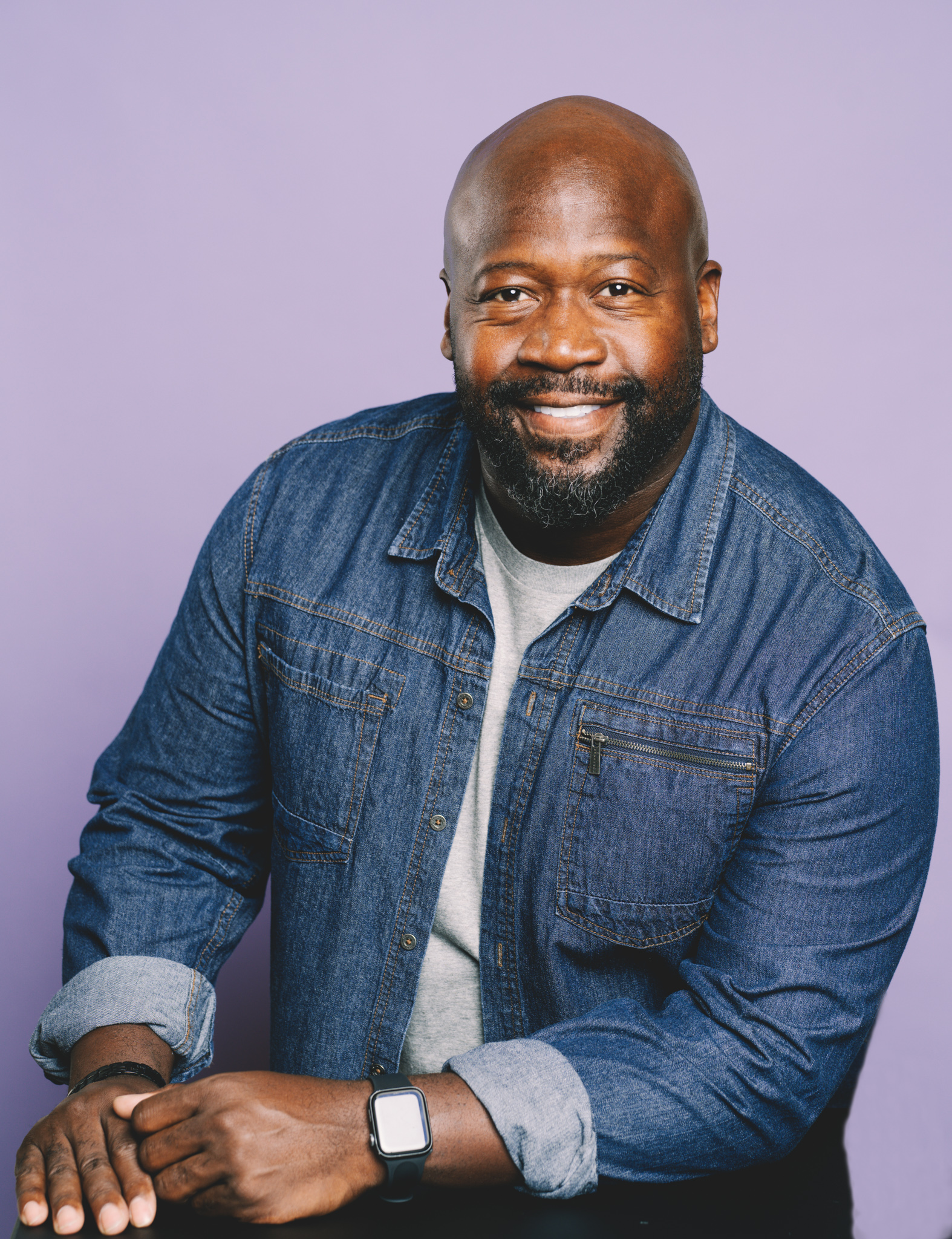 About
Marcellus, is well known for his distinctive deep voice, which breaks thru all the clutter. He's worked with top brands like Giant Foods, Sheetz, Door Dash, DC Lottery, Virginia Lottery, Cake Bites and the Wave Sleep App. From Promo, to Narration and Commercials. Marcellus has the perfect voice to bring your project to life.