Cindy J
Actor,
Sex: Female
Union Status: SAG-AFTRA
Country: United States
Languages: English USA, English New Zealand,
Weight: 200lbs
Shirt Size: L XL XXL
Shoe Size: Adult
Pants Size: 16
Hair Colour: brown
Ethnicity: Caucasian
Eye Colour: Brown
State: West Virginia
Current Passport: Yes
Drivers License: Yes
US Citizen: Yes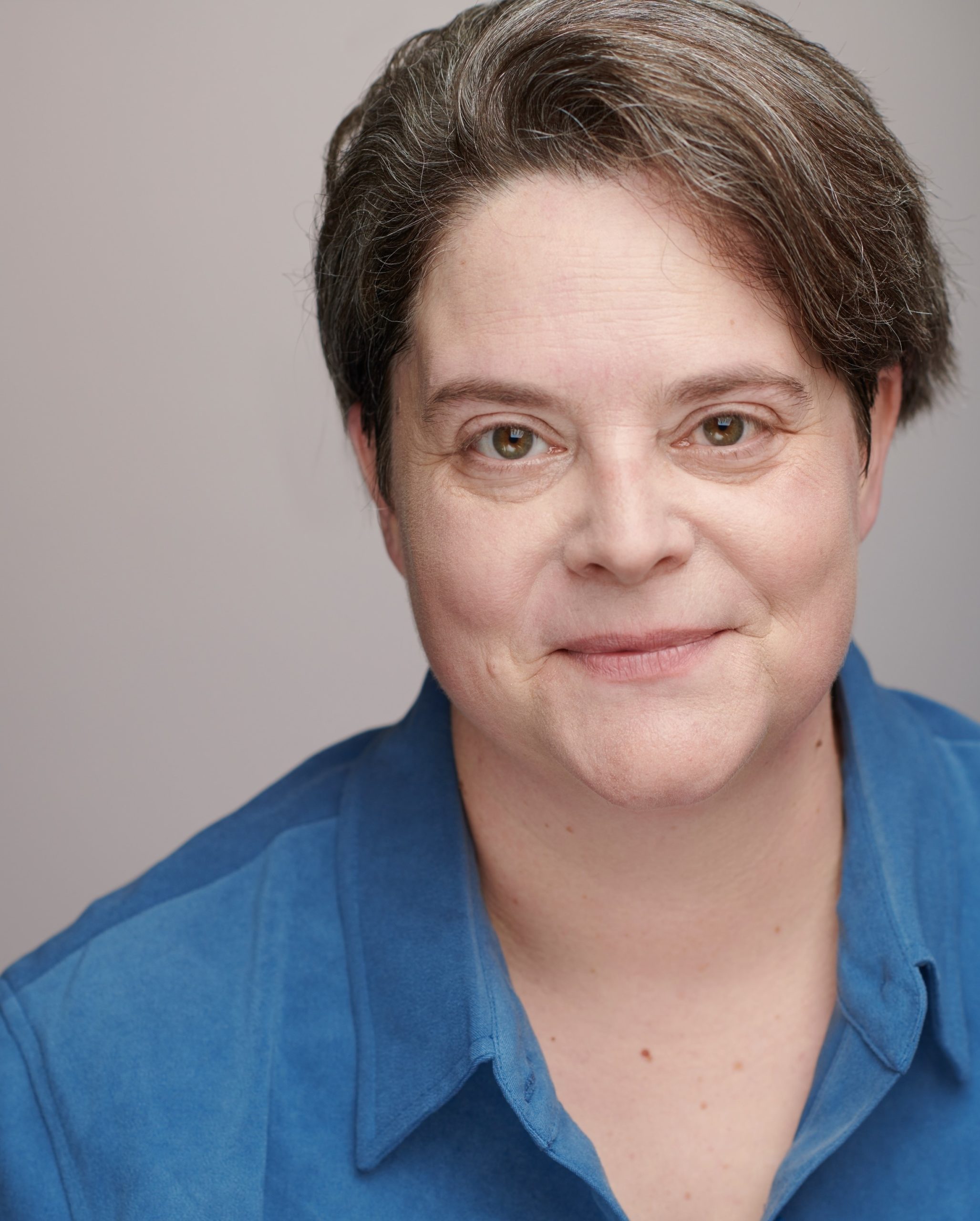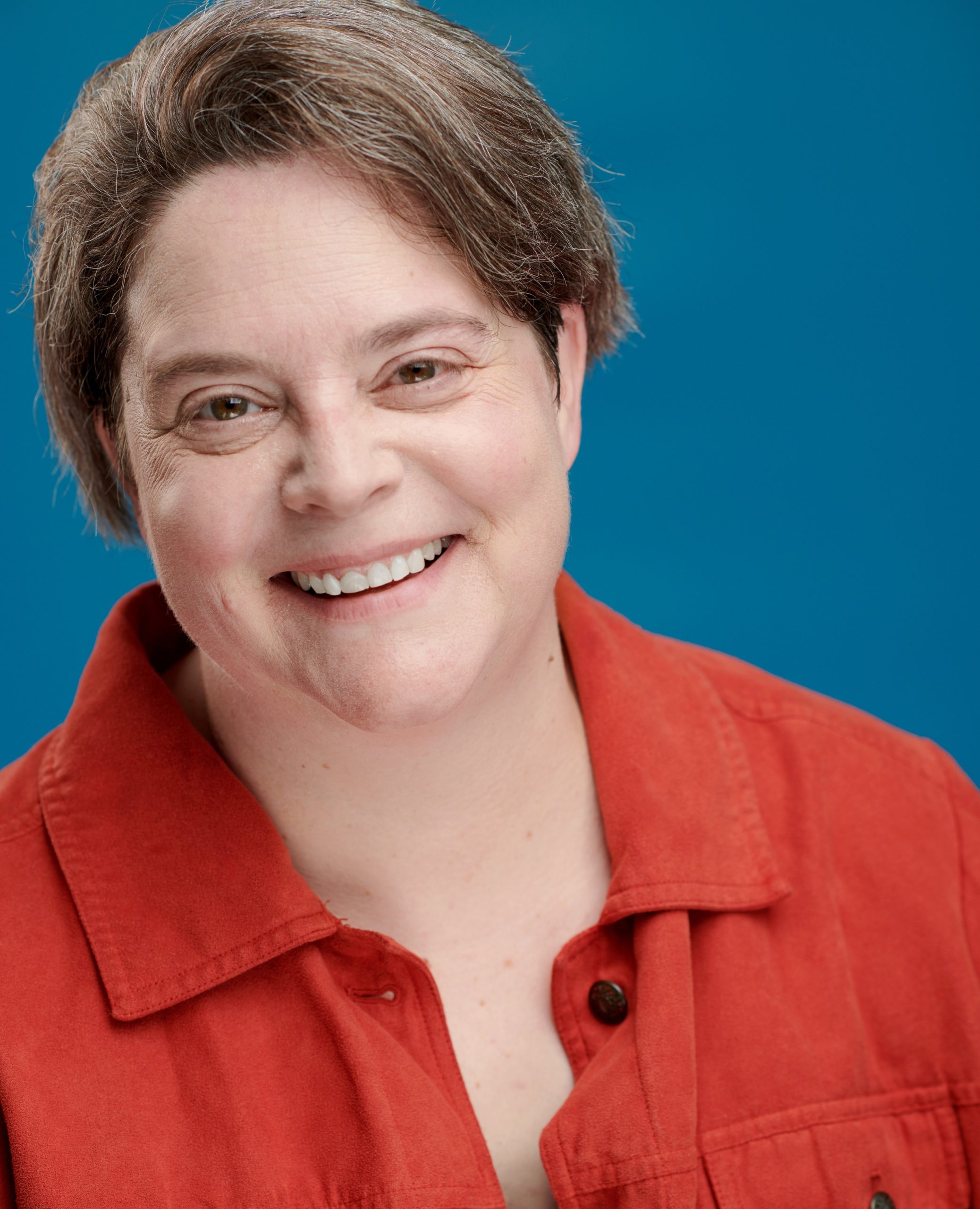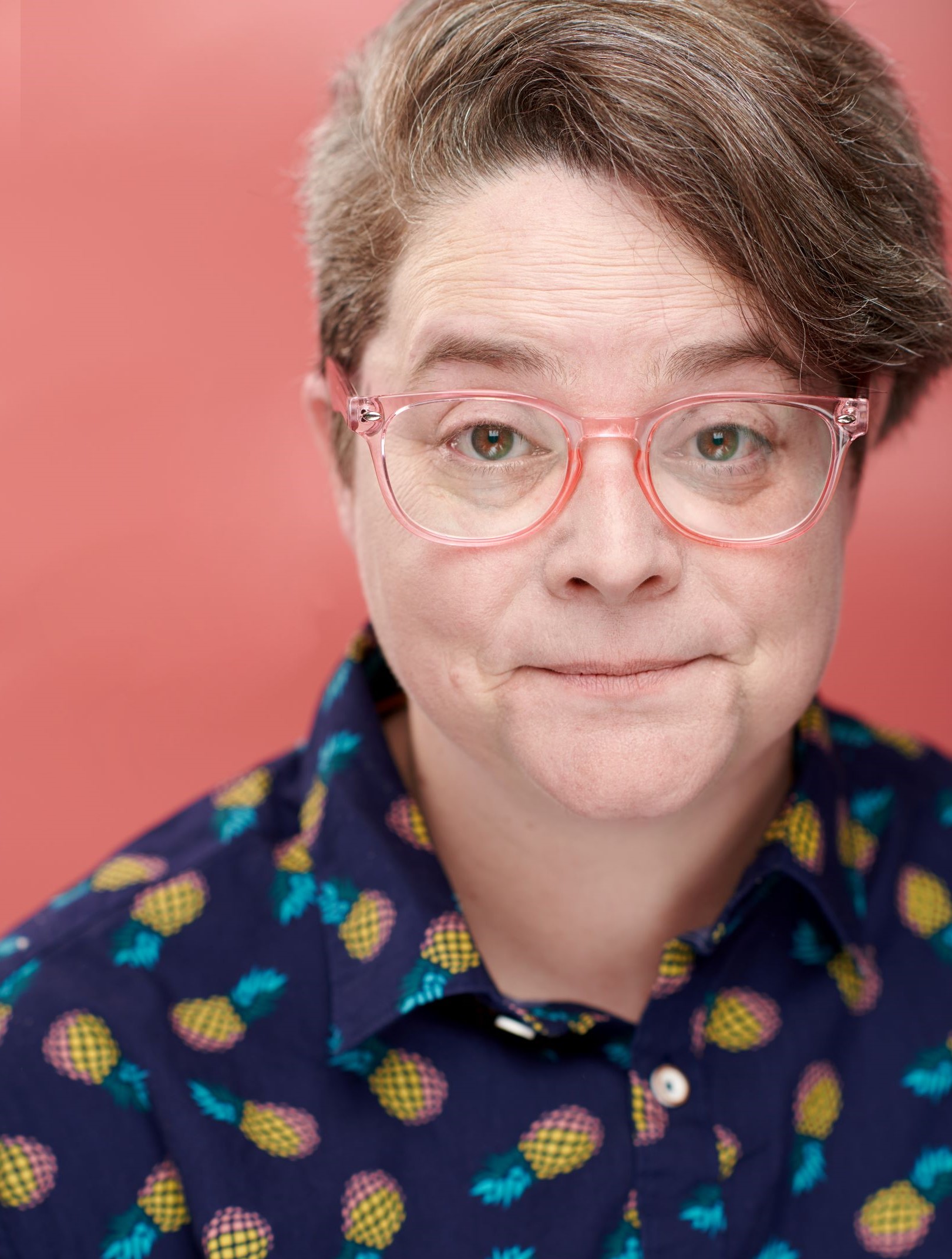 About
Born and raised in a small rural town in West Virginia, Cindy has become an accomplished character actor and plays authority roles with aplomb. Cast mostly as characters that wear uniforms, she can often be seen on the call sheet as a variety of Law Enforcement or Emergency Medical Services personnel types. However, she is able to avoid the stereotypical typecast by performing challenging stage roles with both professional and academic companies, along with sitcoms such as "Downward Dog".