Chris War
Actor,
Sex: Male
Union Status: SAG-AFTRA
Country: United States
Languages: English USA,
Height: 5'9"
Waist: 36
Weight: 208lbs
Shirt Size: L XL XXL
Shoe Size: Adult
Hair Colour: white
Ethnicity: Caucasian
Eye Colour: Blue
State: Maryland
Current Passport: Yes
Drivers License: Yes
US Citizen: Yes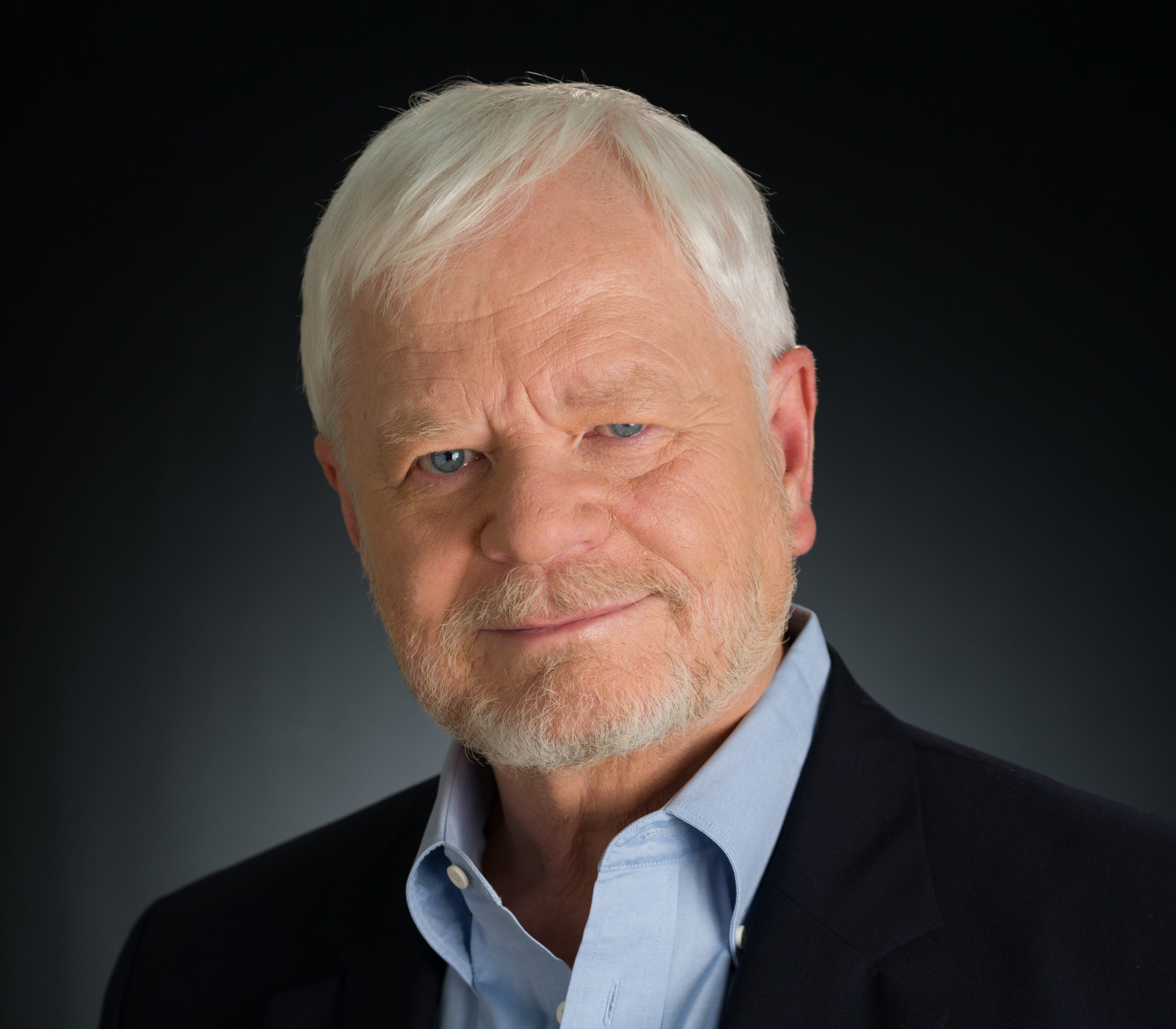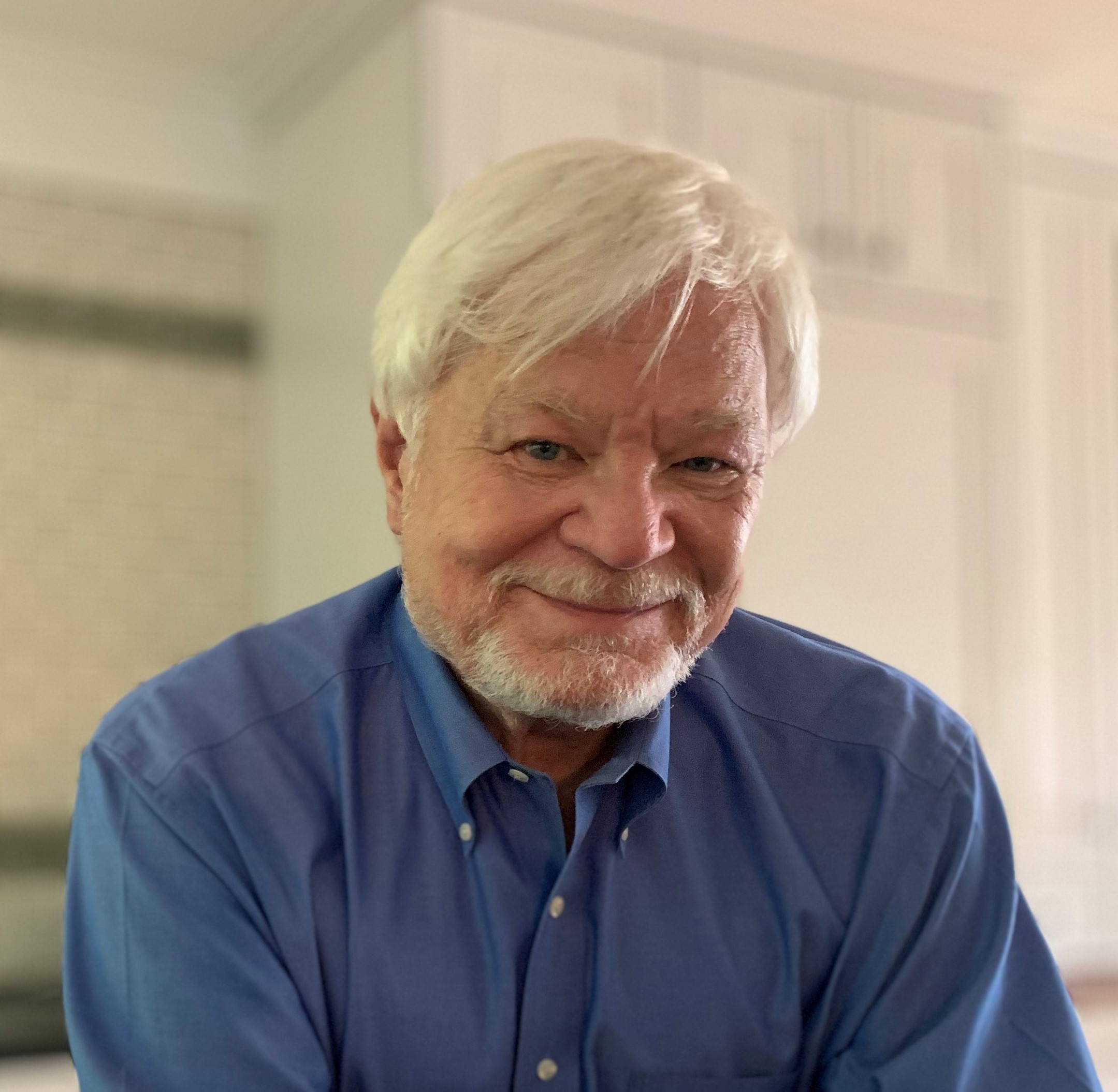 About
Chris. W lives in Annapolis, Maryland and came to acting after a 35 year career as an executive and technology leader in aerospace and defense businesses. He is a graduate of the 2 year program of the Tom Todoroff NY Acting Conservatory. His acting includes stage, film and television; performances in drama, comedy, improv and Shakespeare. He has performed roles in independent films: Christmas Lottery, Which Line are You In?, Runners 2, Corrupt, Living Your Dreams, Humanity, Hott Boyz and The Turtle Dreamers; and in TV episodes of Mount Hideaway, Copycat Killers, Evil Kin, For My Man, Thou Shalt Not, Evil Twins, Bride Killa, and Life in Apartment 3. He has also worked as a background actor in House of Cards, Mercy Street, and TURN;, and Wonder Woman 1984, Creed II, Glass as well as having worked in commercials and training films. Chris received a Best Supporting Actor in a short film at the 10th MWIFF for his role in Which Line are You In? He has performed at an Austrian Embassy Forum Event in DC in the role of Brahms. He is an excellent casting for CEO, lawyer, judge, doctor, professor and can also have the look of a blue-collar worker. In his current non-acting work, Chris is leading drone (unmanned aircraft) research and development projects for clients such as NASA and the FAA. Presently Chris is with Mosaic ATM, Inc. – a firm specializing in air traffic management systems development, unmanned systems and data management systems for the aviation sector. In his previous work he was President Computer Networks & Software, Inc., Vice President and General Manager for ARINC, Inc., C3I Program Manager at RCA Automated Systems and at GE. He also served with as the rank of Captain in the U.S. Army. In his role as a leader in aviation and next generation systems engineering, he has published more 30 technical papers. He has a BSEE from the University of Wisconsin and an MS in Systems Engineering, from the University of Southern California, and has attended the Defense Systems Management College and the Advanced Management Program at the Harvard Business School.