Joy J
Actor, Print Model, Entertainer, Host/Spokesperson,
Sex: Female
Union Status: Non Union
Country: United States
Languages: English USA,
Weight: 125lbs
Shirt Size: S
Shoe Size: Adult
Pants Size: 4
Hair Colour: blonde
Ethnicity: Caucasian
Eye Colour: Brown
State: Maryland
Current Passport: Yes
Drivers License: Yes
US Citizen: Yes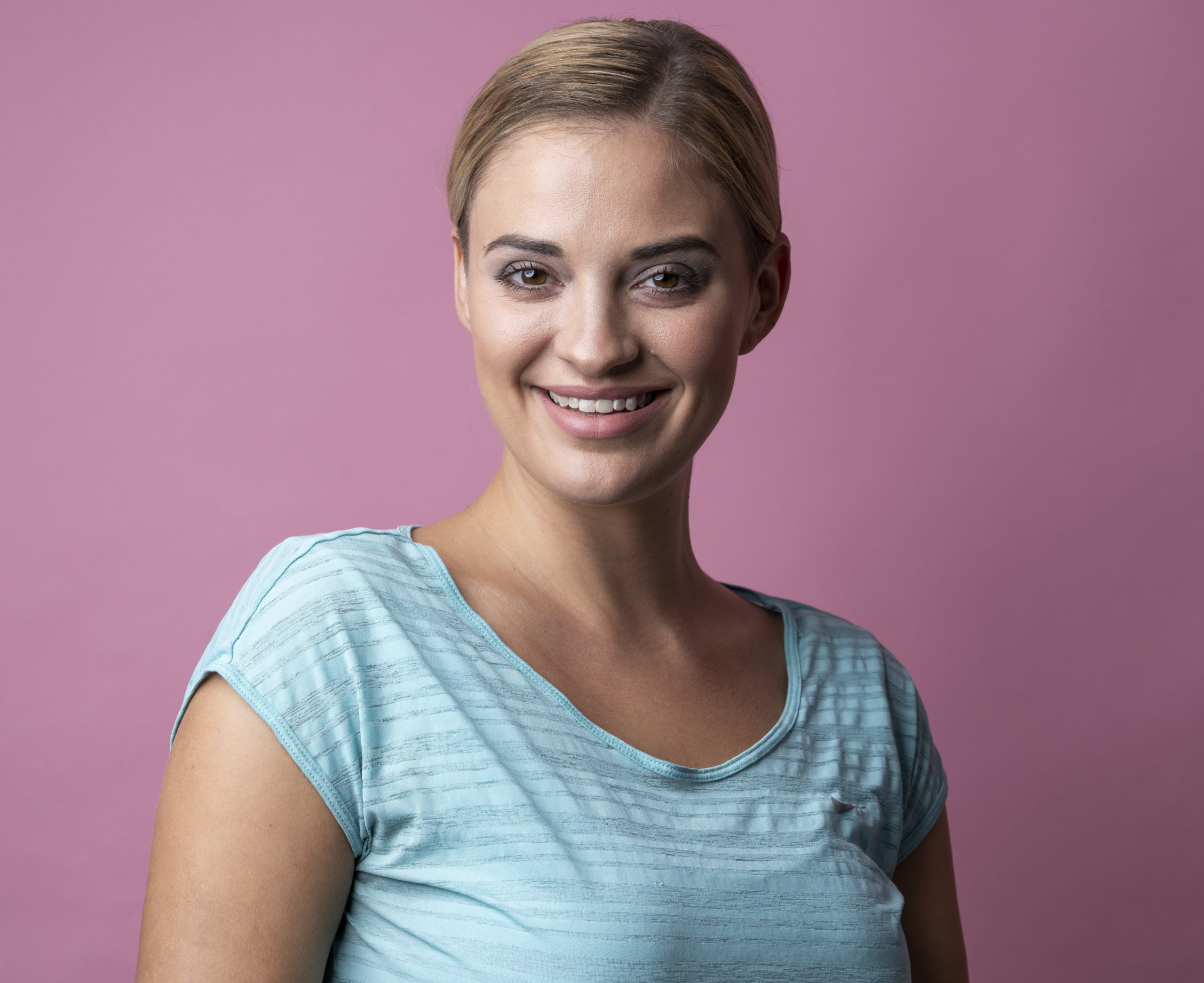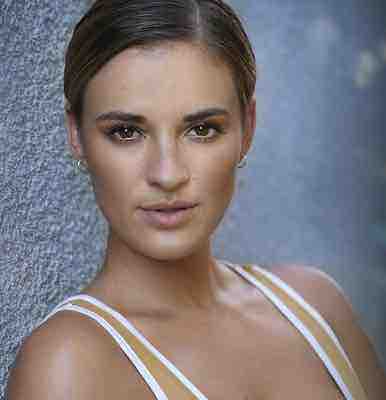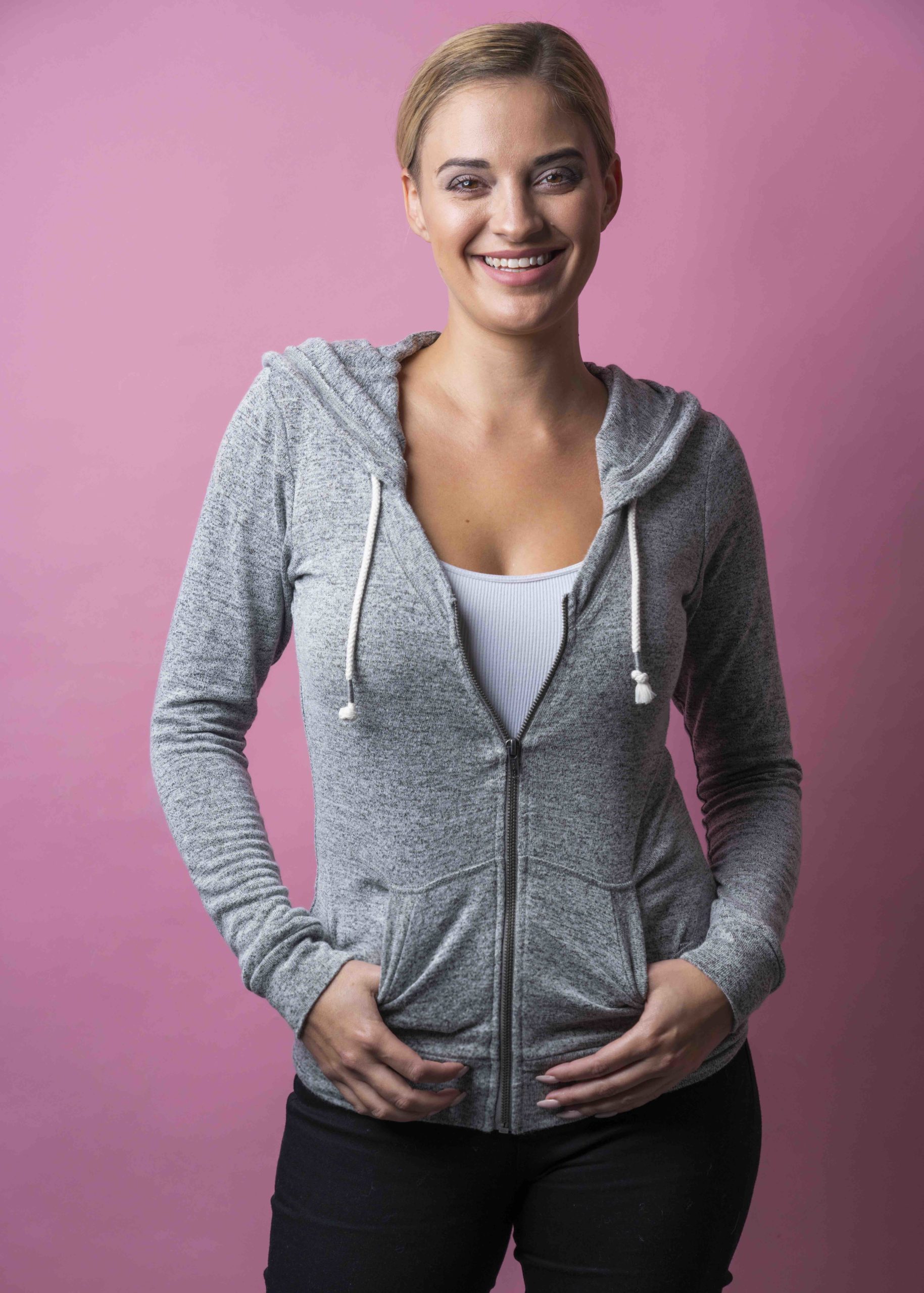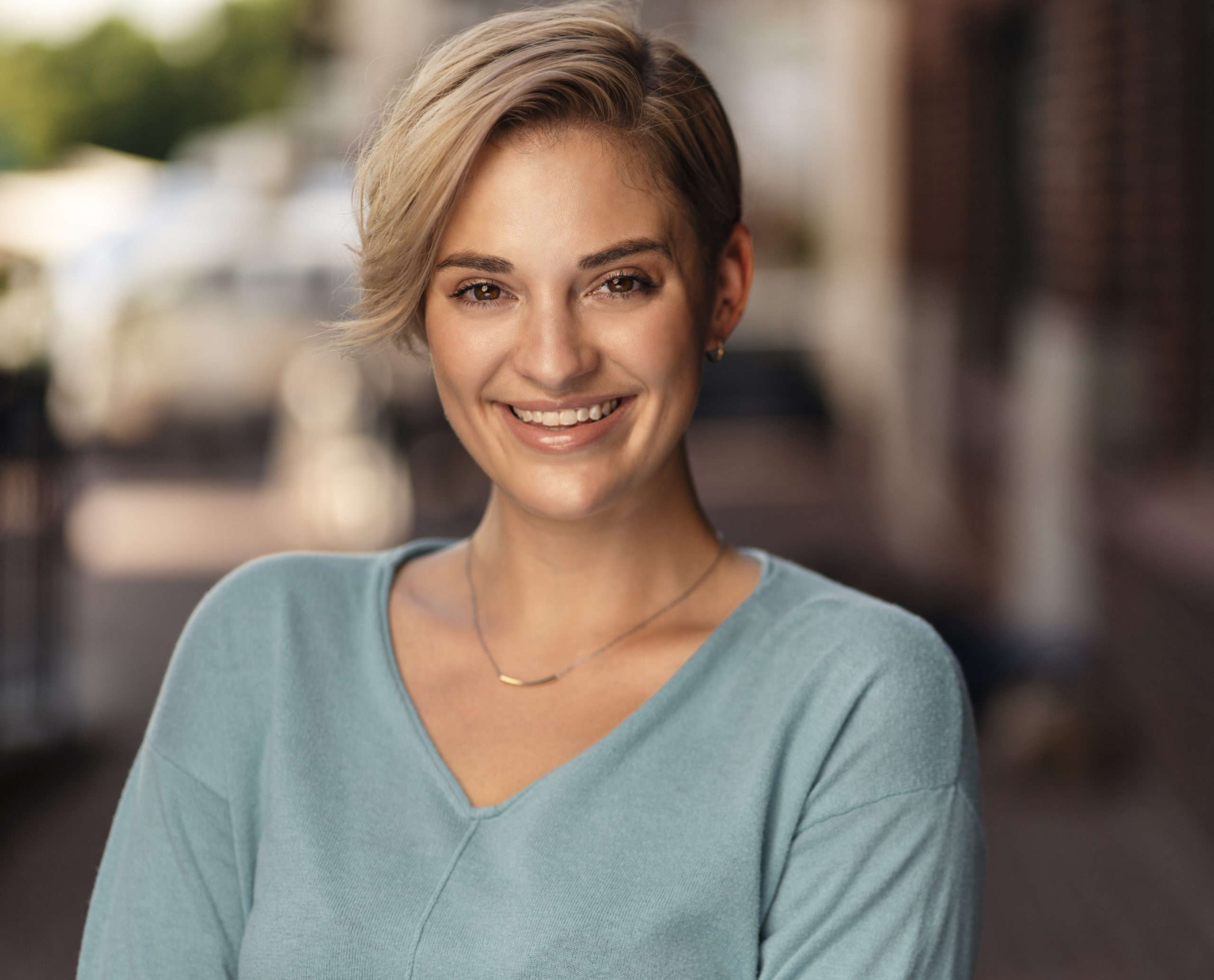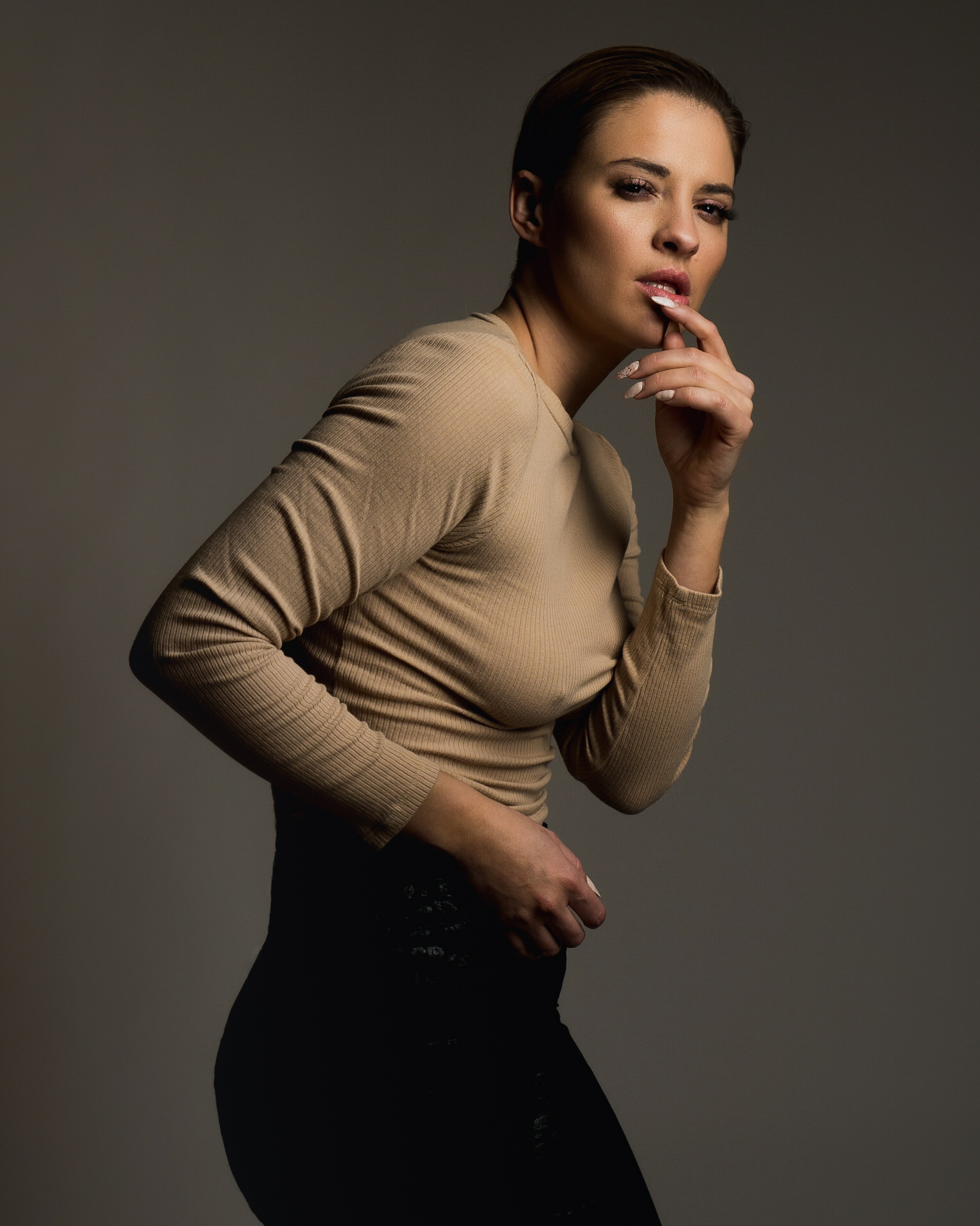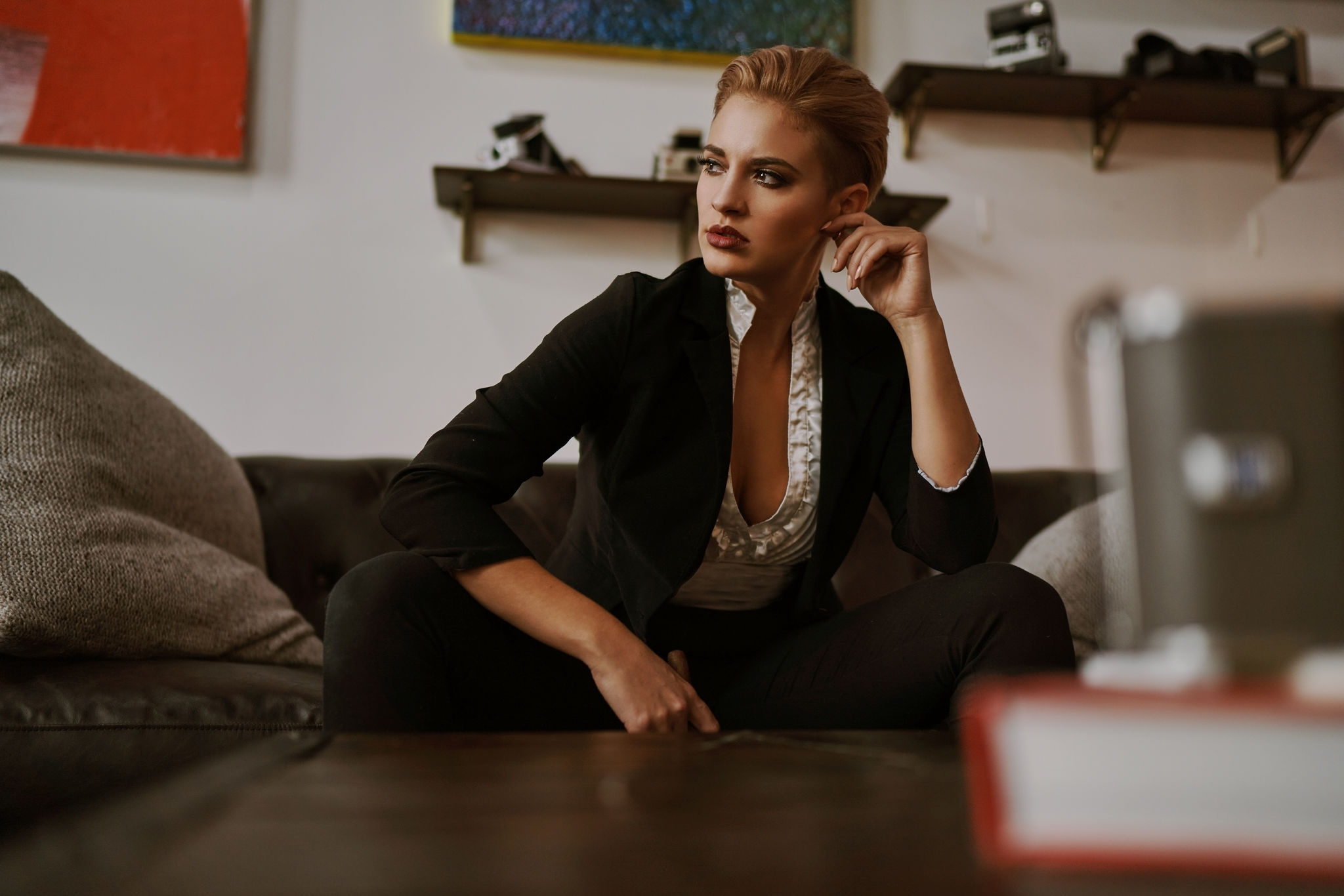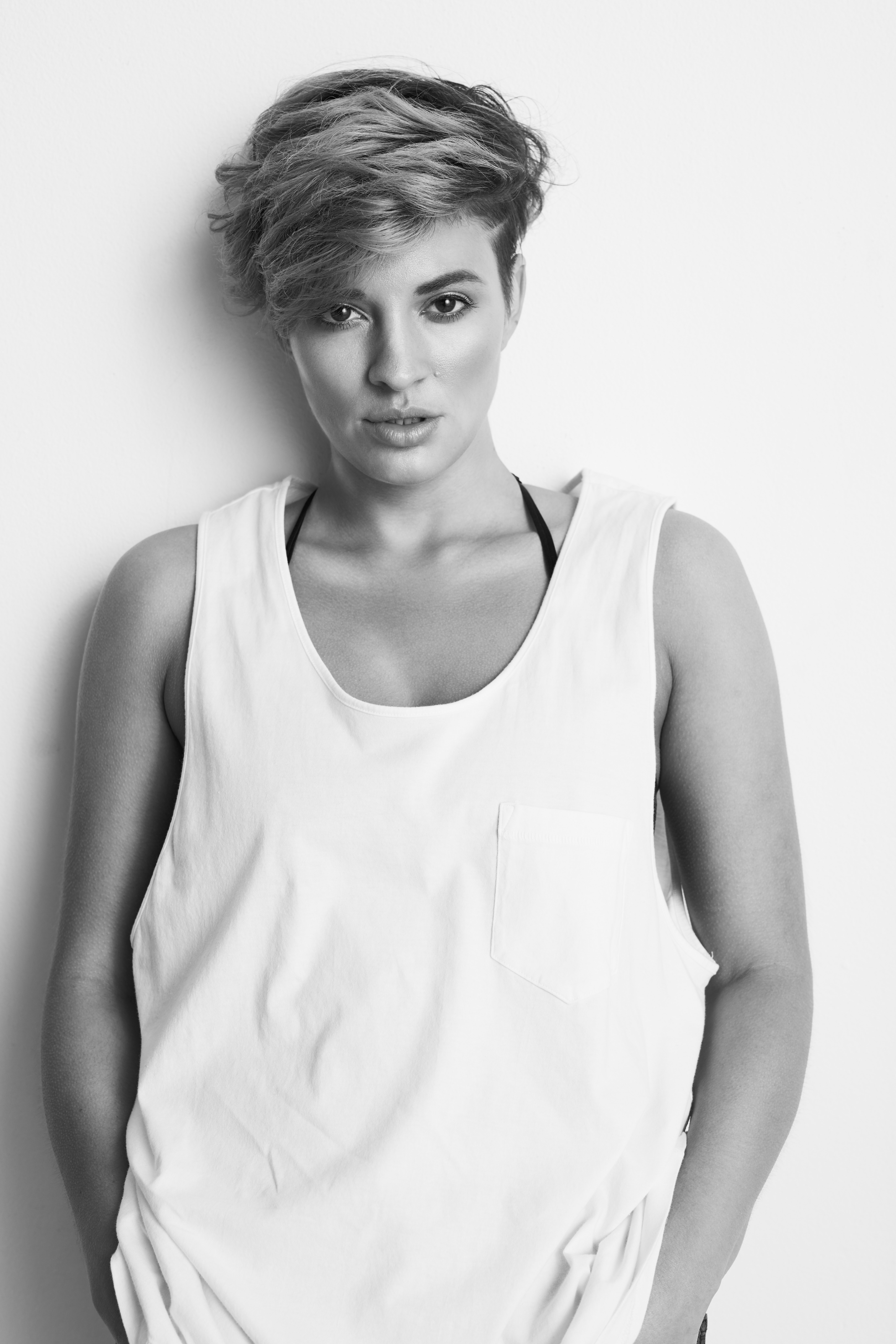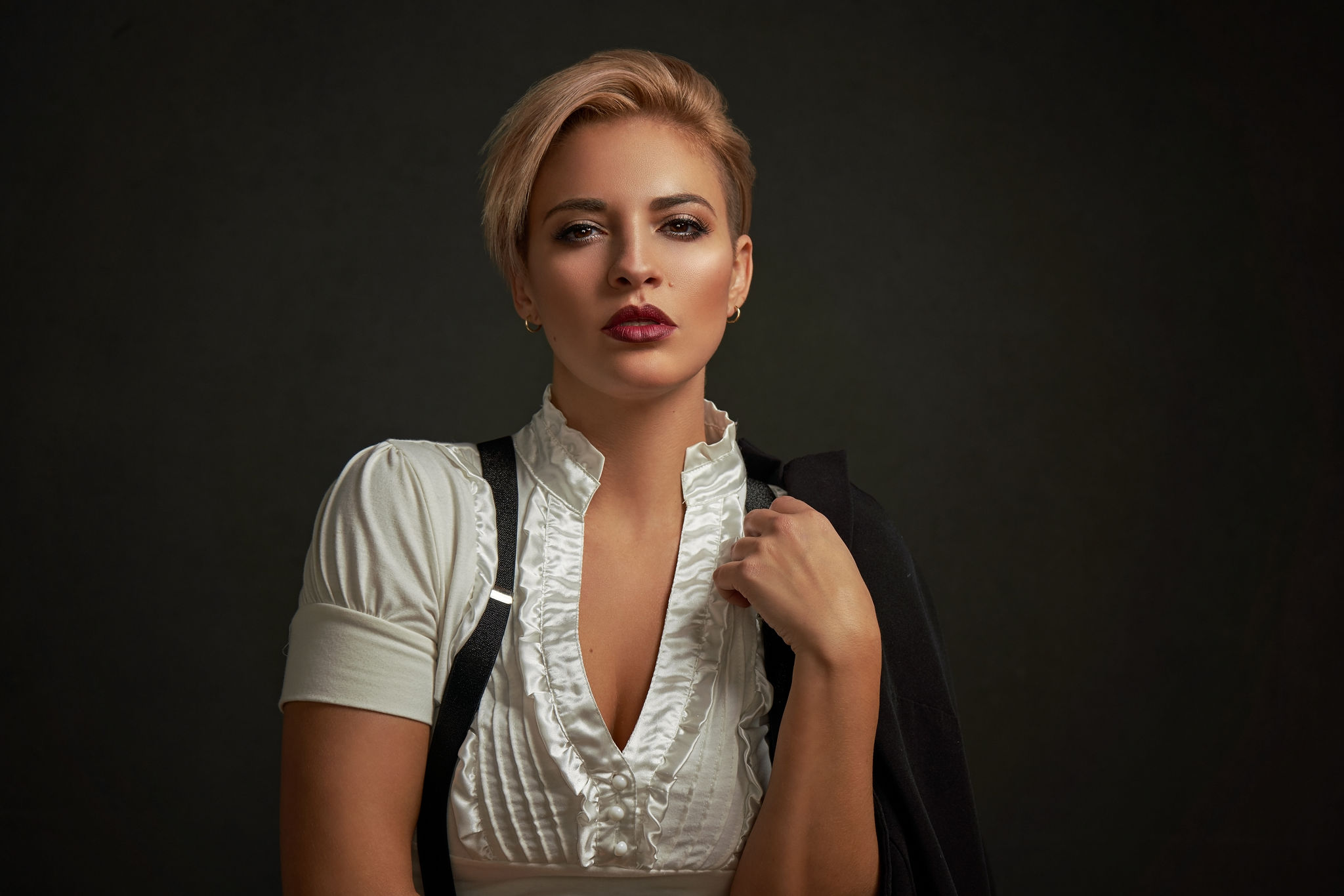 About
I have worked as a professional actress and model for ten years. My experience ranges from feature film acting to catalogue print work. Additionally, I have hosted and emceed the past five years for youtube channels, parties, fashion shows, tv shows, commercials, and more. I studied acting, film, theater, and improvisation at Bridgewater college. My other unique skills would be MMA stunt fighting, asl interpreting, dancing, singing, and comedy.