Desiree D
Actor, Print Model, Host/Spokesperson,
Sex: Female
Union Status: Non Union
Country: United States
Languages: English USA,
Height: 5'7"
Weight: 180lbs
Shirt Size: L XL XXL
Shoe Size: Adult
Pants Size: 12
Hair Colour: brown
Ethnicity: African American
Eye Colour: Brown
City: Glen Burnie
State: Maryland
Current Passport: Yes
Drivers License: Yes
US Citizen: Yes
Fully Covid Vaccinated for your age? Unvaccinated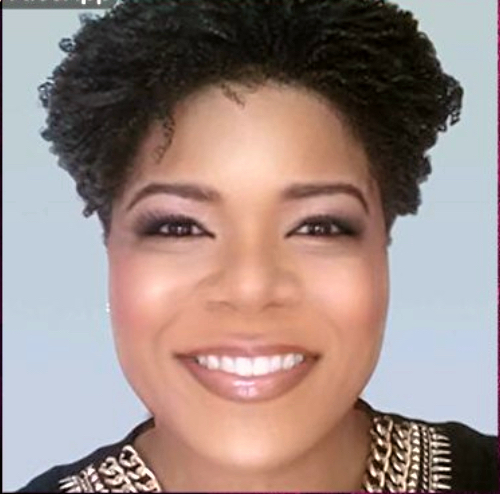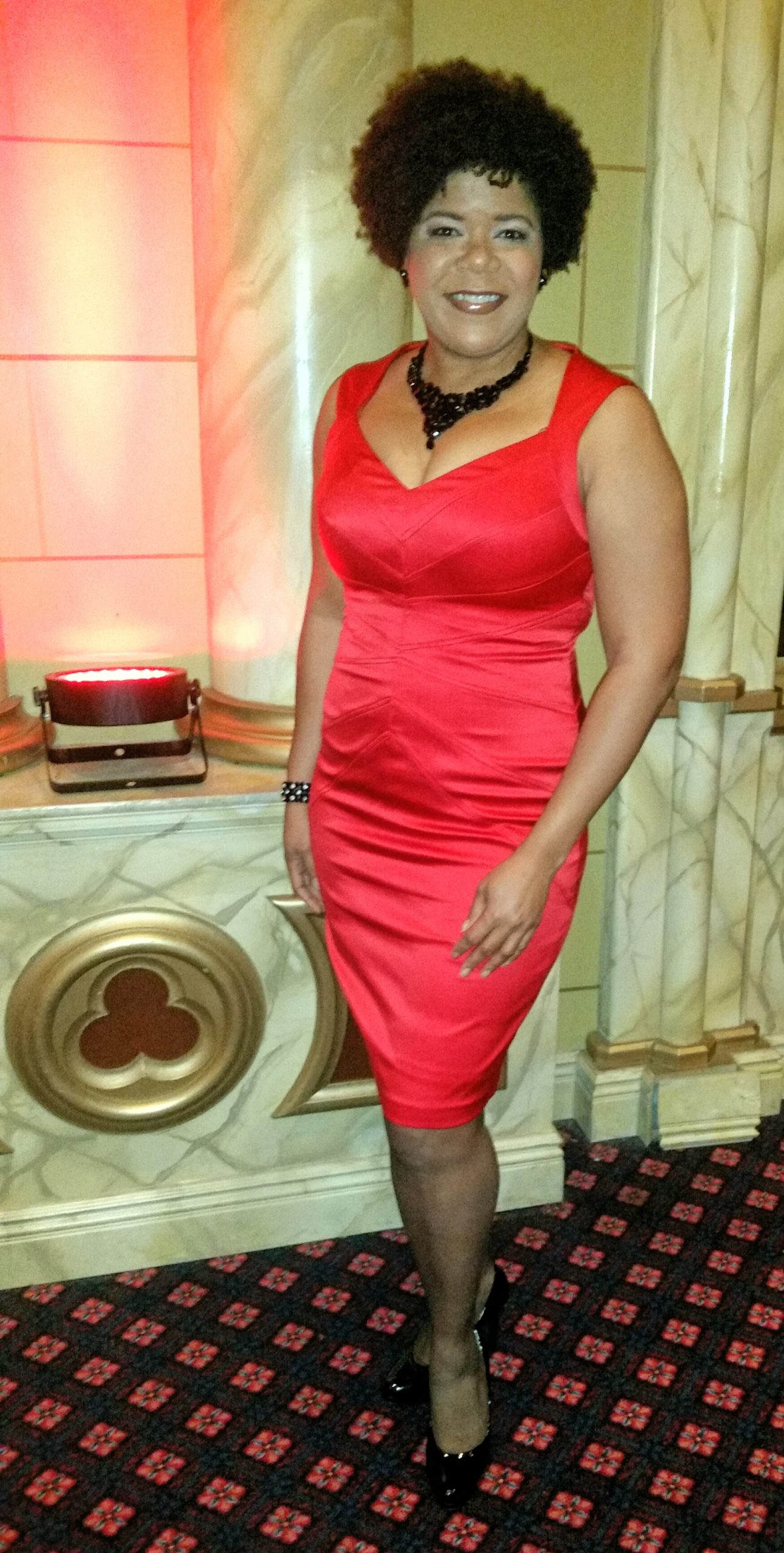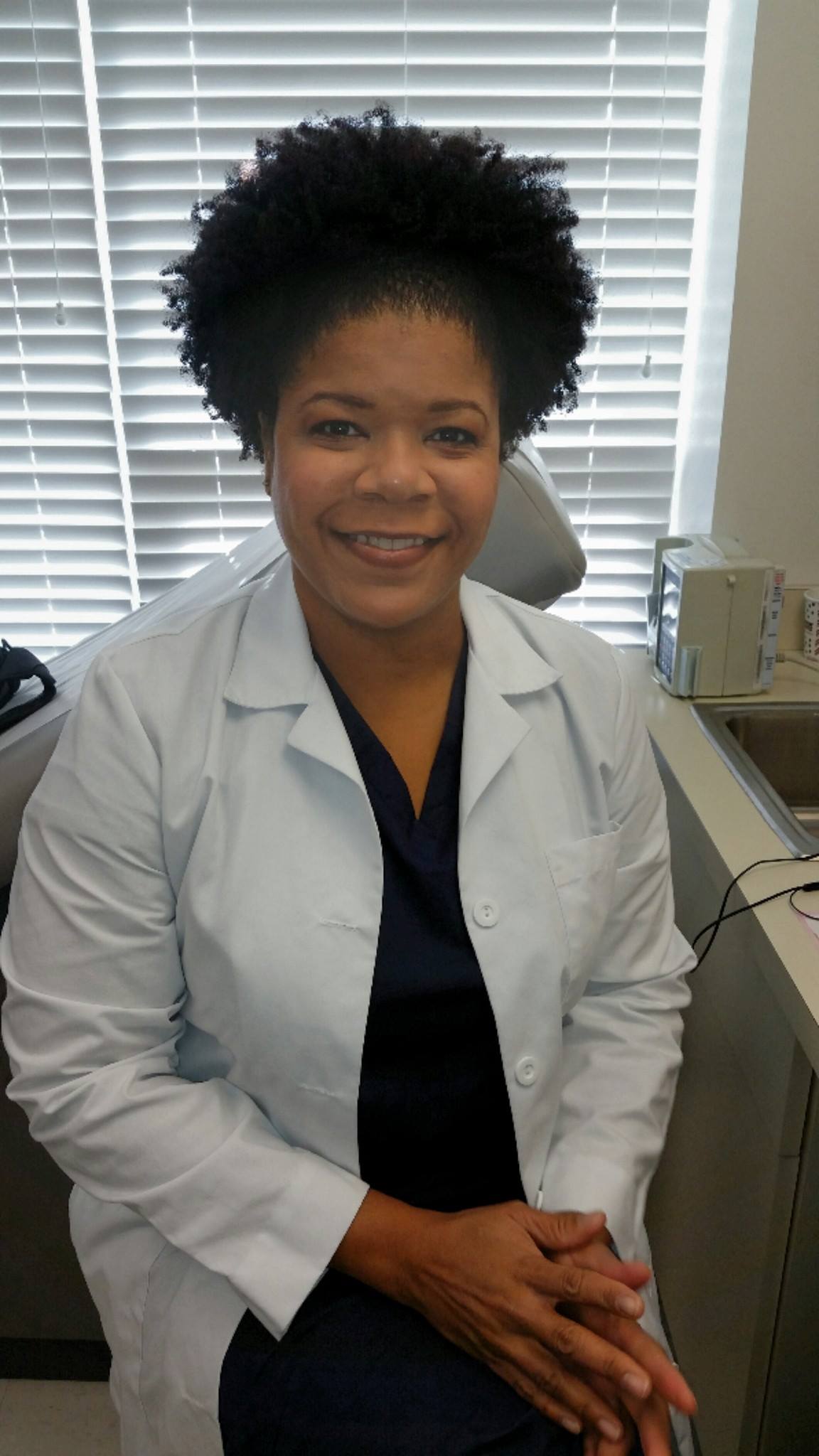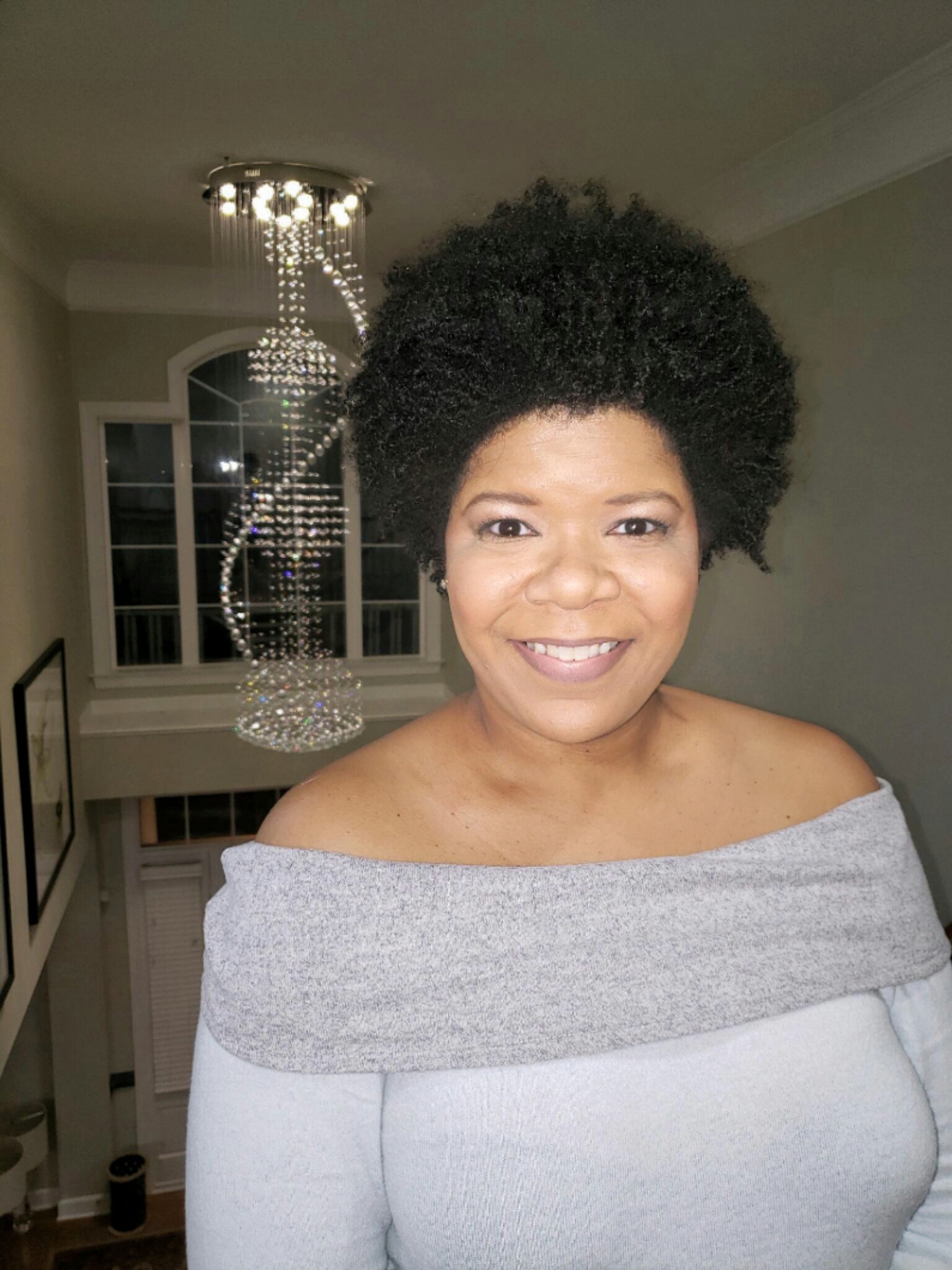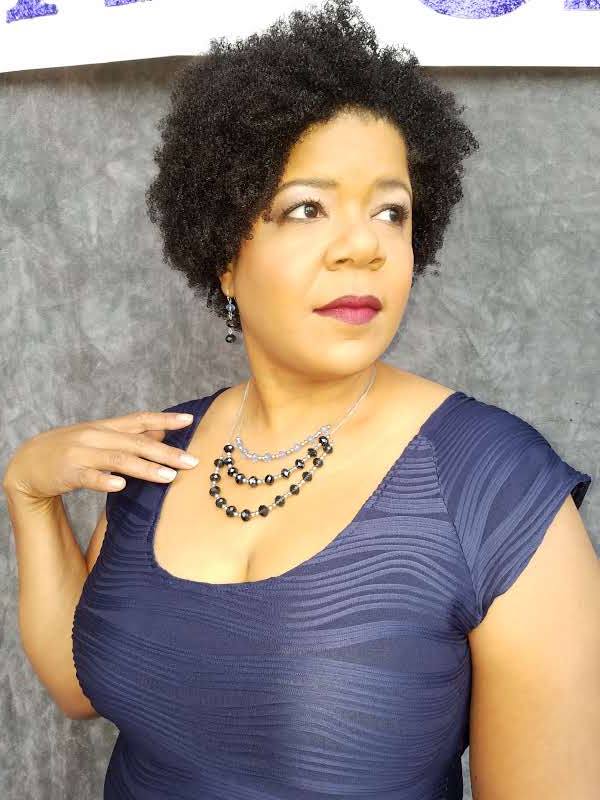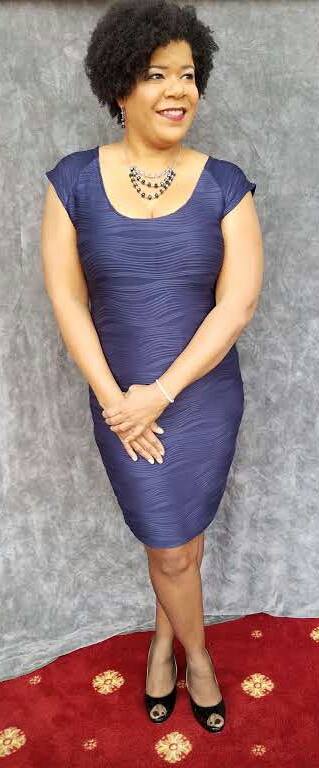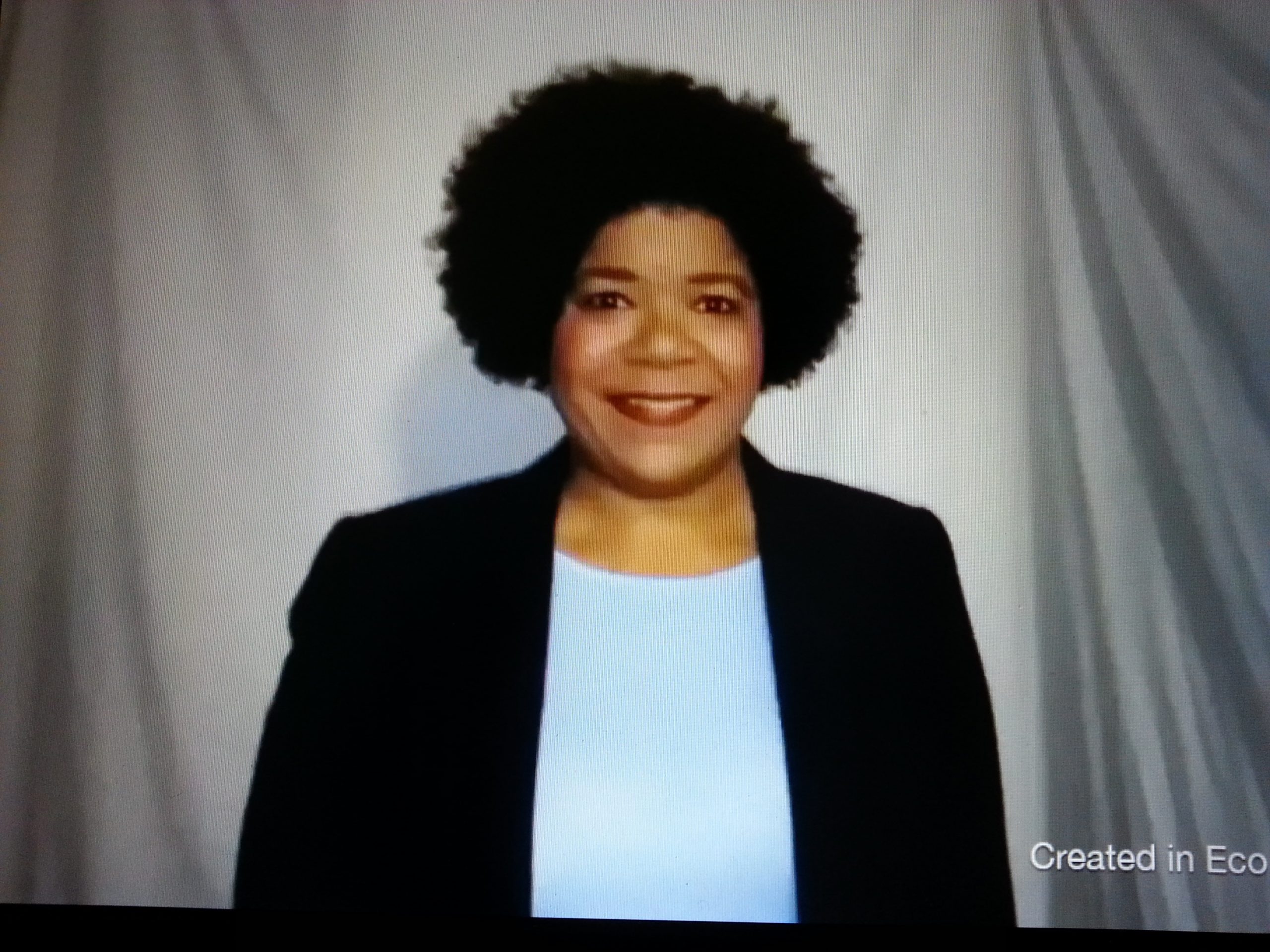 About
Desiree is a skilled and enthusiastic actor with extensive experience in theatre, film, and TV. She is also an experienced print and runway model. She is a quick study, who takes directions very well with superb listening abilities. She is also very detailed oriented. She has experienced working with a teleprompter and ear prompter. She also has extensive medical experience.