Leslie Ola
Actor, Print Model, Voiceover Artist, Entertainer, Host/Spokesperson,
Sex: Female
Union Status: Sag-Eligible
Country: United States
Languages: English USA, Spanish,
Height: 5'11"
Weight: 148lbs
Shirt Size: S
Shoe Size: Adult
Pants Size: 4
Hair Colour: black
Ethnicity: African American
Eye Colour: Brown
City: NYC
State: New York
US Citizen: Yes
Ages Performed: Young Adult, Middle Age,
Fully Covid Vaccinated for your age? Fully Vaccinated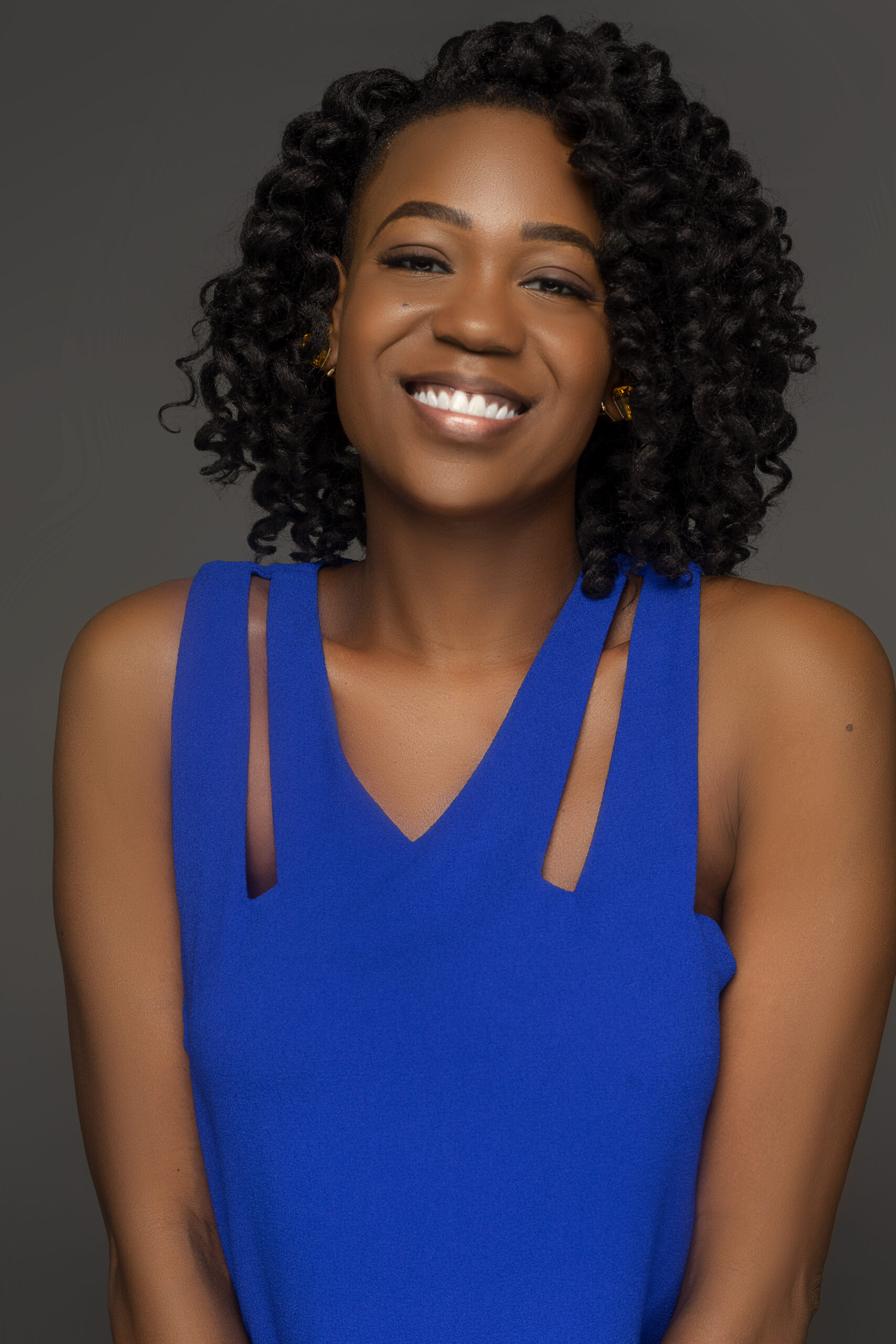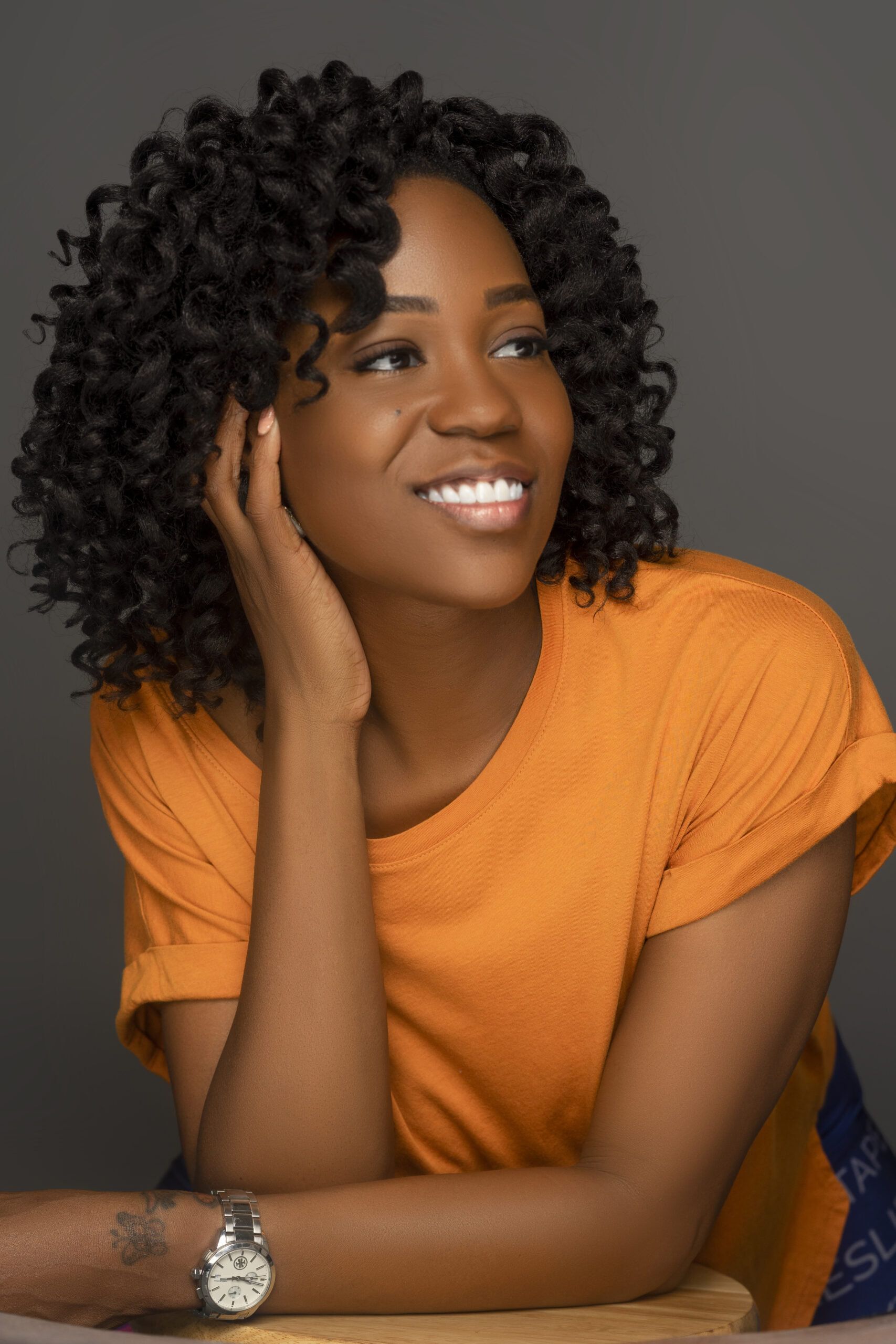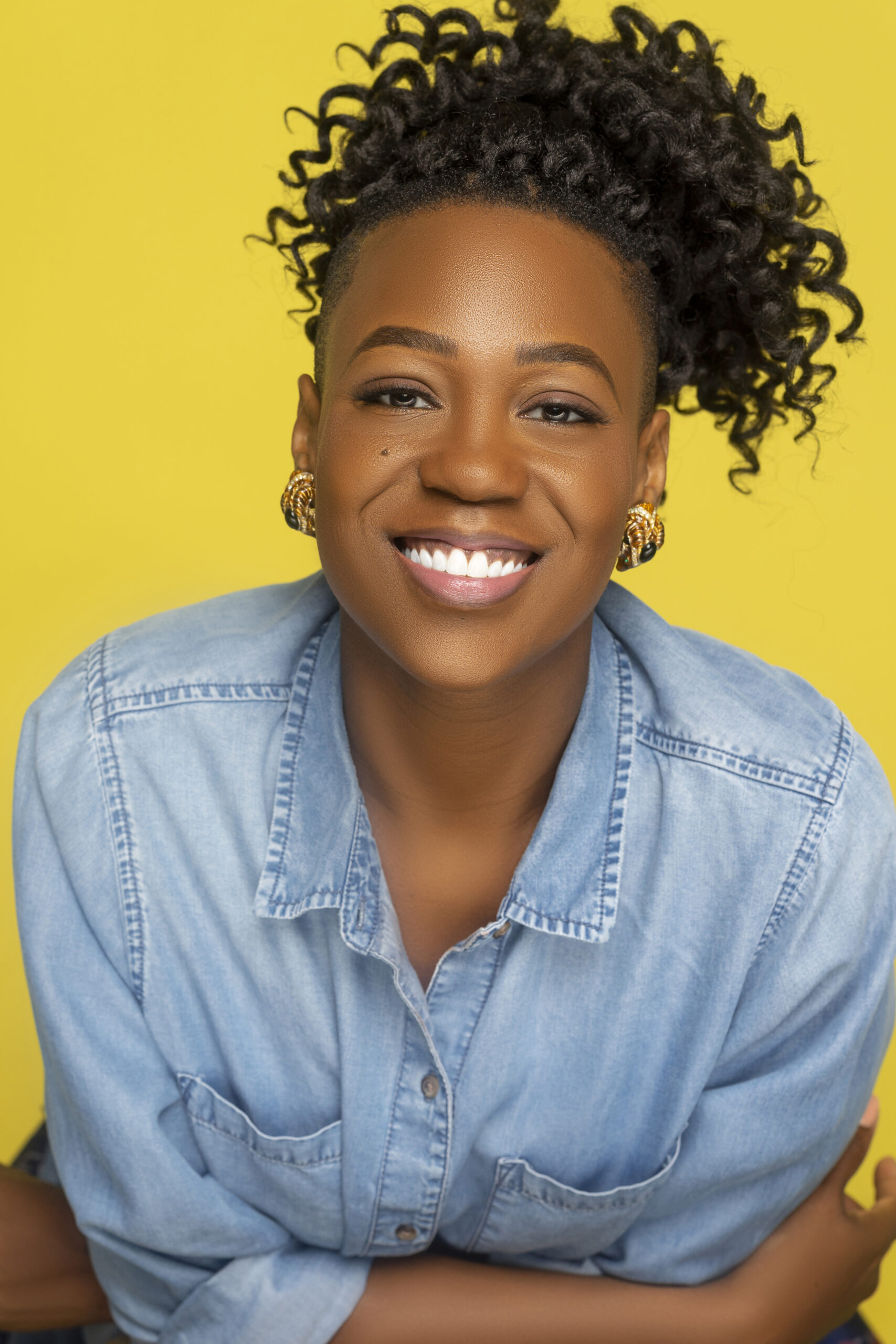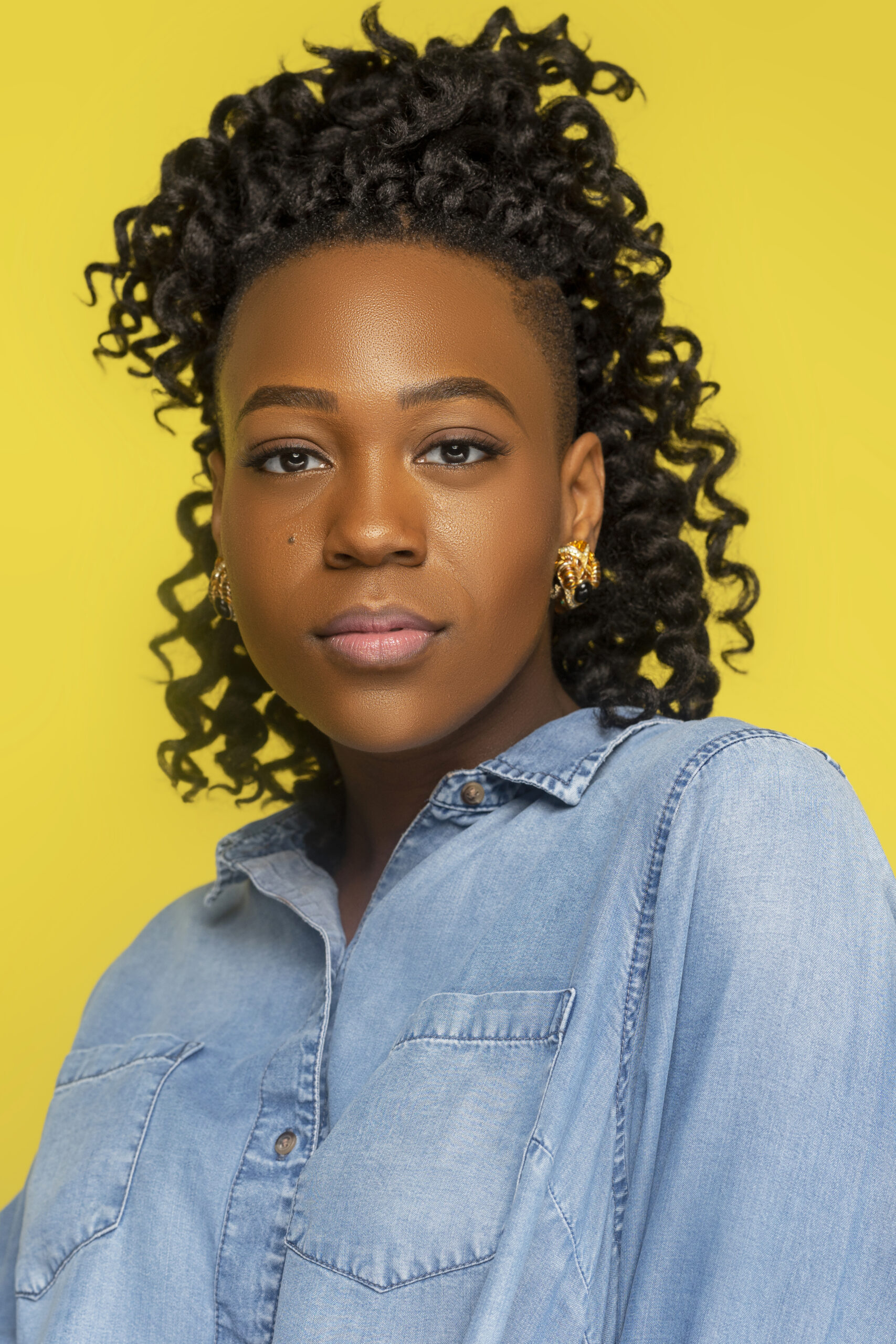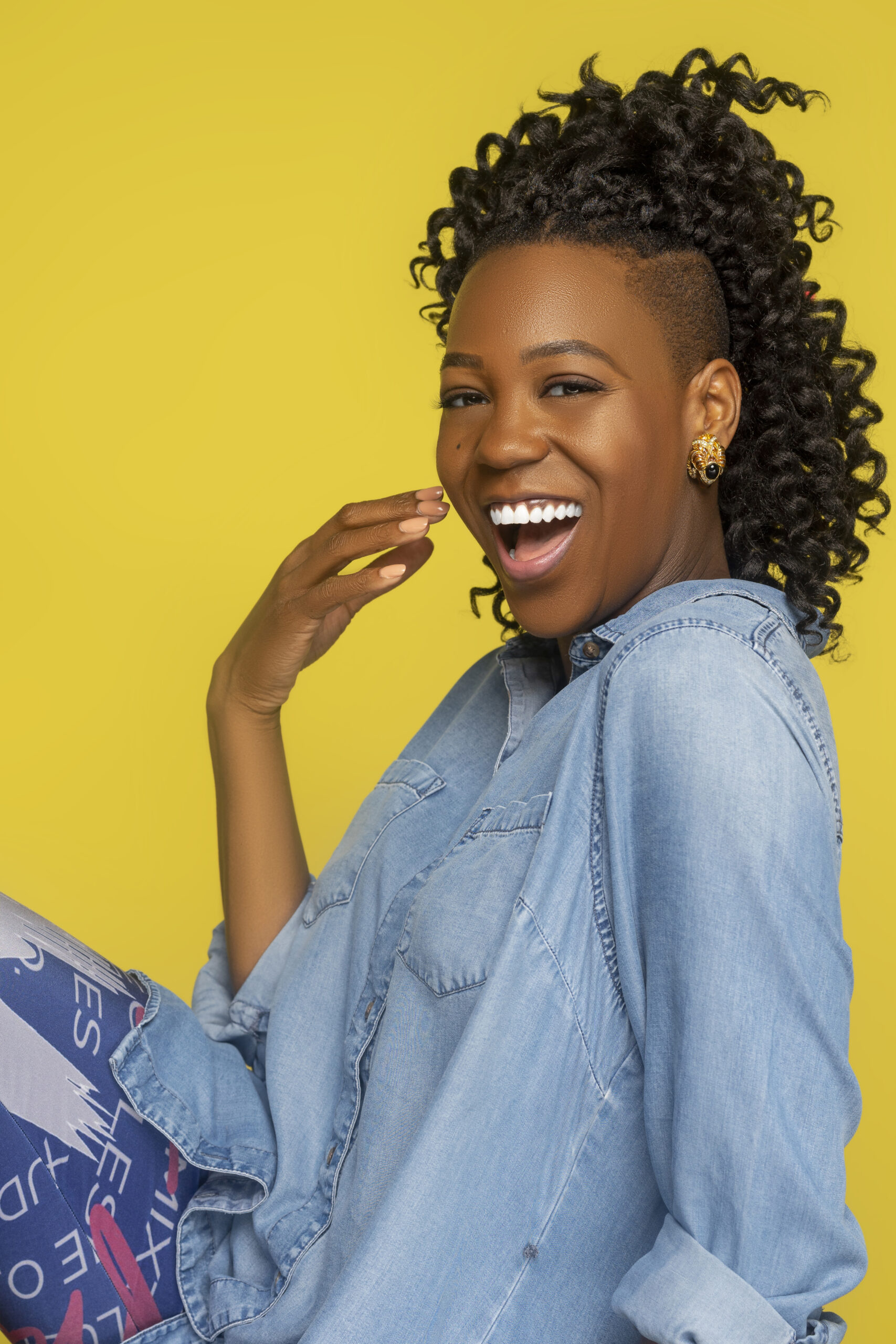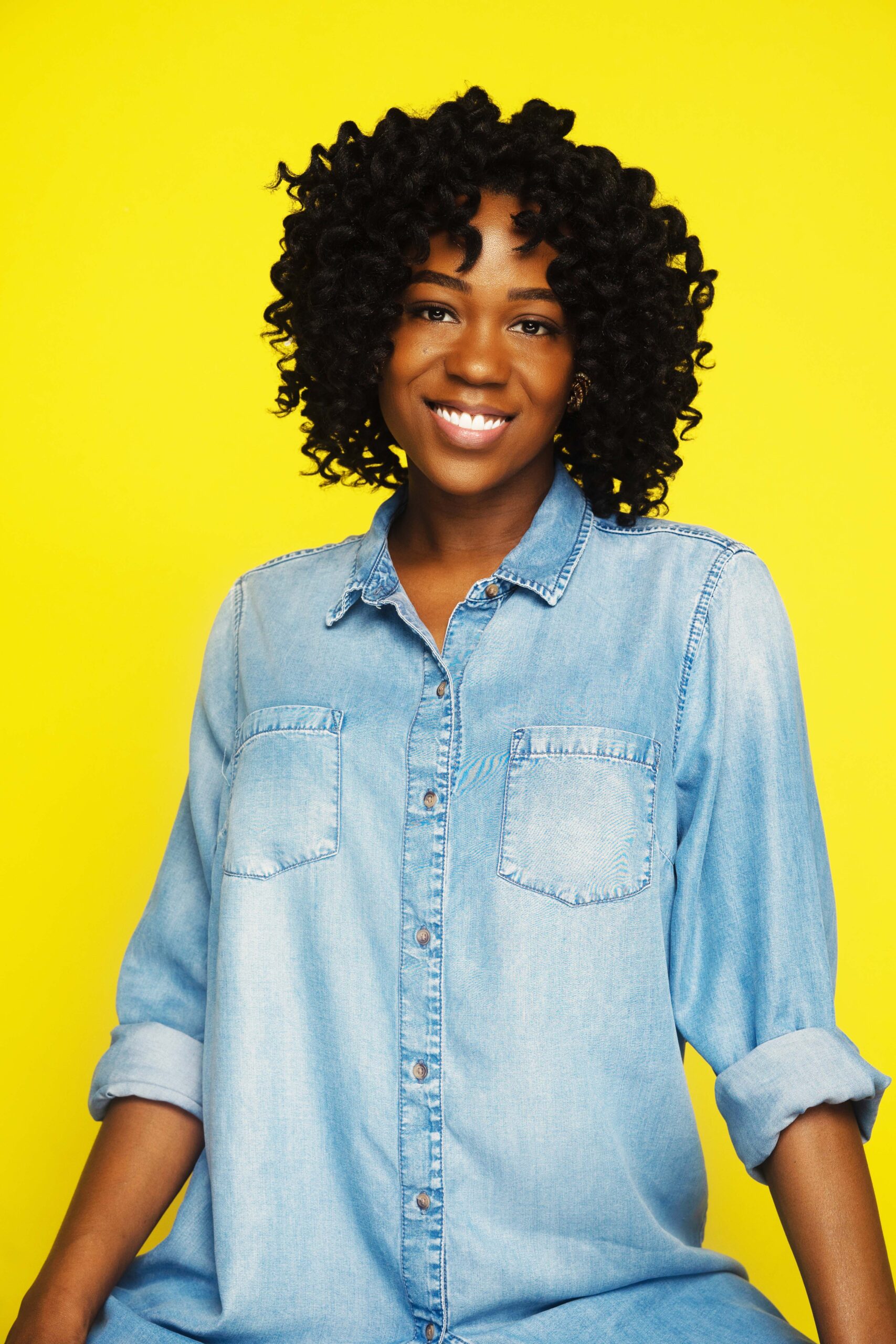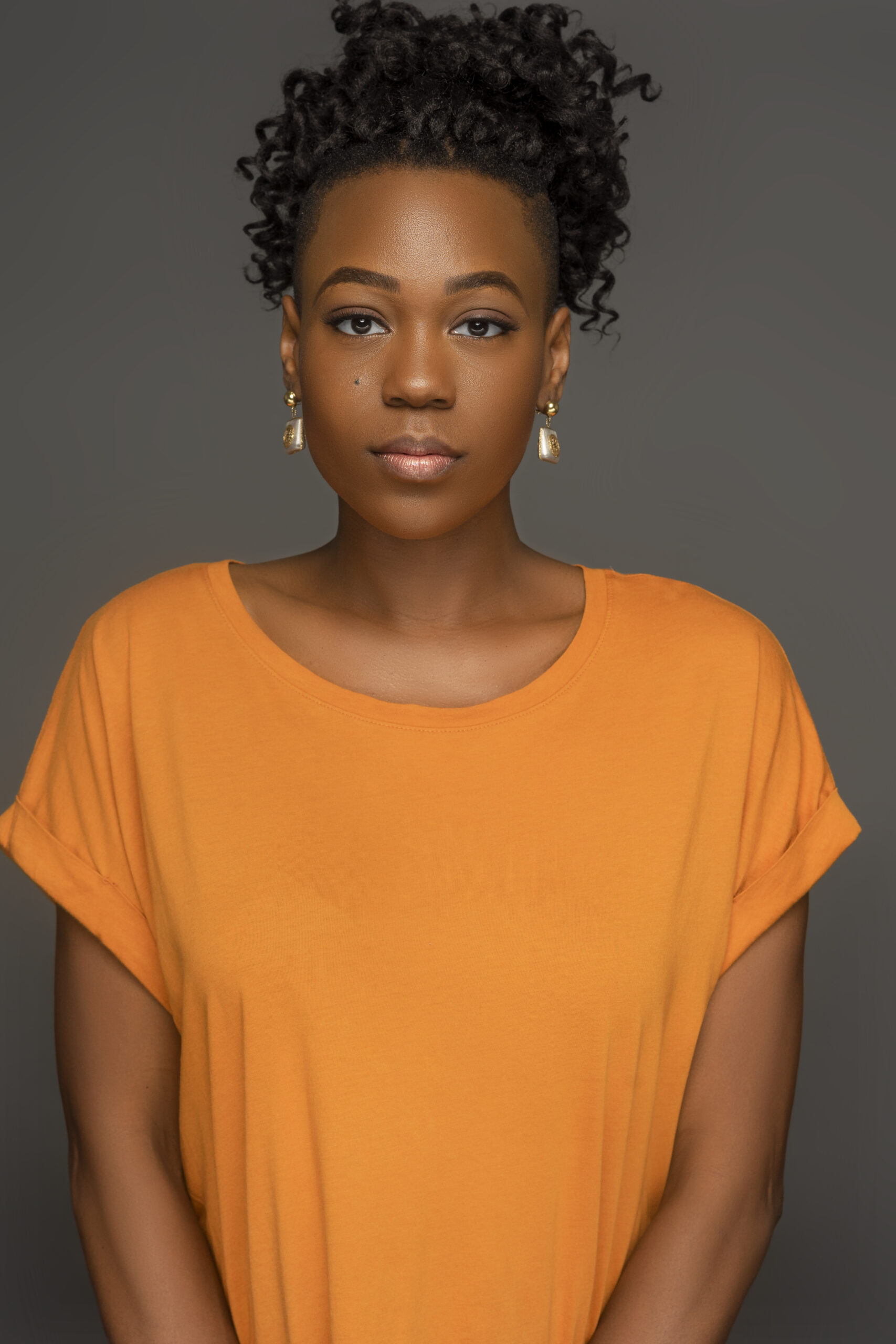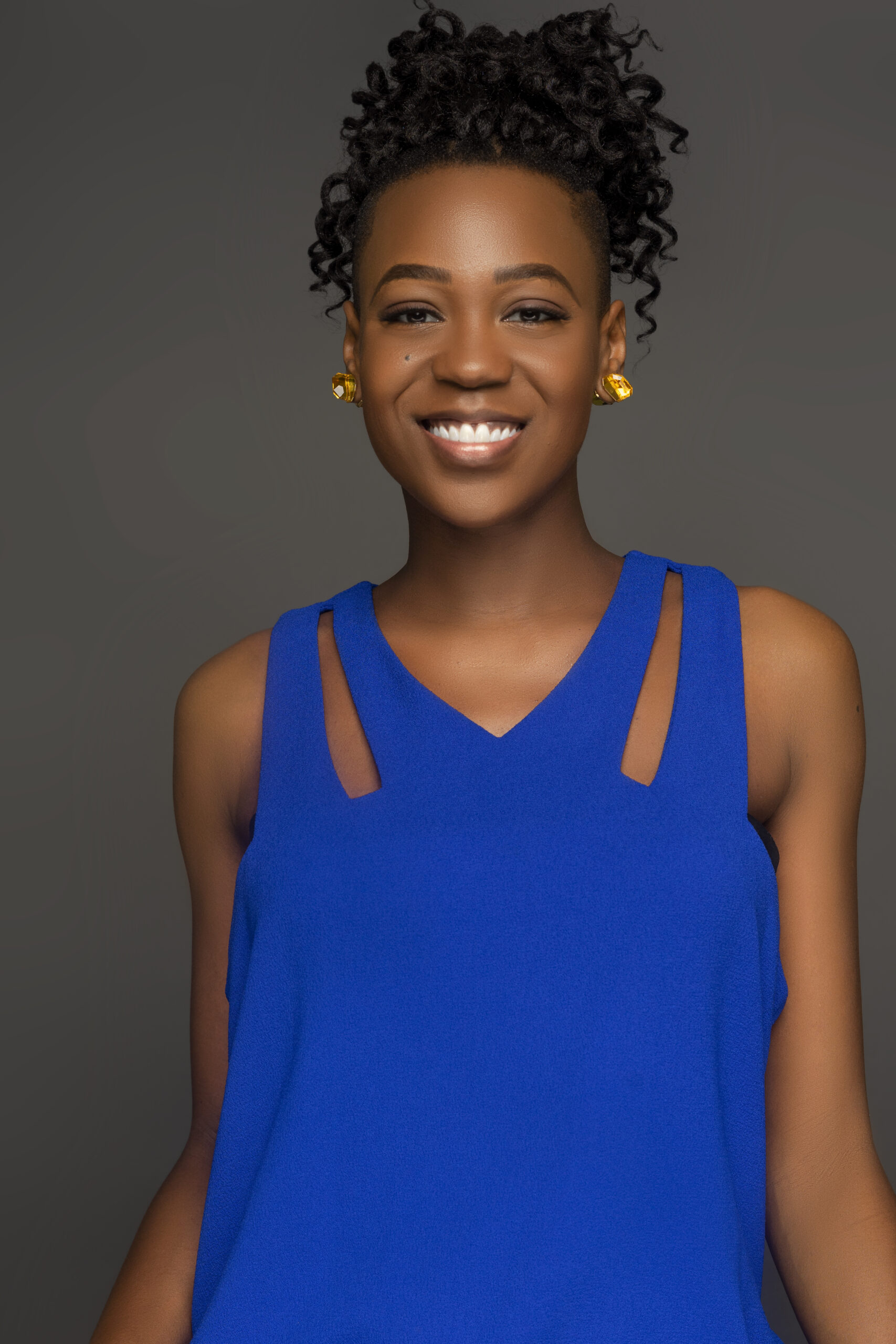 About
Leslie O is Nigerian American an actor, host and award-winning voiceover artist. With her neutral/general American vocals, she is the casual, conversational voice you are looking for in your commercials and the trustworthy voice for your narrations. She is able to take direction very well and achieve deliverables without it. Her throaty yet clear vocal quality is a unique tone that sets her apart from your average female voice. Leslie is a SAG-eligible talent with a home studio and Source Connect. She studied at Lee Strasberg Theatre & Film Institute, The Studio Theatre Acting Conservatory and with the late great Wynn Handman; as well as completed a master VO program. She hosts the FOCOS Foundation's Fundraising Gala, speaks at Africa's largest voiceover conference and presented at the 9th SOVAS Voice Arts Awards. Leslie won the 8th Annual Voice Arts award for Outstanding Radio Promo for "Ma Rainey's Black Bottom. The film, "Unmarked," which she narrated, was nominated at the 63rd Capital Emmys. She created a category in voiceover, album interludes and collaborations which allows her to feature her voice on records using skits and spoken word on artists' projects and in live performances. She is also a content creator and budding documentarian.