Samantha Coo
Actor, Voiceover Artist,
Sex: Female
Union Status: Sag-Eligible
Country: United States
Languages: English USA,
Height: 5'2"
Weight: 125lbs
Shirt Size: S
Shoe Size: Adult
Pants Size: 4
Hair Colour: brown
Ethnicity: Caucasian
Eye Colour: Hazel
State: New York
Current Passport: Yes
Drivers License: Yes
US Citizen: Yes
Ages Performed: Young Adult, Middle Age,
Equipment
custom built broadcast quality booth, Sennheiser 416, Warm Audio 87, Steinberg UR242, pop filters, etc.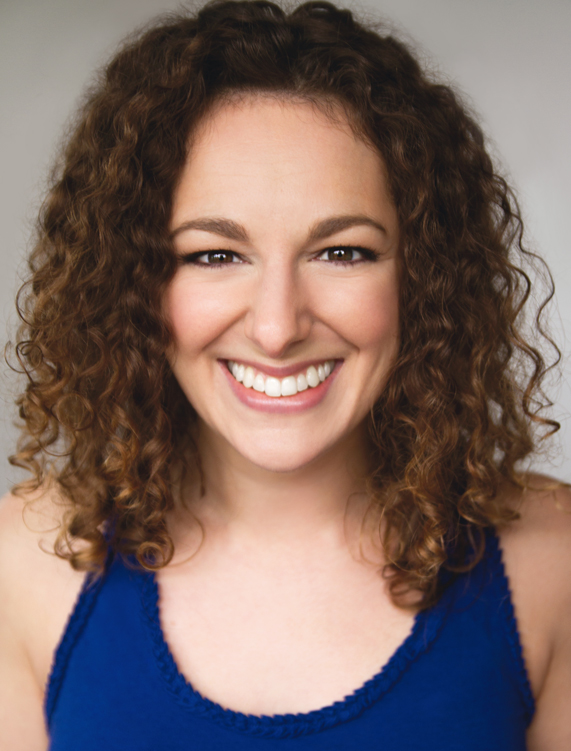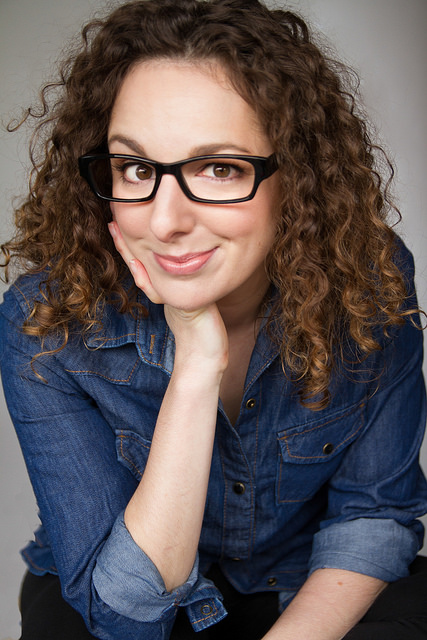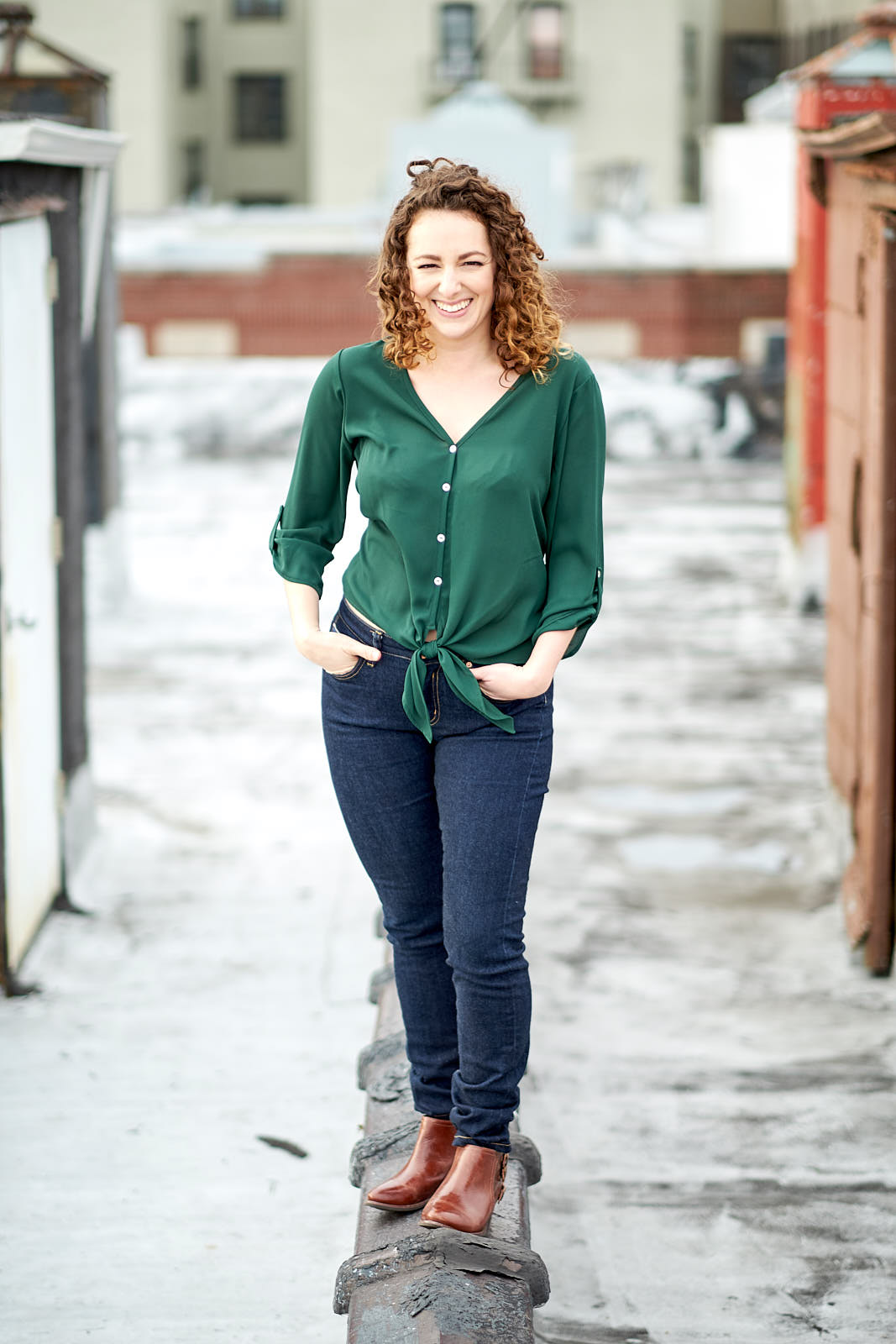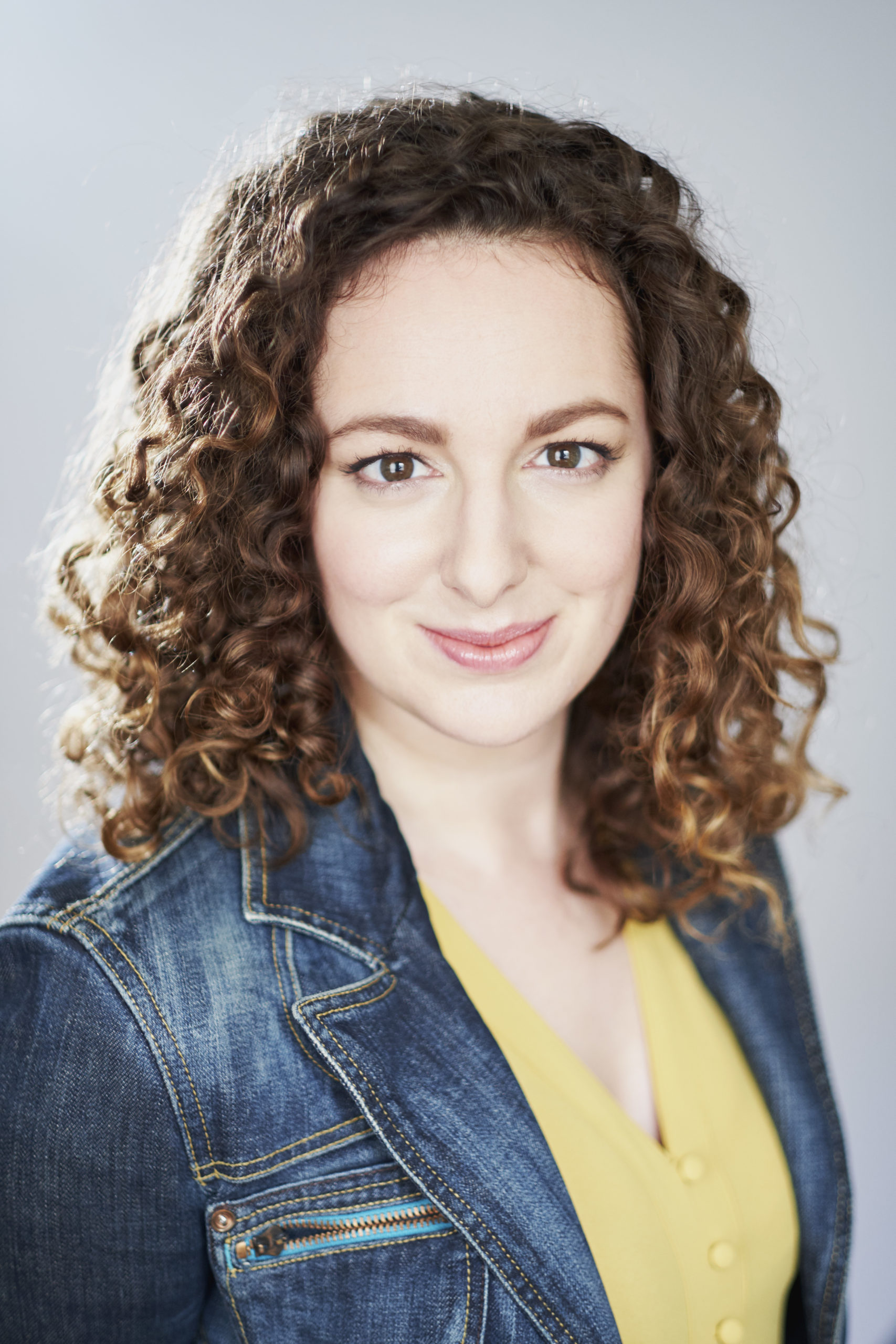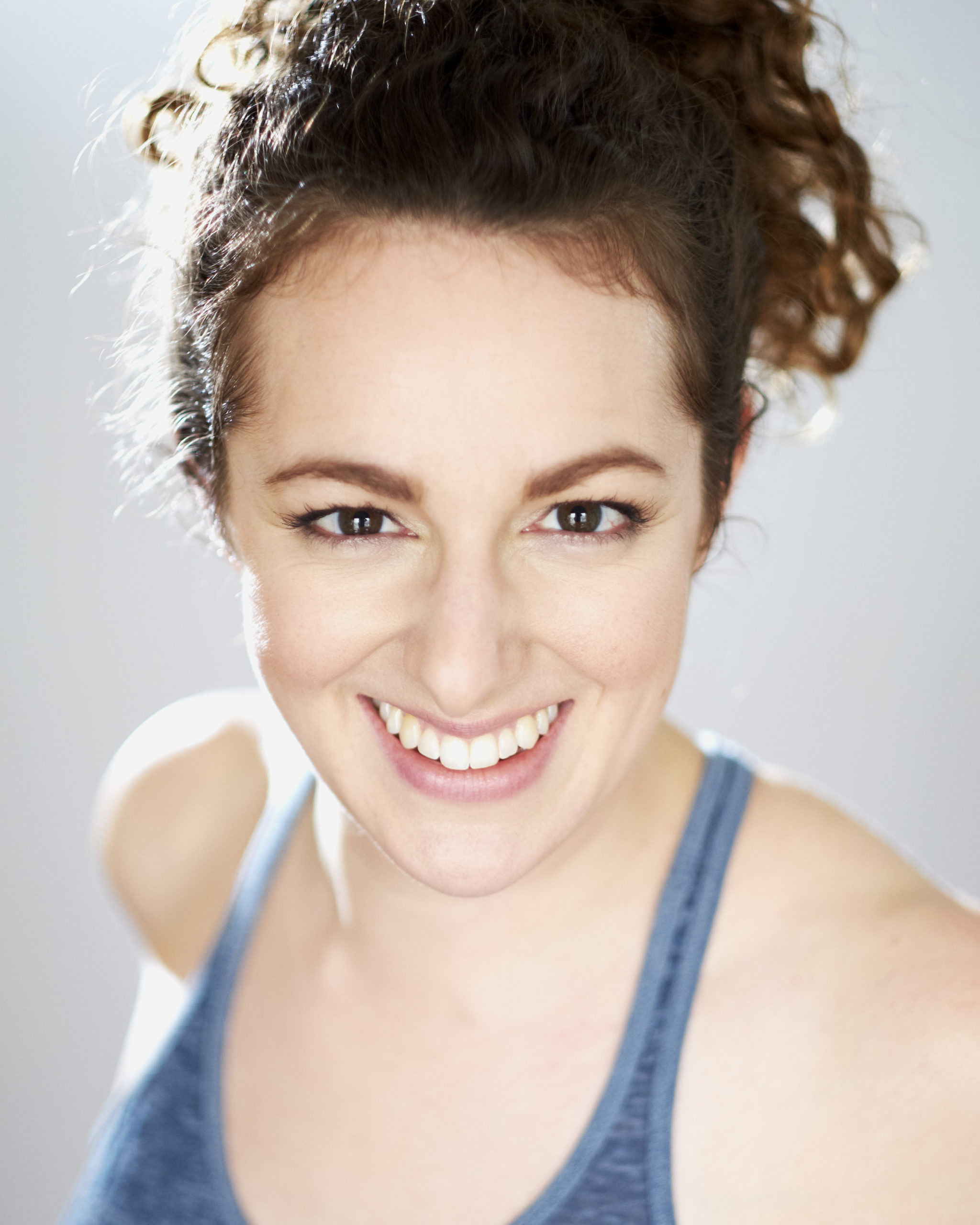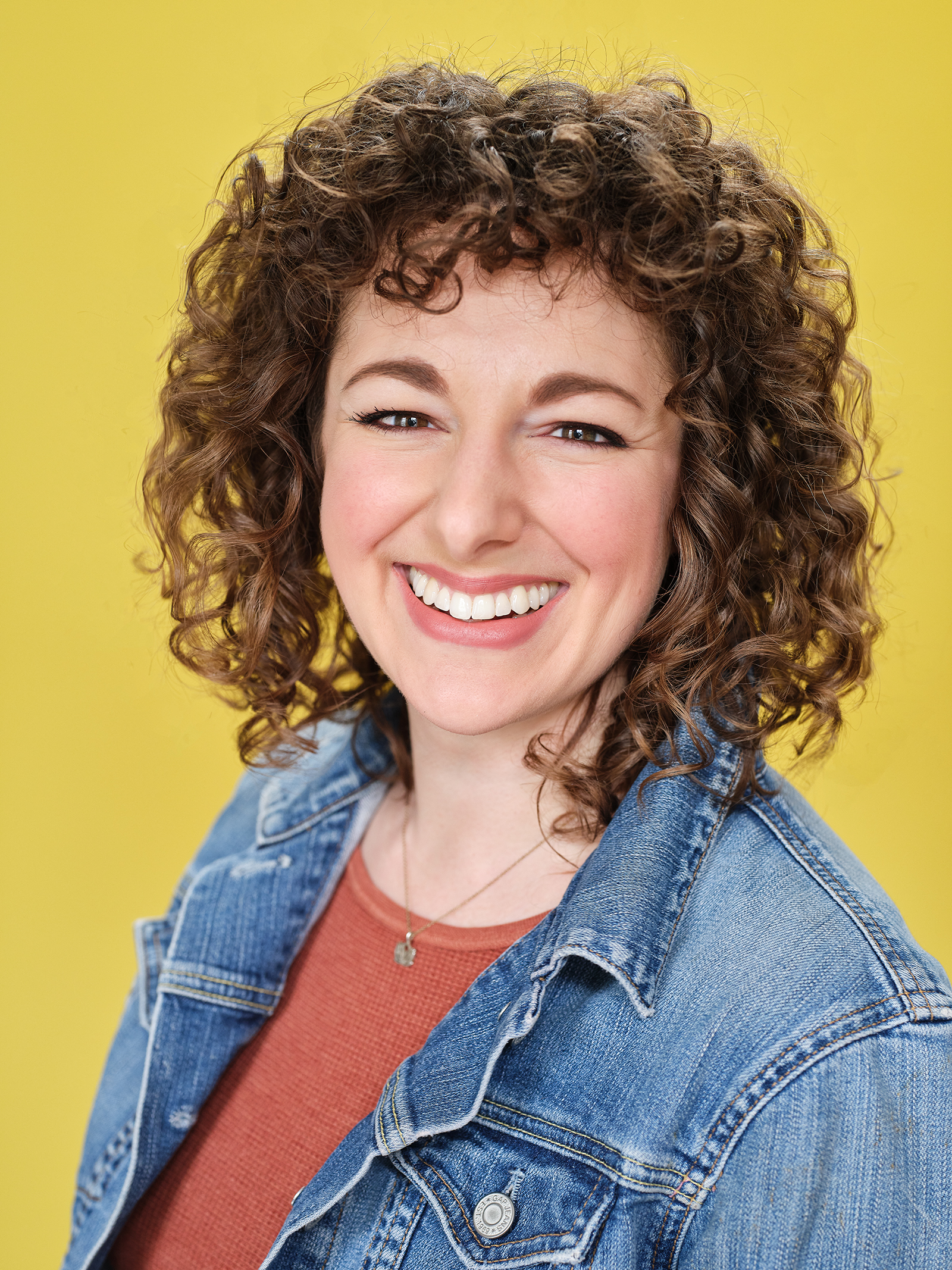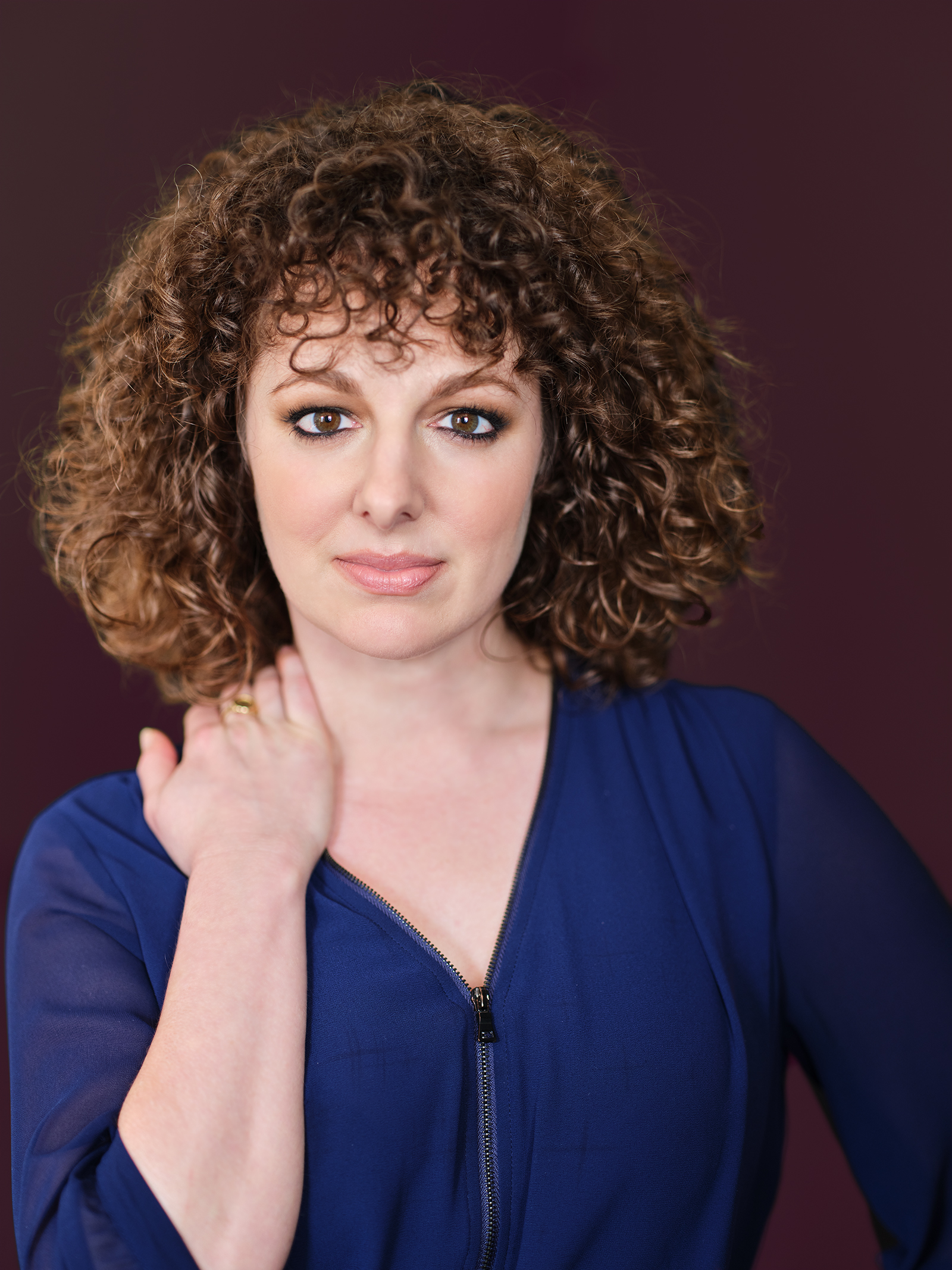 About
Samantha C fell into voiceover years ago when she was acting in a questionable stage production and the director (who happened to direct audio for an eLearning company) owed her a favor. Her home is now behind the mic where she is encouraged to make funny faces and talk with her hands. Still an on camera pro, she thrives there on making funny faces and (sometimes) talking with her hands. Onstage, it's a toss up between Shakespeare, TYA, and theater for social change. Her sound is authentic, whimsical, relatable, genuine and if needed, snarky. She voices everything from commercials to cartoons to eLearning modules to explainer videos. On camera, she's often the cool mom, the wry friend, or the excitable aunt. Recent clients include Disney, BBC, Nickelodeon, PlayStation, and Oxford University Press.