Aria Bas
Actor, Print Model,
Sex: Female
Union Status: Non Union
Country: United States
Languages: English USA,
Height: 4'5"
Weight: 60lbs
Shirt Size: 8
Shoe Size: Youth
Hair Colour: brown
Ethnicity: Ethnically Ambiguous
Eye Colour: Brown
State: Pennsylvania
Current Passport: No
Drivers License: No
US Citizen: Yes
Fully Covid Vaccinated for your age? Fully Vaccinated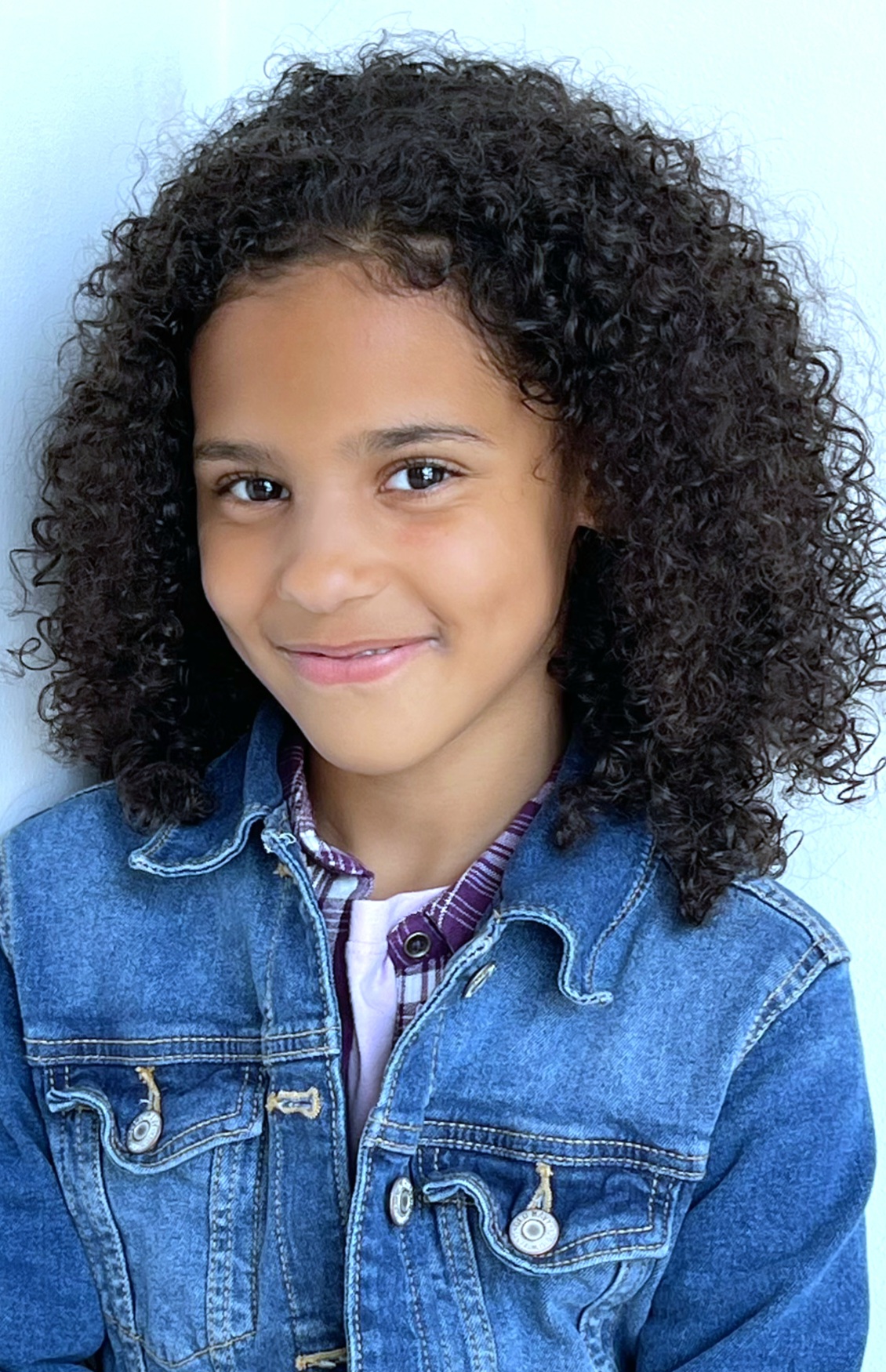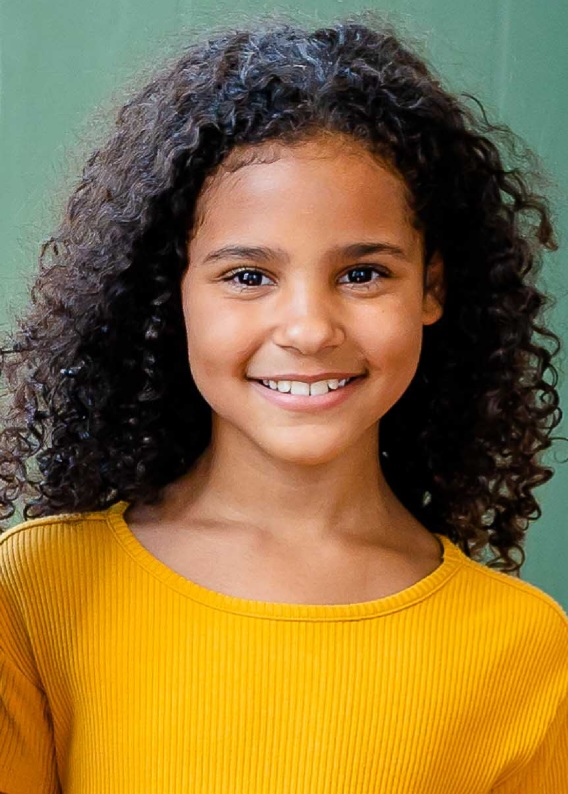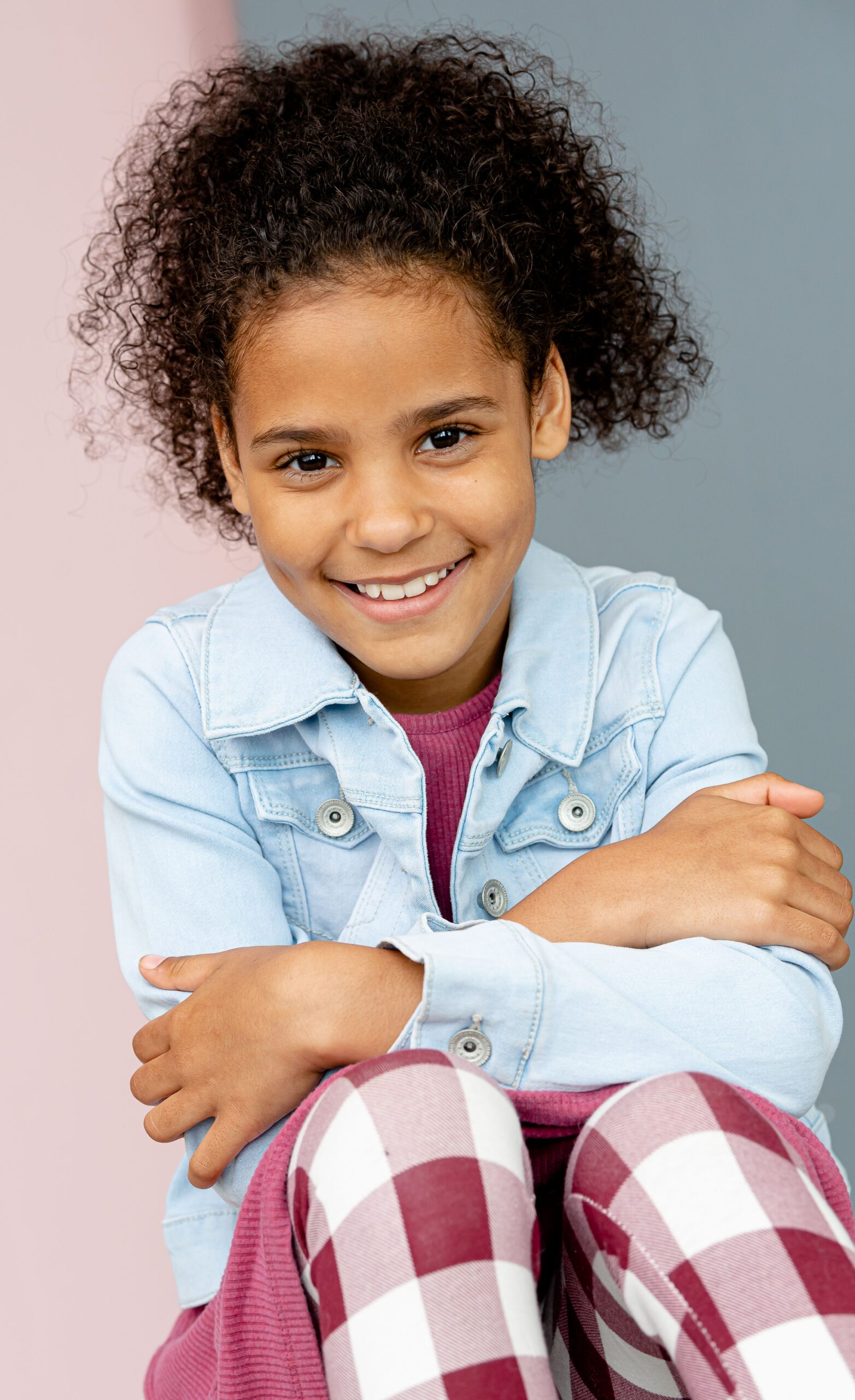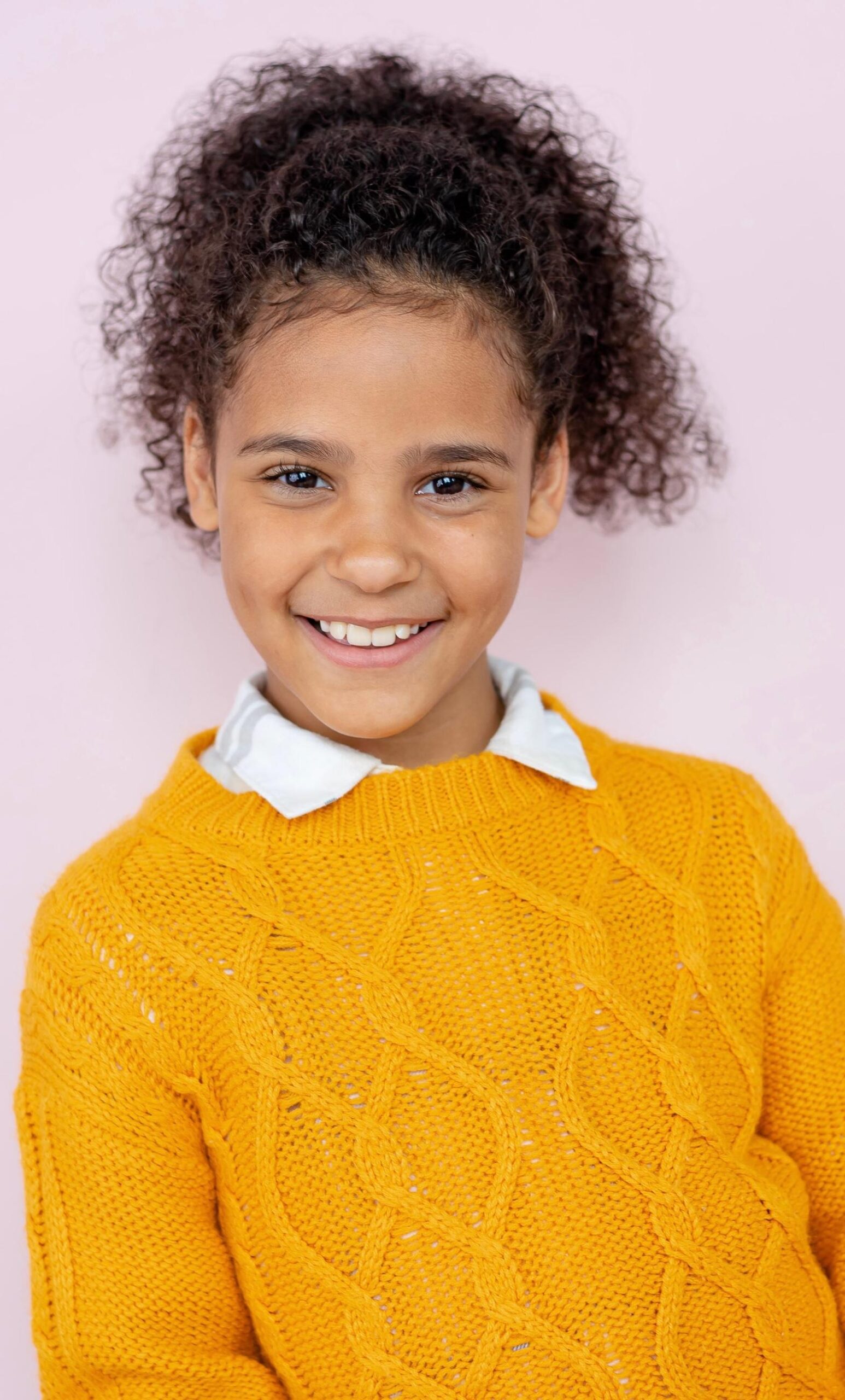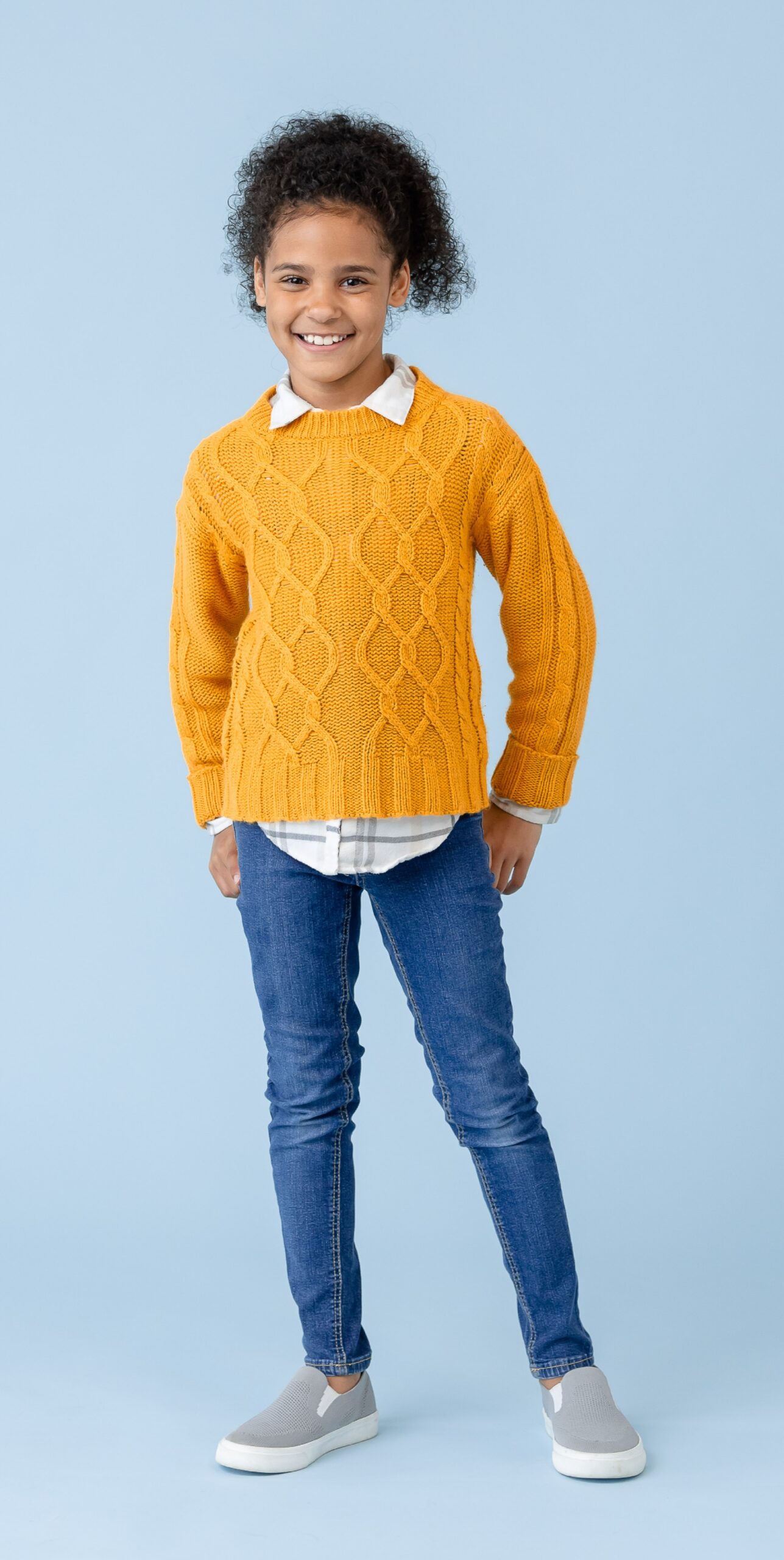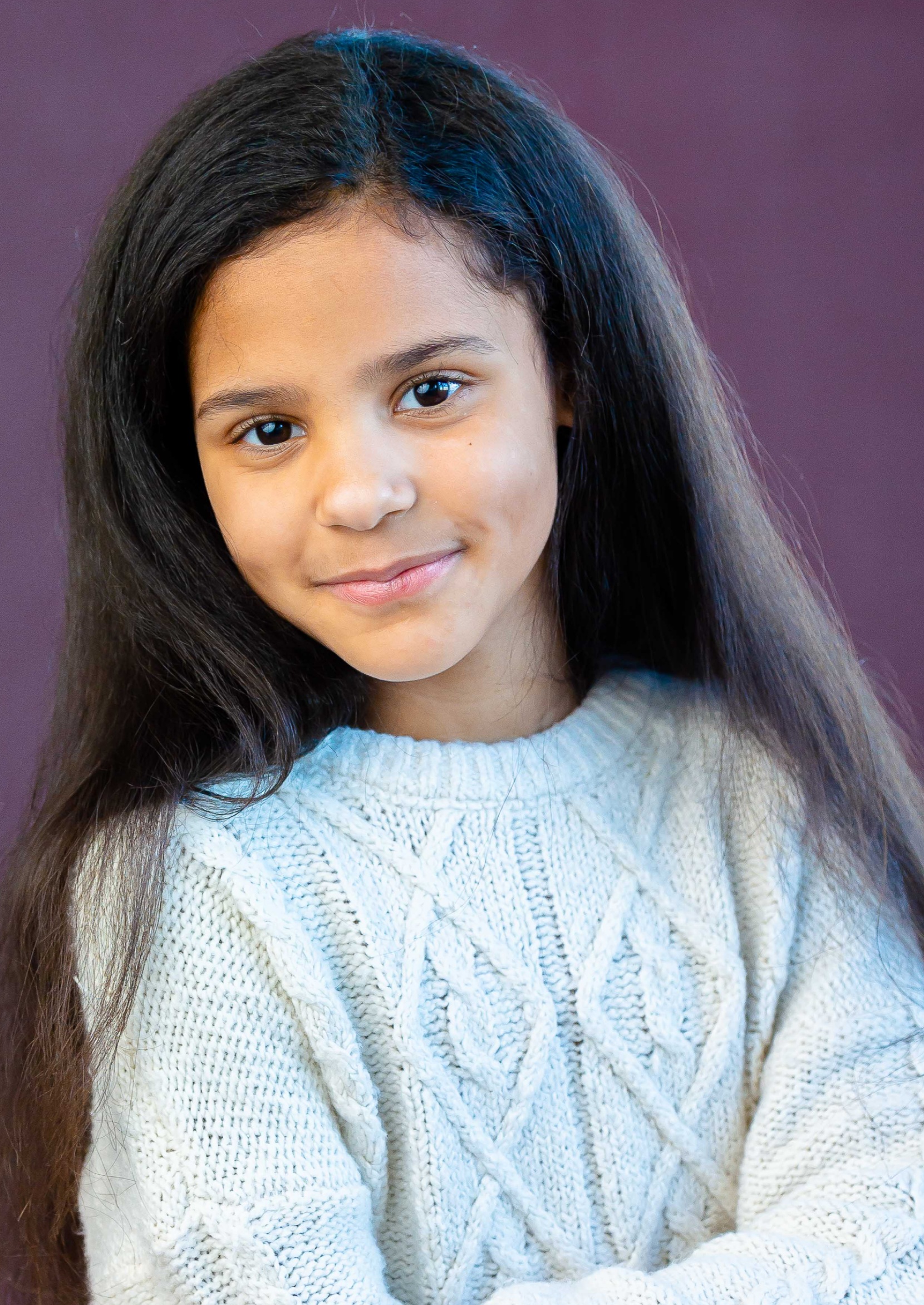 About
Aria first began modeling at the age of four. She quickly realized she loved being in front of the camera and began acting. She has done commercial, runway, fit, and parts modeling. She has been in film and national, regional, and local commercials. Aria is trained in acting, voice, dance (tap, jazz, ballet, lyrical, and hip hop), and gymnastics. Aria is most known for her vibrant personality and professional demeanor. She is expressive, creative, and dedicated to her craft. She memorizes easily, takes direction well, and delights in working with others and animals.