Ian Amp
Actor, Print Model, Voiceover Artist, Host/Spokesperson,
Sex: Male
Union Status: Sag-Eligible
Country: United States
Languages: English USA,
Weight: 170lbs
Shirt Size: M
Shoe Size: Adult
Hair Colour: black
Ethnicity: Ethnically Ambiguous
Eye Colour: Brown
State: Virginia
Current Passport: No
Drivers License: Yes
US Citizen: Yes
Ages Performed: Young Adult,
Equipment
TLM 103, Home studio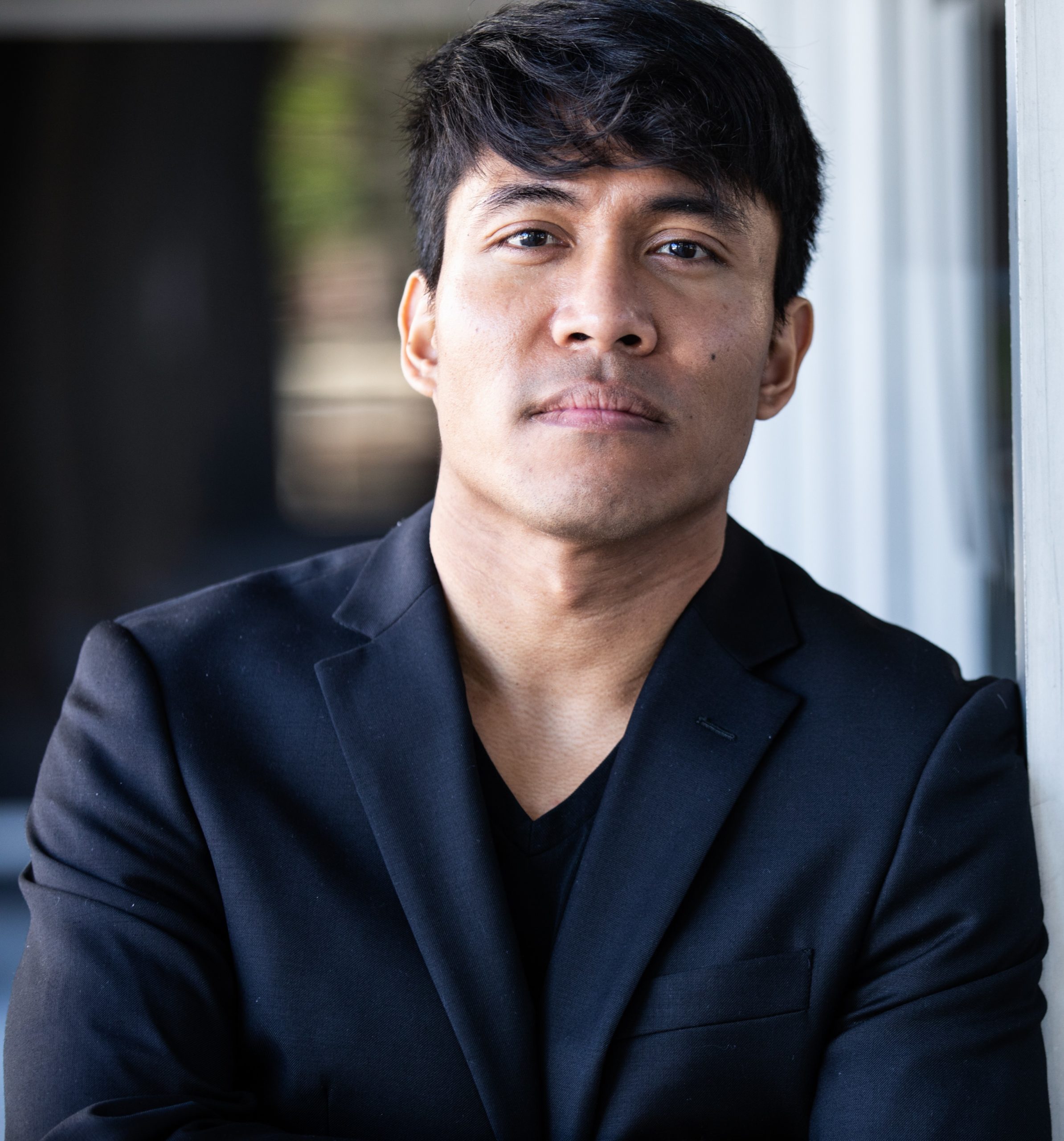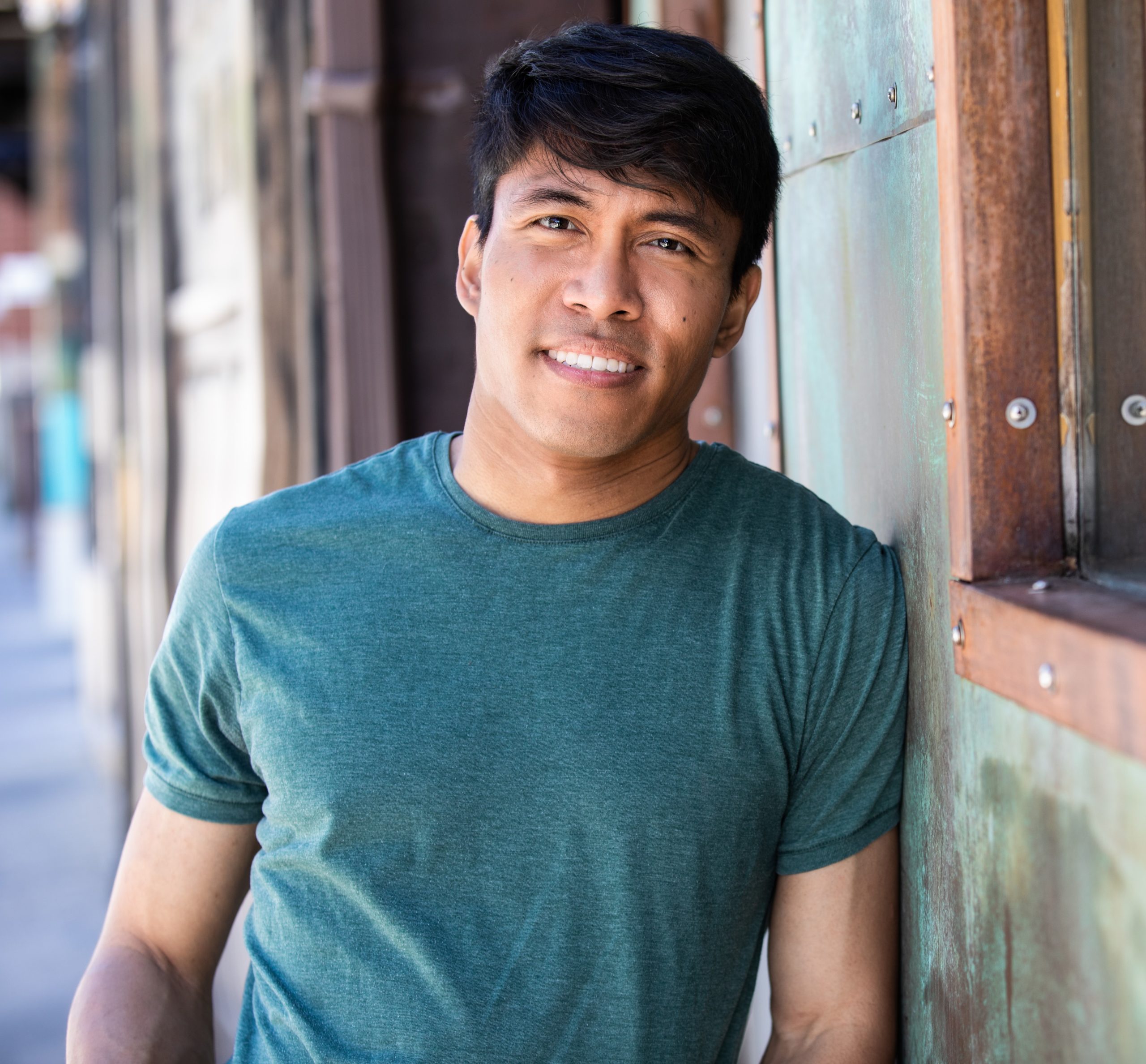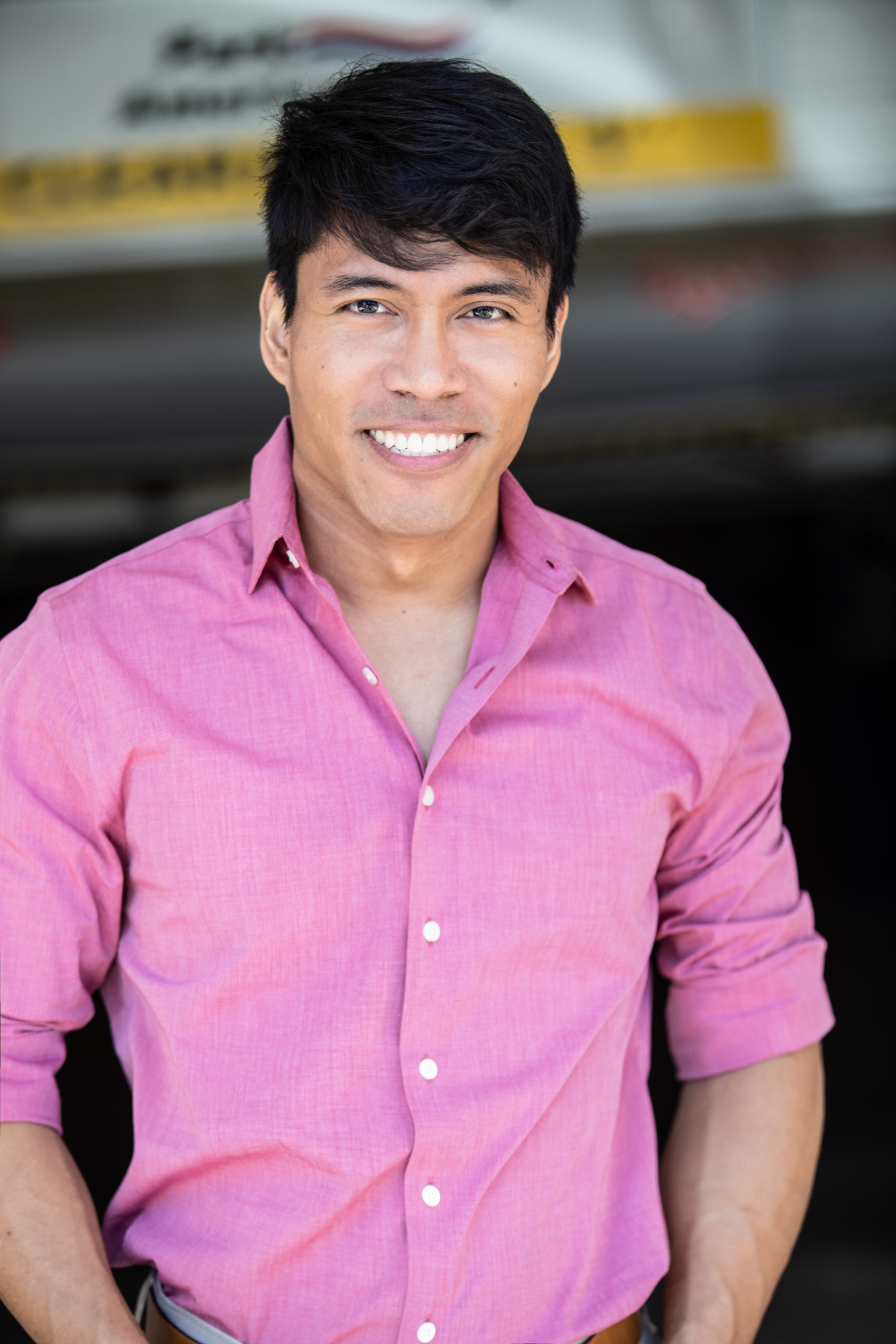 About
Ian started acting when he saw Anthony Hopkins in Hannibal. It opened the door to what he wanted to do. The practical beginning was when he was asked to be the narrator of a play. His baritone voice started making a lot of things possible.