Jake Stu
Actor,
Sex: Male
Union Status: Non Union
Country: United States
Languages: English USA,
Height: 6'2"
Waist: 38
Weight: 240lbs
Shirt Size: L XL XXL
Shoe Size: Adult
Hair Colour: none
Ethnicity: Caucasian
Eye Colour: Green
State: Maryland
Current Passport: Yes
Drivers License: Yes
US Citizen: Yes
Fully Covid Vaccinated for your age? Fully Vaccinated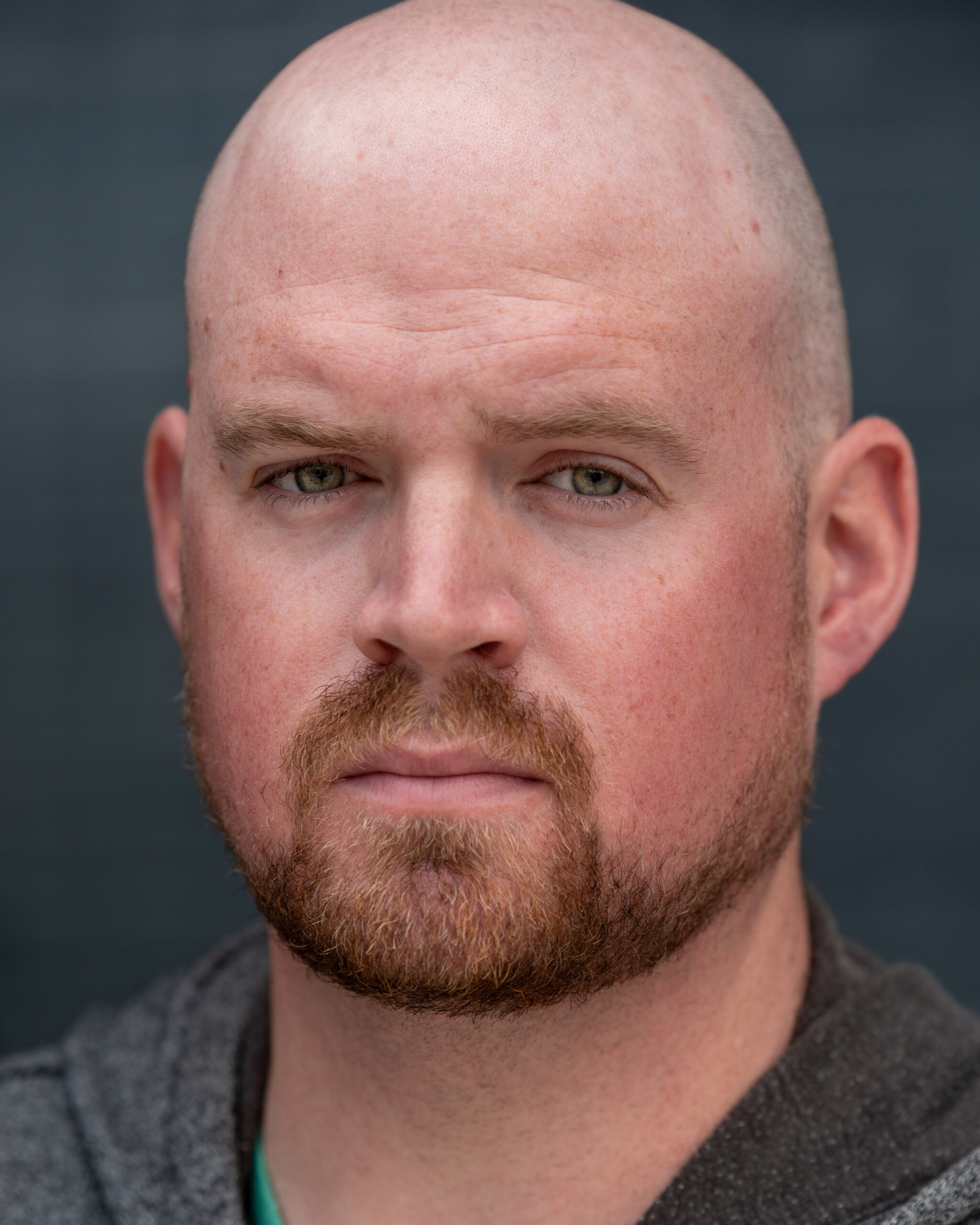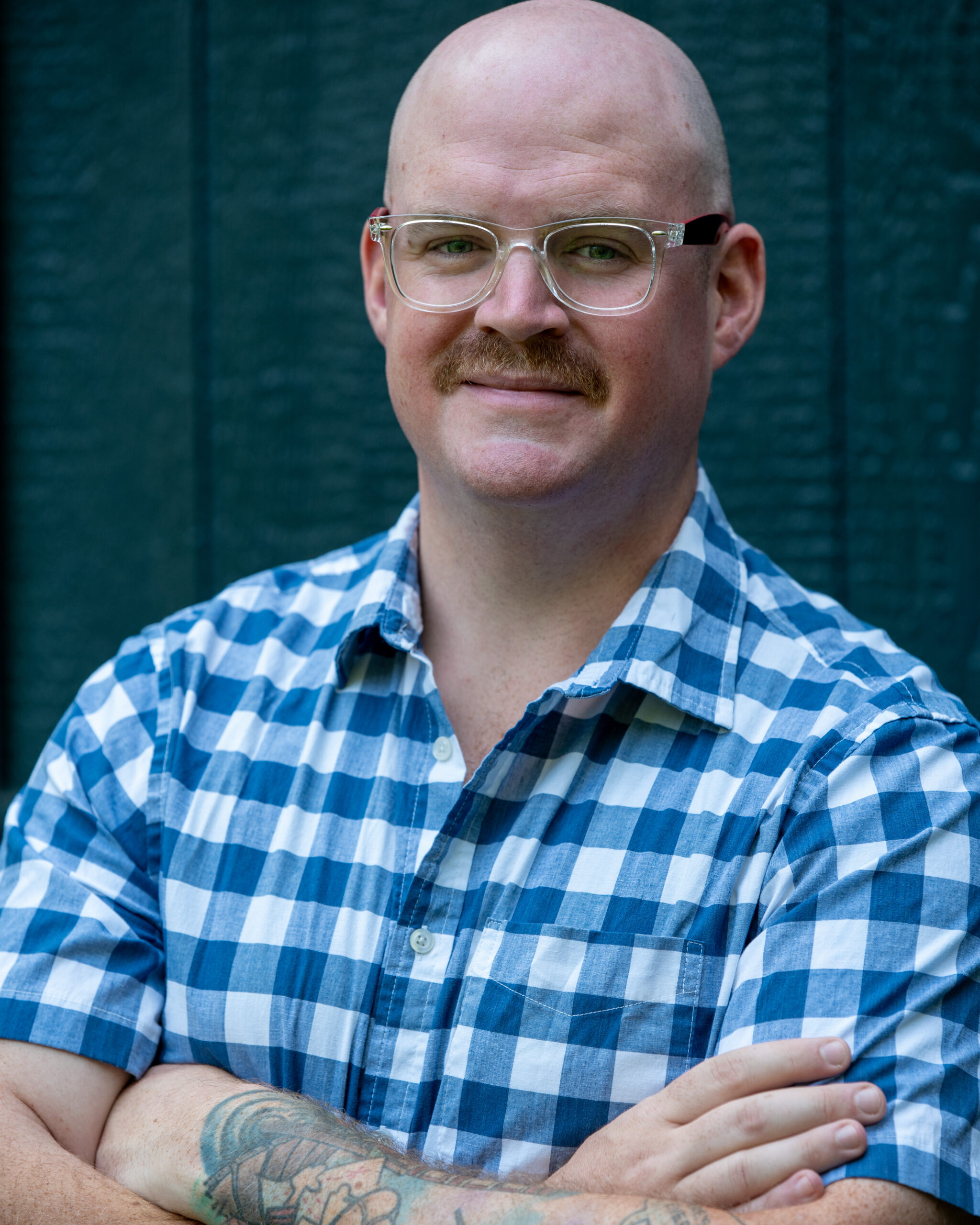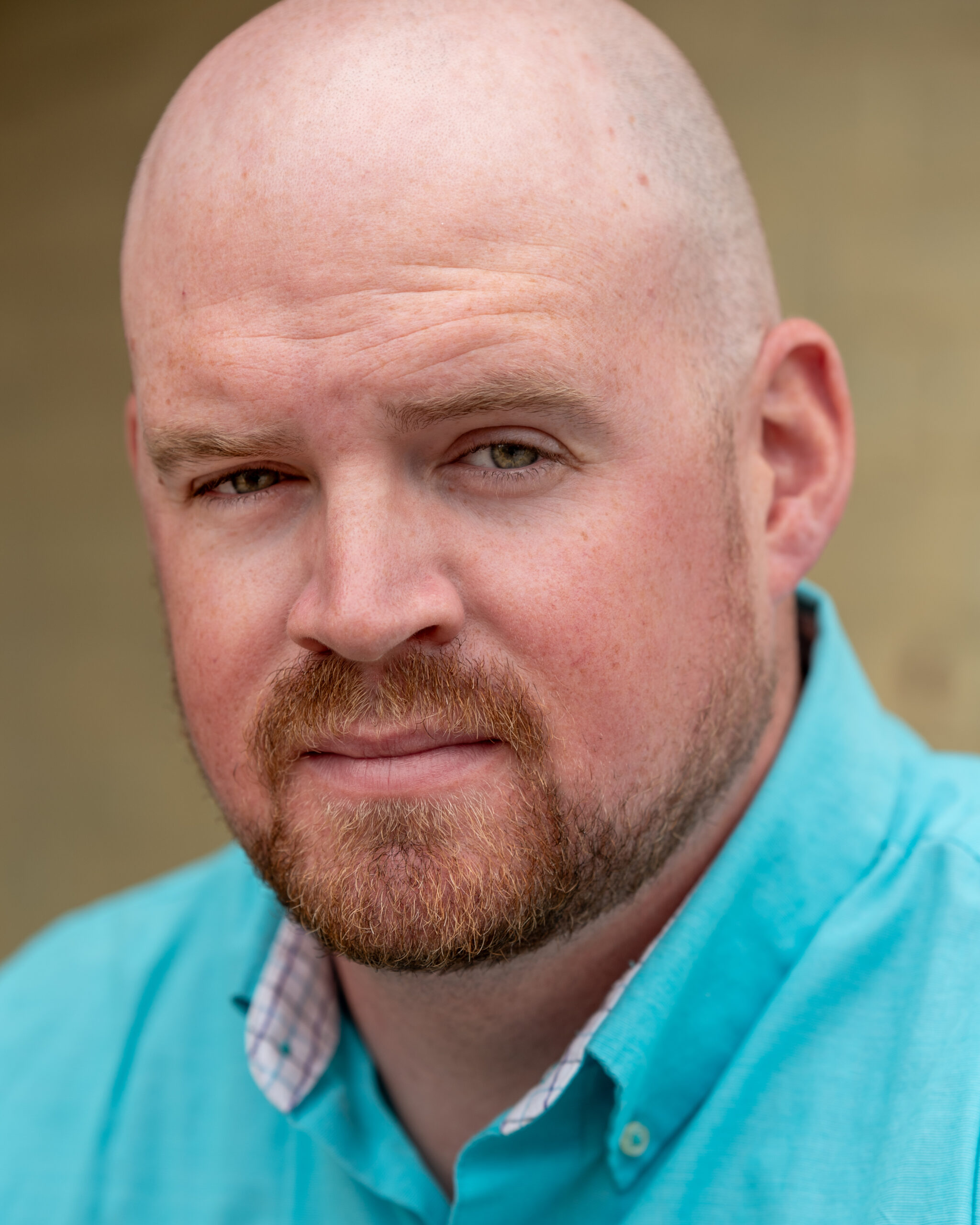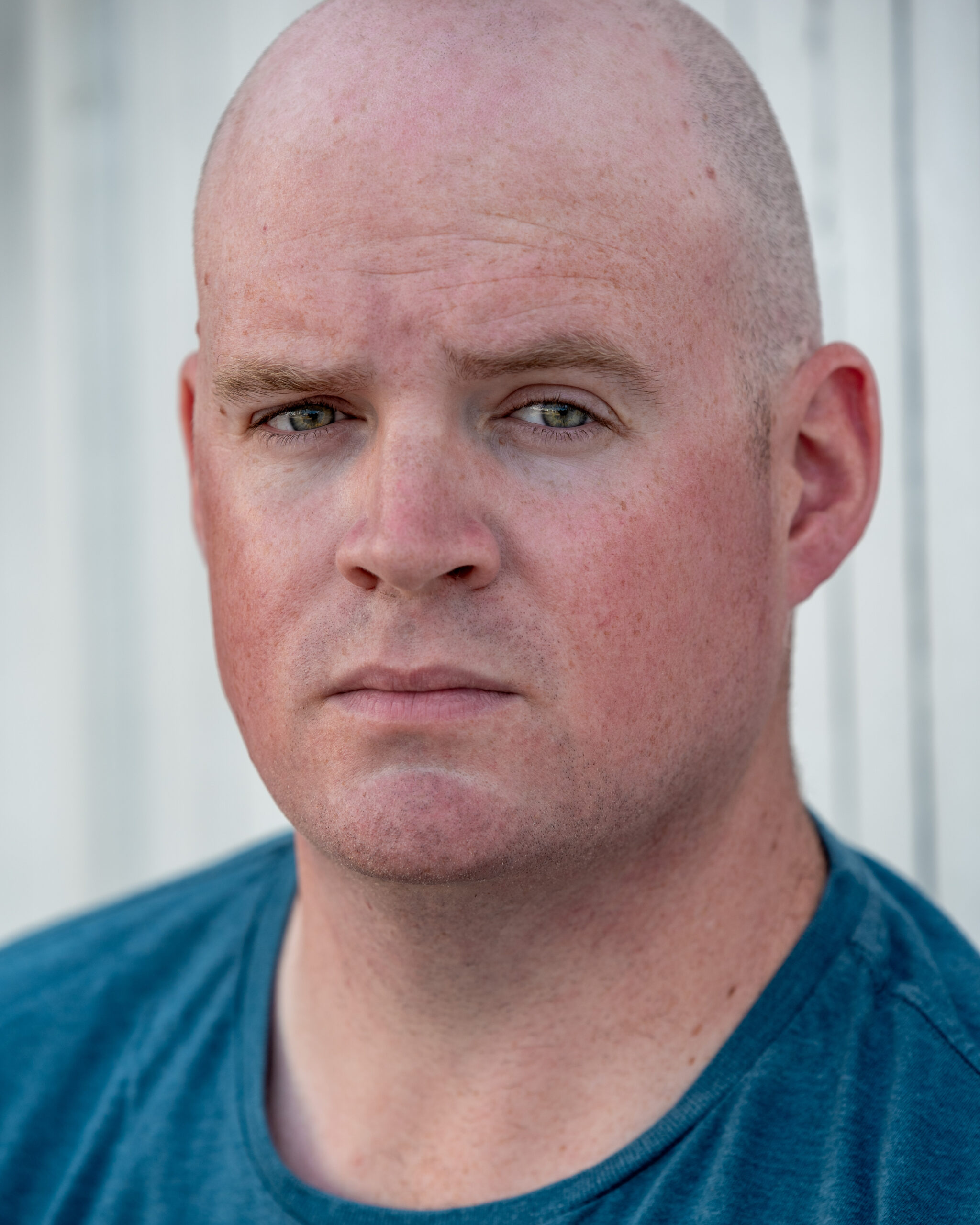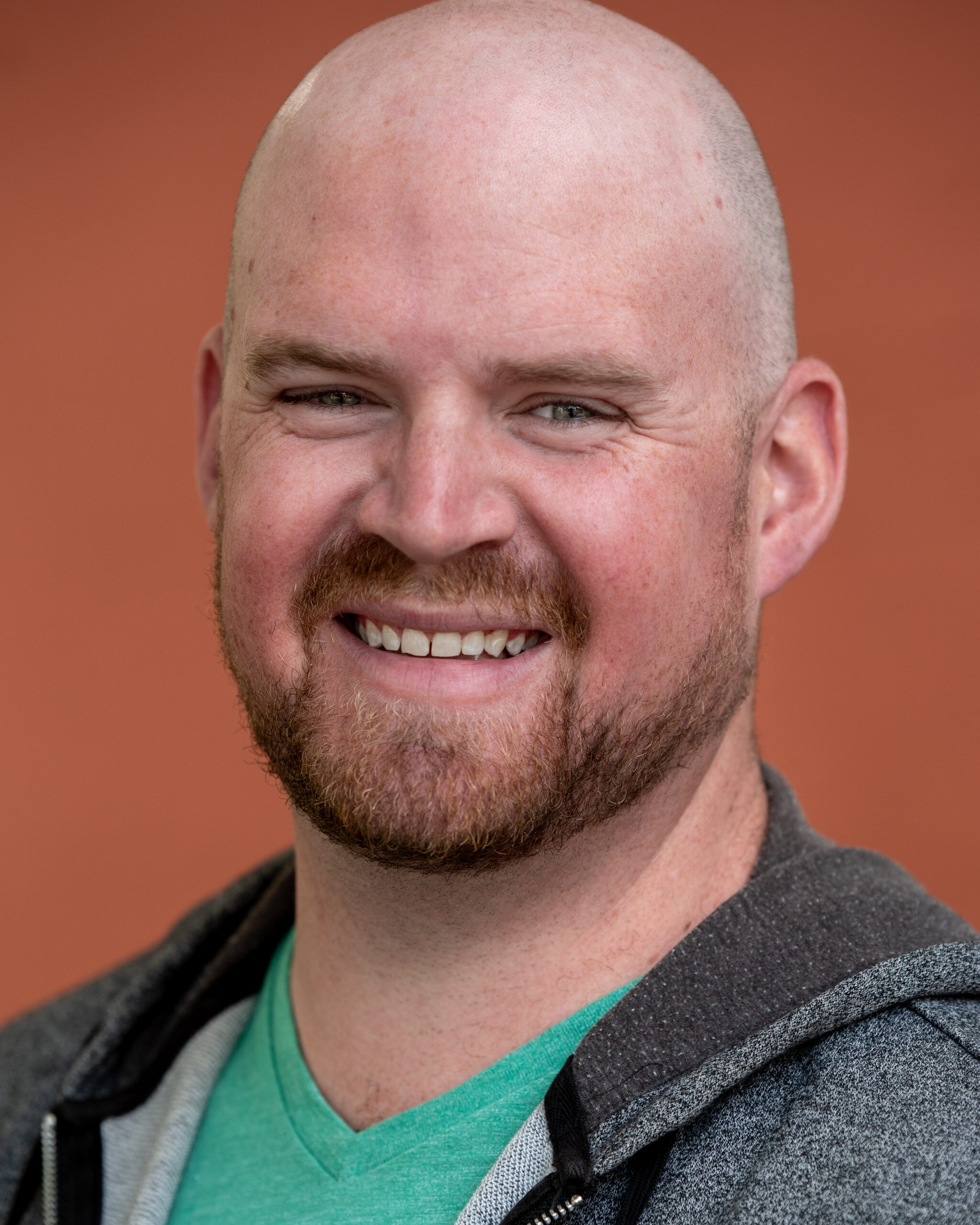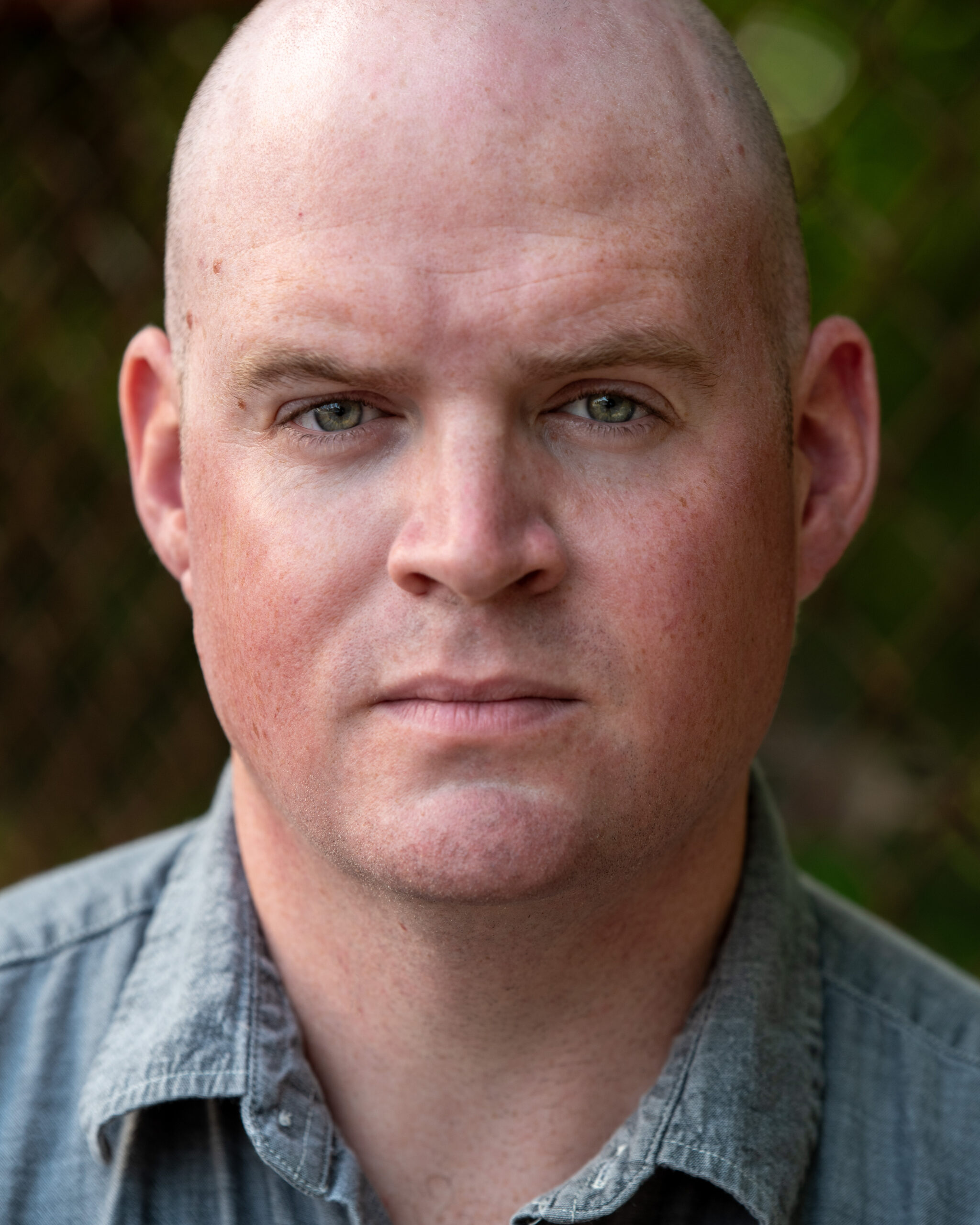 About
Jake is a non-union Baltimore based actor/voiceover artist with extensive stage experience, especially musical. He has been featured in over 100 stage productions in the Baltimore area, local industrial projects, local voiceover projects, commercials, and background work. He is a man of many special talents including: EMT/Firefighter training and experience, Scuba Diver certification, Class A and Motorcycle license/experience, boating license, weapons training, vocal/singing training and experience with many sports.