Carey Bib
Actor,
Sex: Female
Union Status: Non Union
Country: United States
Languages: English USA, Japanese,
Height: 5'8"
Weight: 135lbs
Shirt Size: M
Shoe Size: Adult
Pants Size: 4
Hair Colour: brown
Ethnicity: Caucasian
Eye Colour: Blue
State: Maryland
Current Passport: Yes
Drivers License: Yes
US Citizen: Yes
Fully Covid Vaccinated for your age? Fully Vaccinated
Equipment
Blue Yeti microphone, iZotope recording software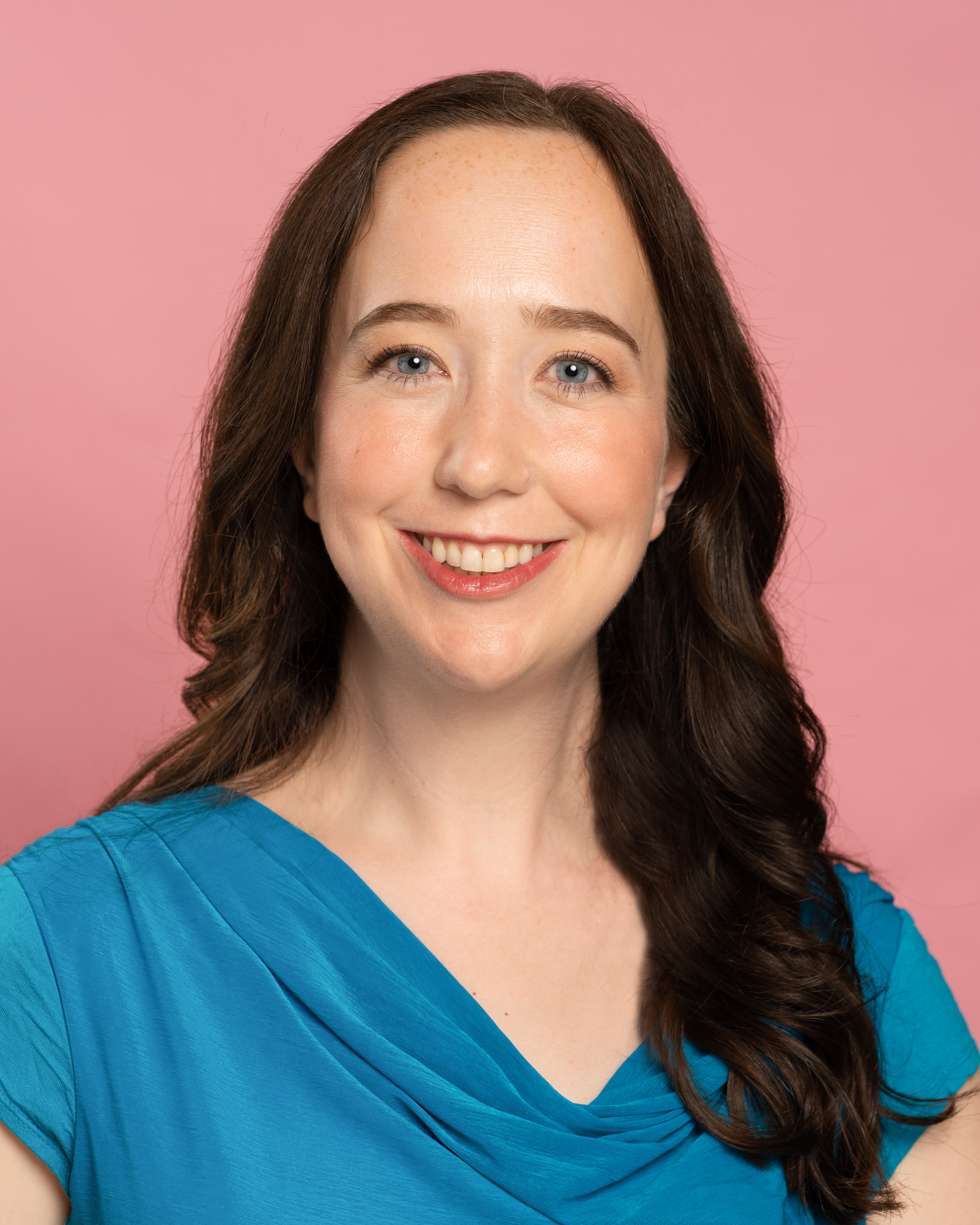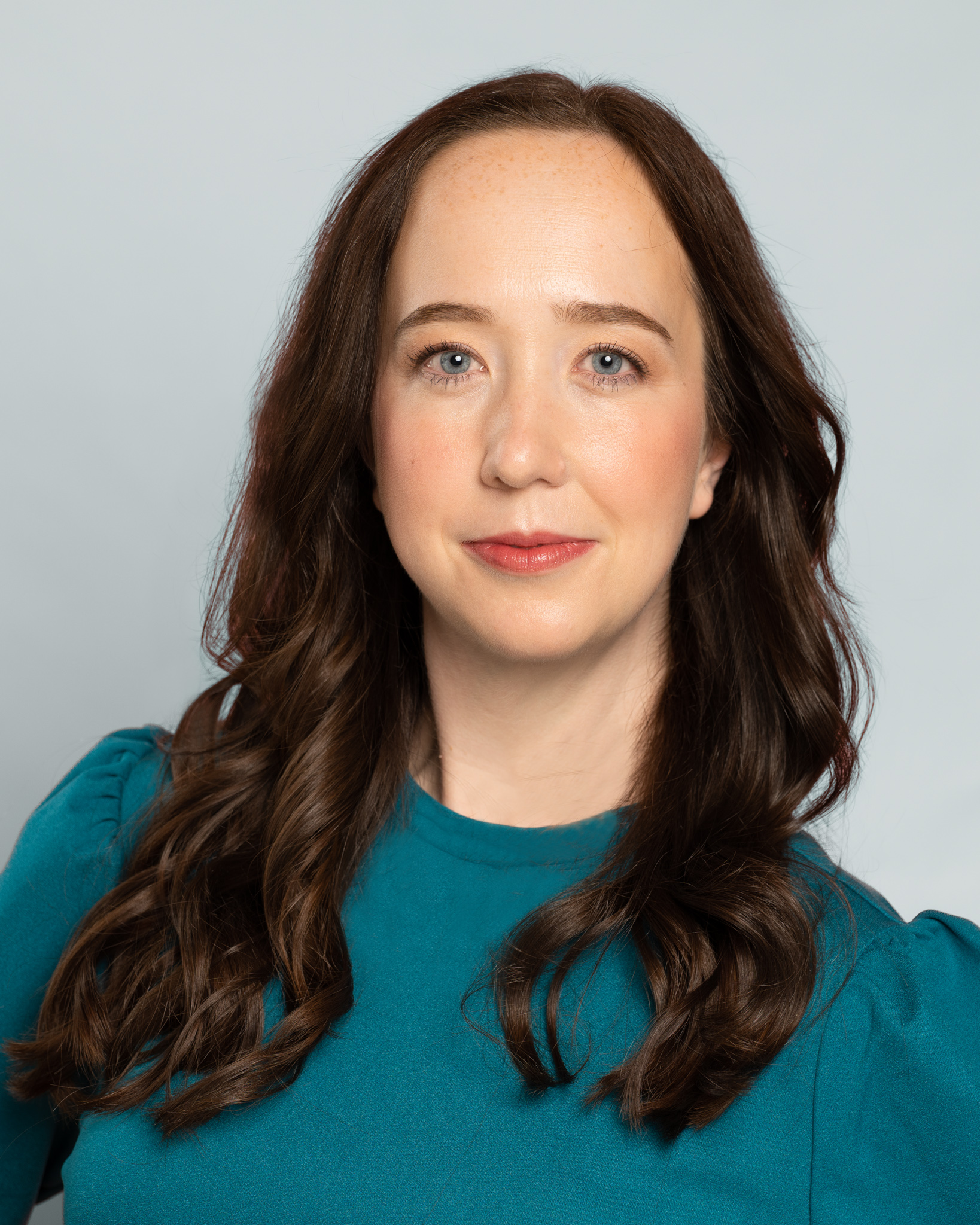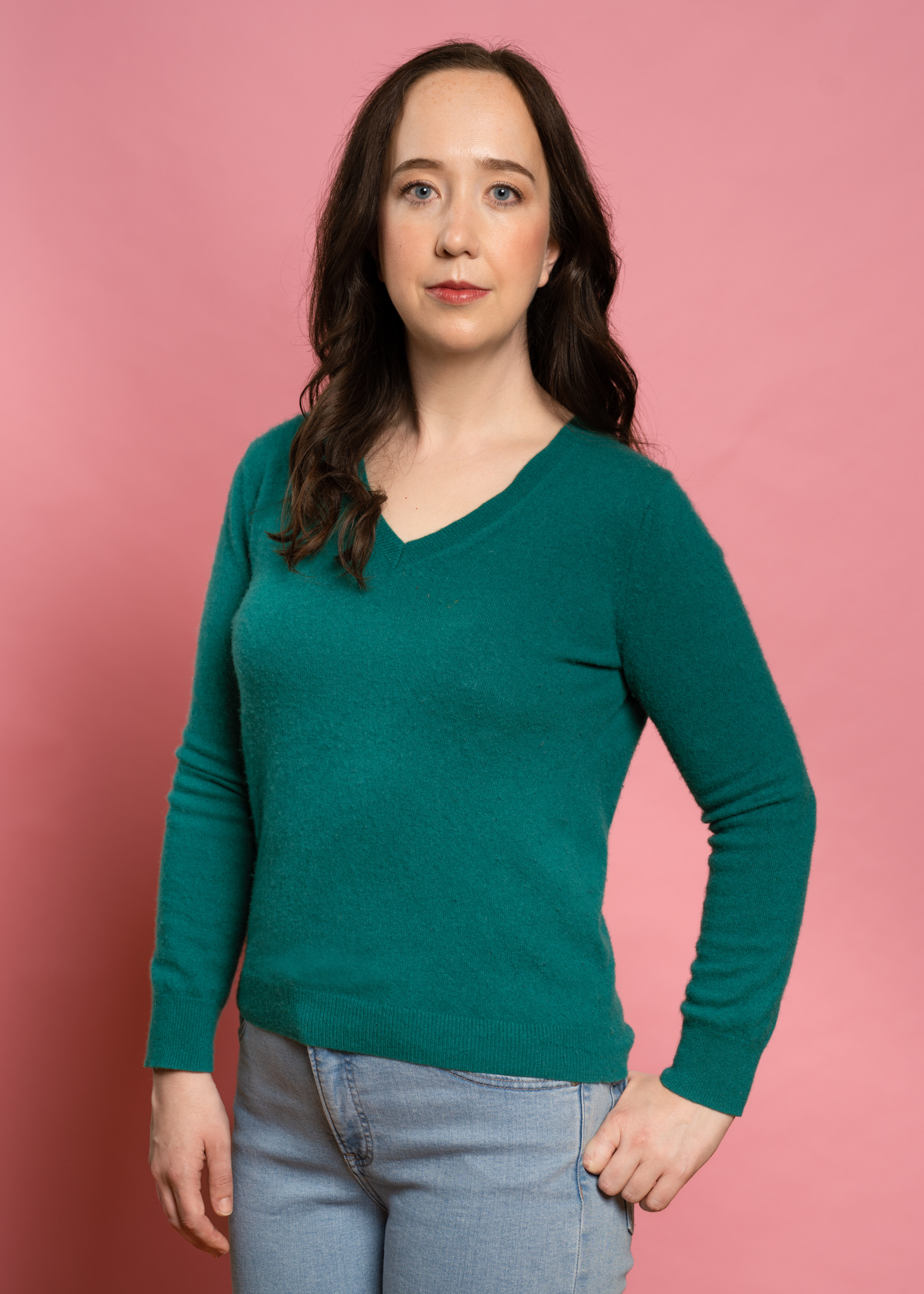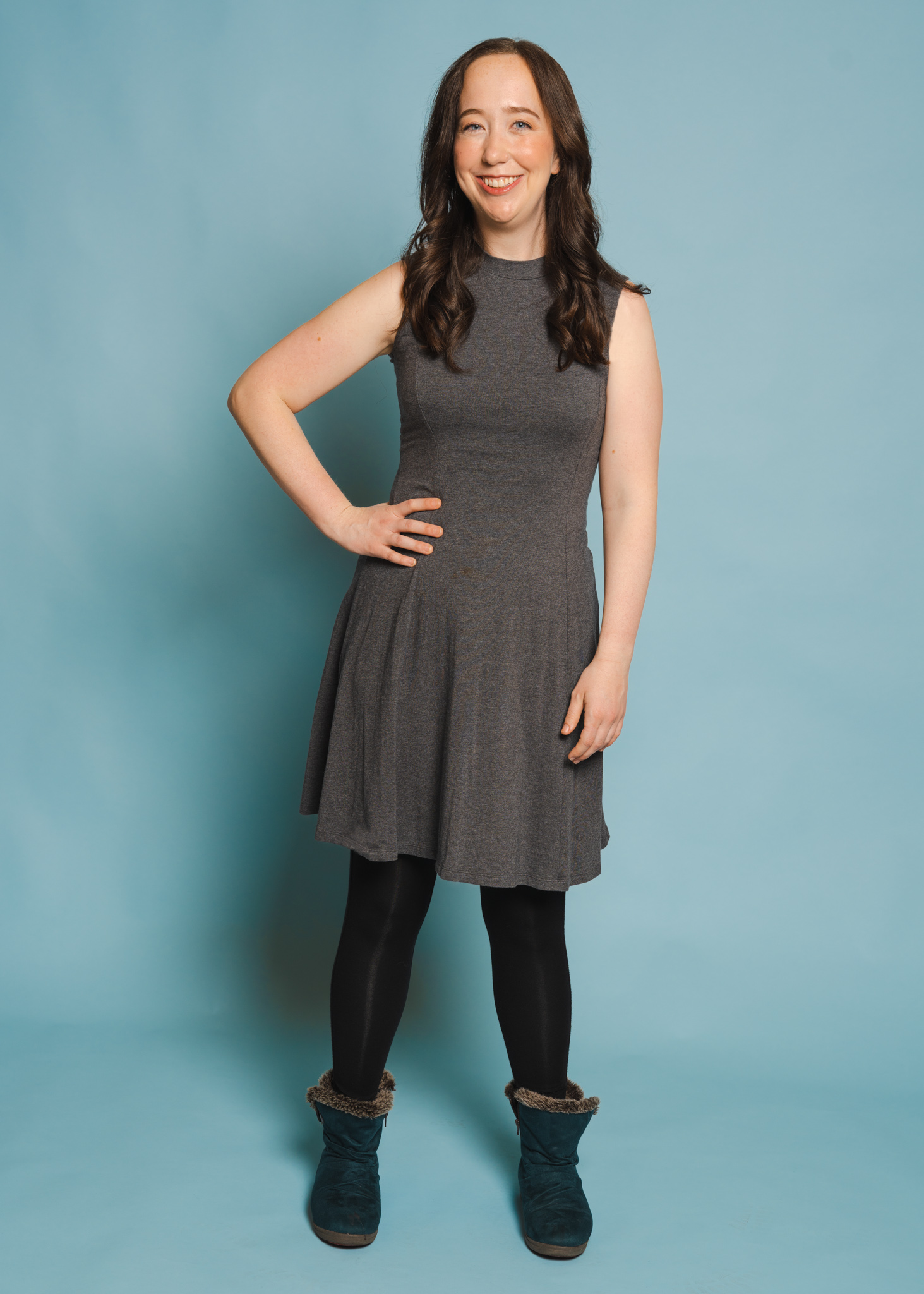 About
Carey B is an actor who can fit a wide variety of roles, from comedic to dramatic. Let her use her expressive eyes and versatility to make your script the best you can be. Thank you for your consideration.