Dave Cha
Actor, Print Model,
Sex: Male
Union Status: Sag-Eligible
Country: United States
Languages: English USA, English British, Spanish,
Height: 6'5"
Weight: 210lbs
Shirt Size: L XL XXL
Shoe Size: Adult
Hair Colour: brown
Ethnicity: Caucasian
Eye Colour: Brown
State: Maryland
Current Passport: Yes
Drivers License: Yes
US Citizen: Yes
Ages Performed: Young Adult, Middle Age,
Fully Covid Vaccinated for your age? Fully Vaccinated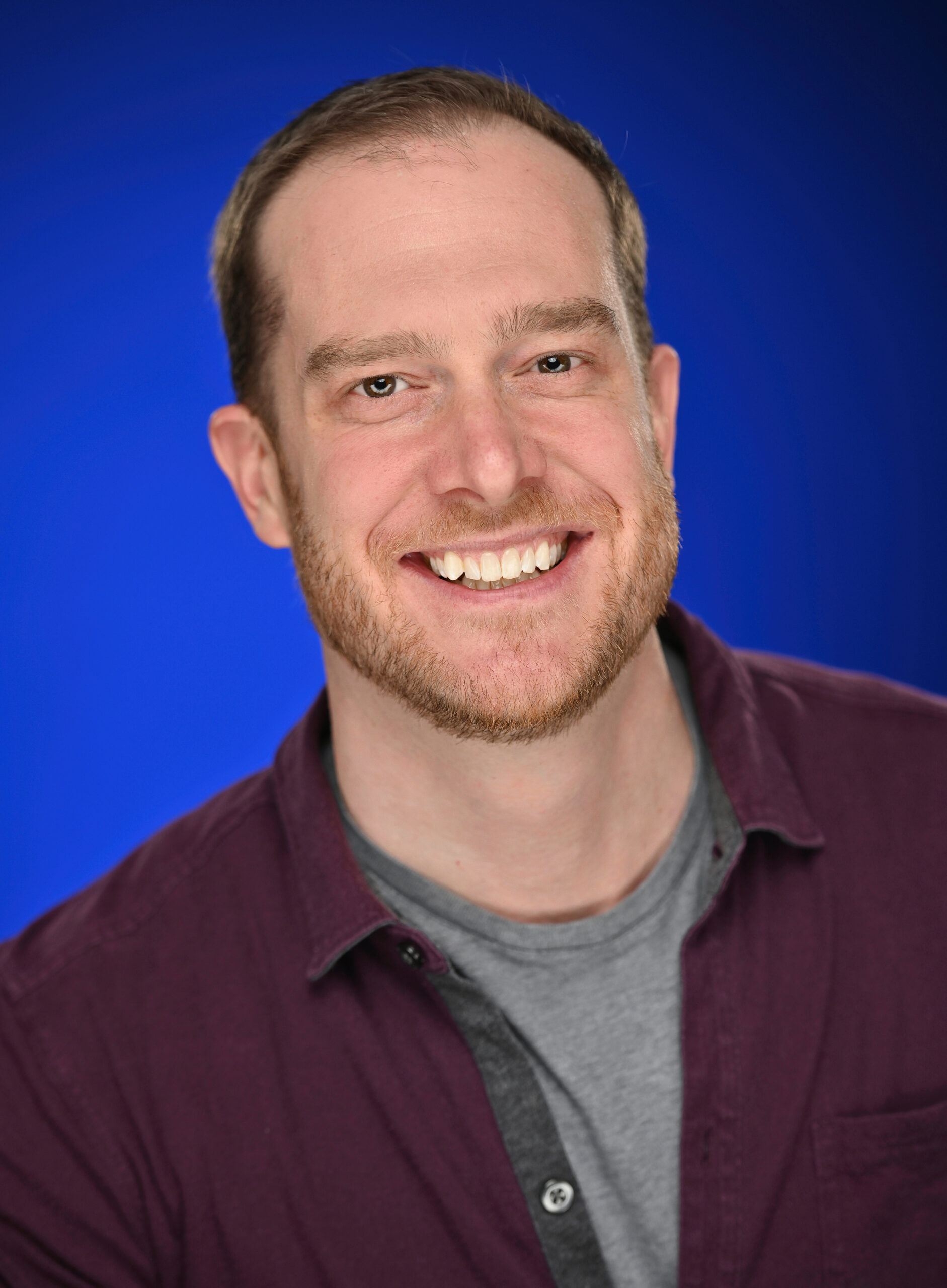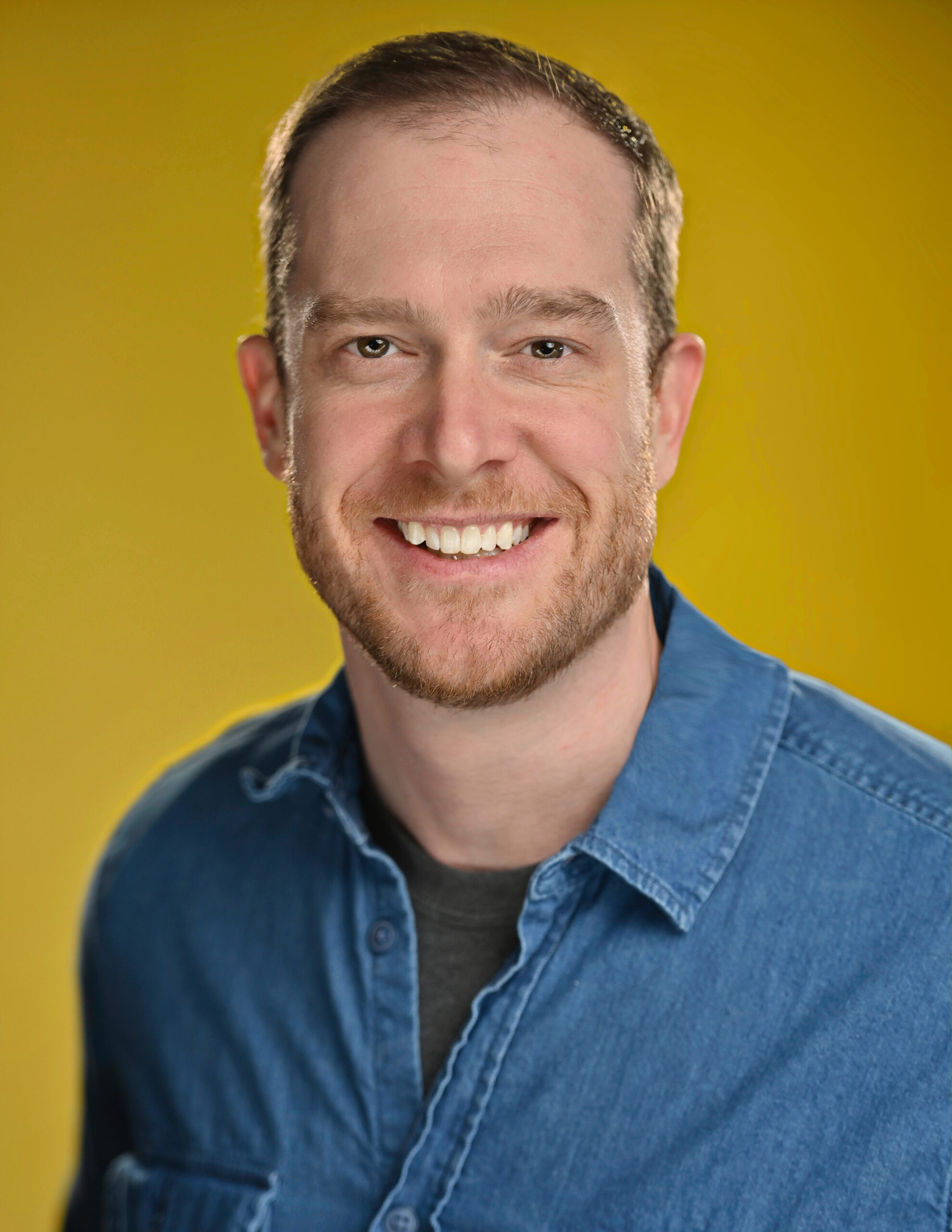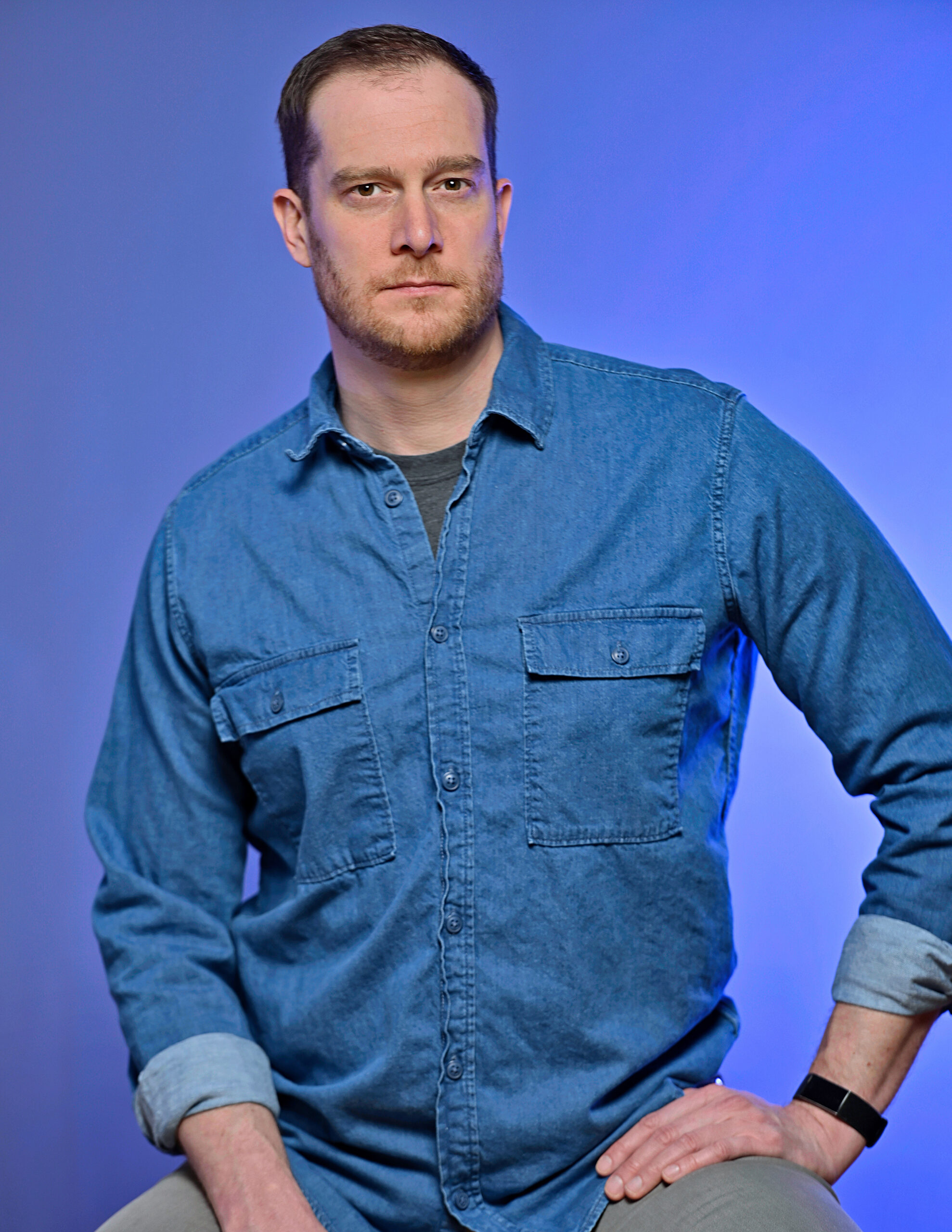 About
Dave C is a talented actor and voice-over artist in the DMV area. He is a native of Indiana where he studied acting at Indiana University and performed improv in Indianapolis for several years. His imposing 6'5" frame and deep voice along with his versatile acting abilities make him perfect for a wide range of roles.