John Chu
Actor, Print Model, Entertainer, Host/Spokesperson,
Sex: Male
Union Status: Non Union
Country: United States
Languages: English USA, Cantonese, Chinese,
Height: 5'5"
Waist: 29
Weight: 133lbs
Shirt Size: M
Shoe Size: Adult
Hair Colour: black
Ethnicity: Asian
Eye Colour: Brown
City: Rockville
State: Maryland
Current Passport: Yes
Drivers License: Yes
US Citizen: Yes
Fully Covid Vaccinated for your age? Fully Vaccinated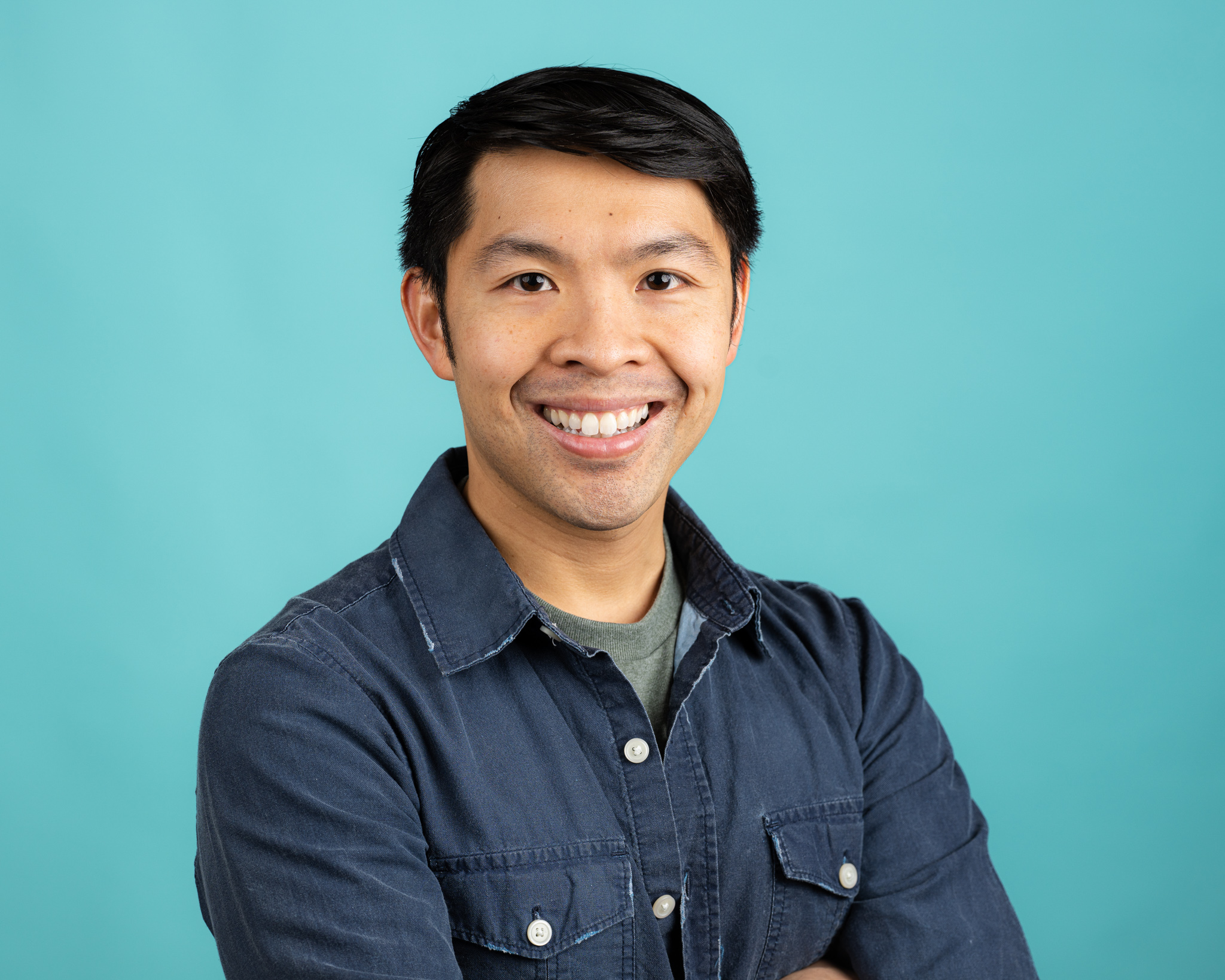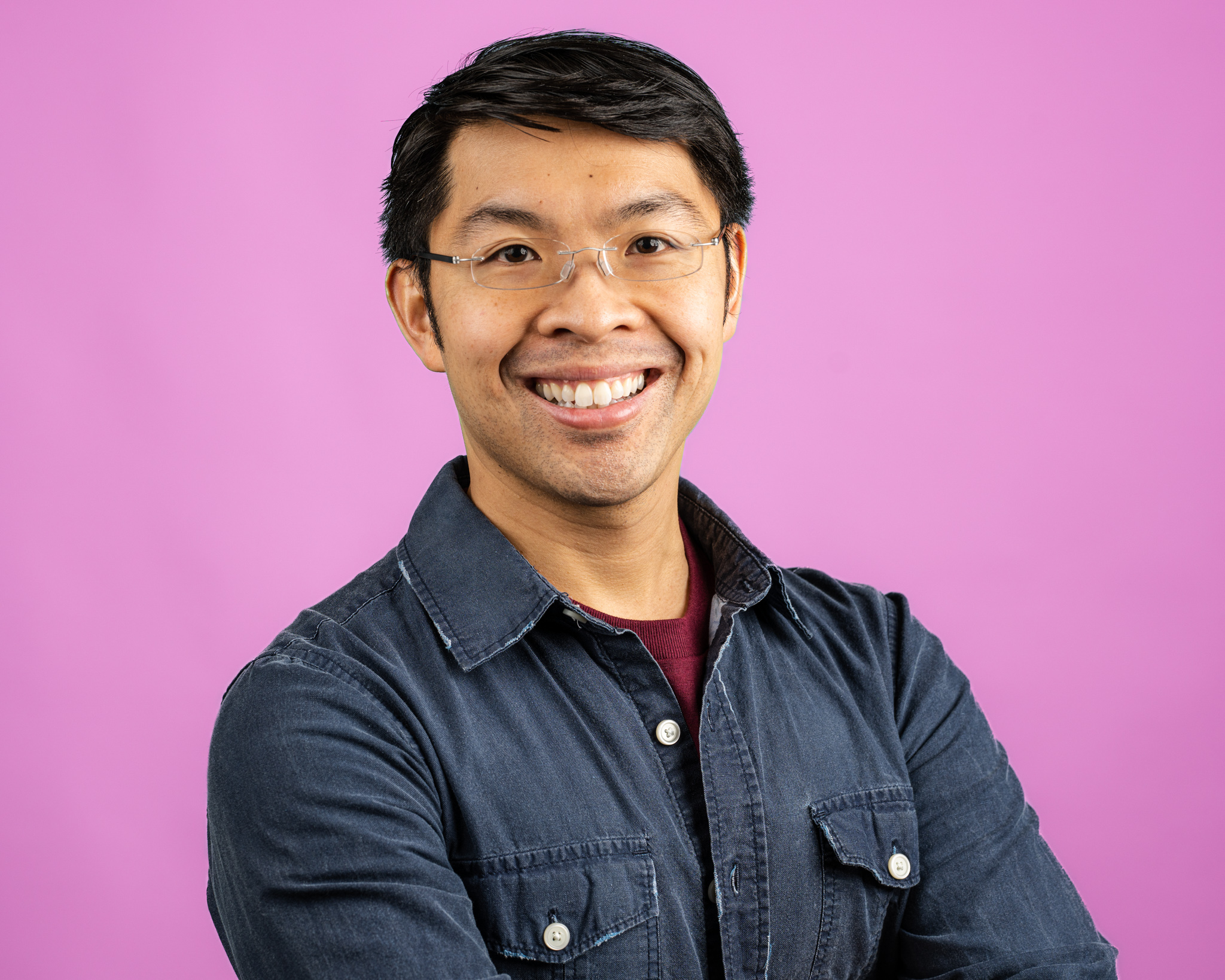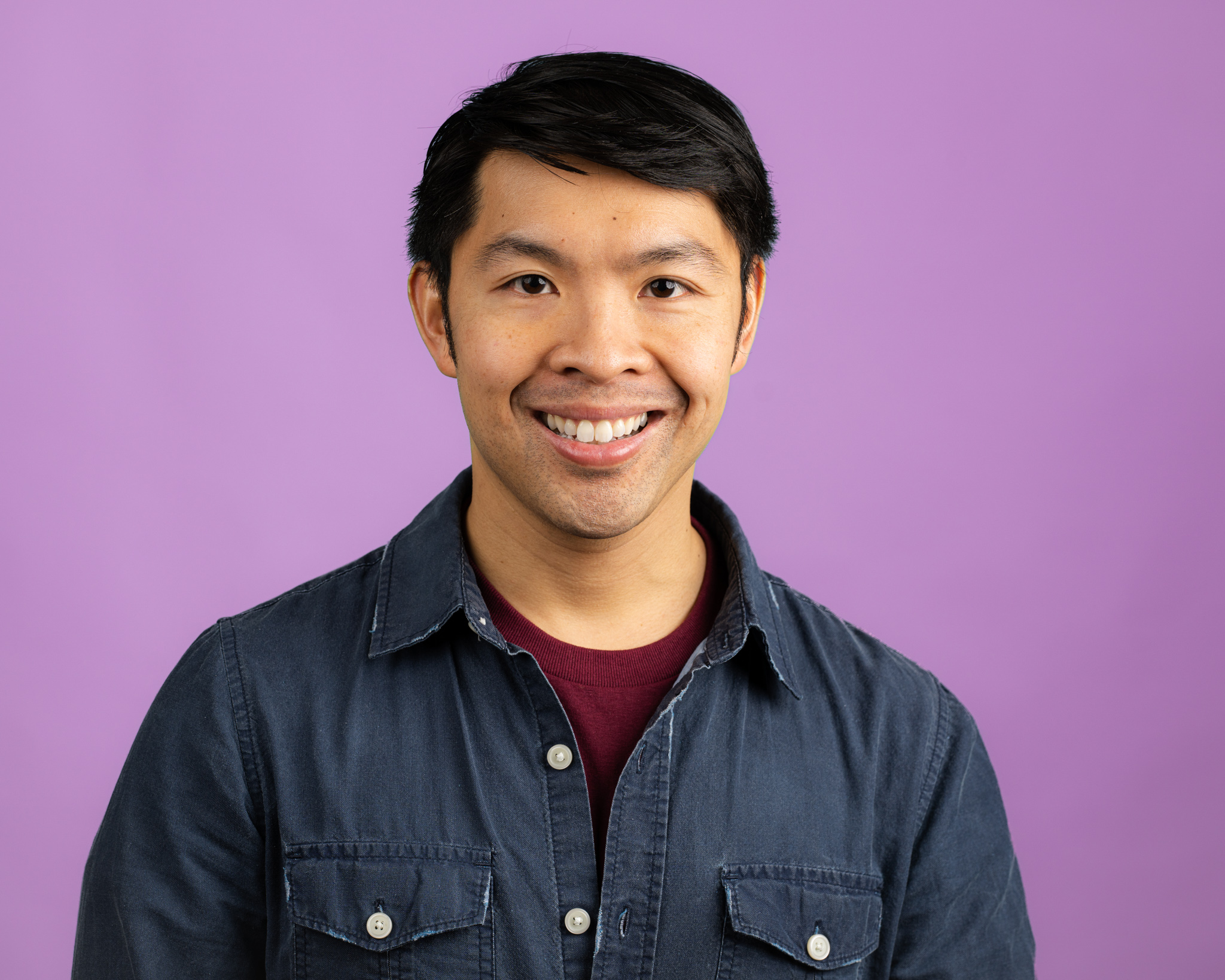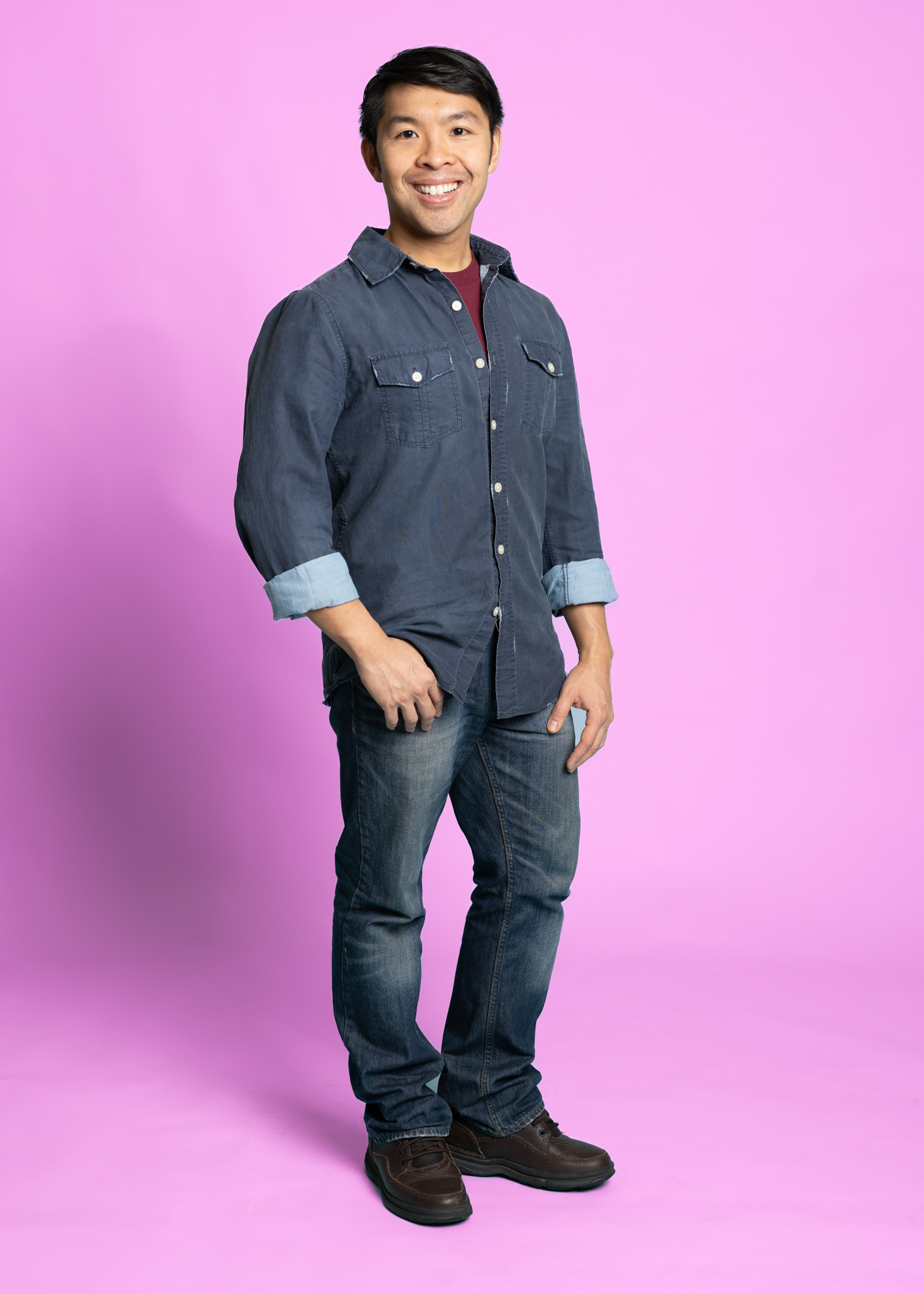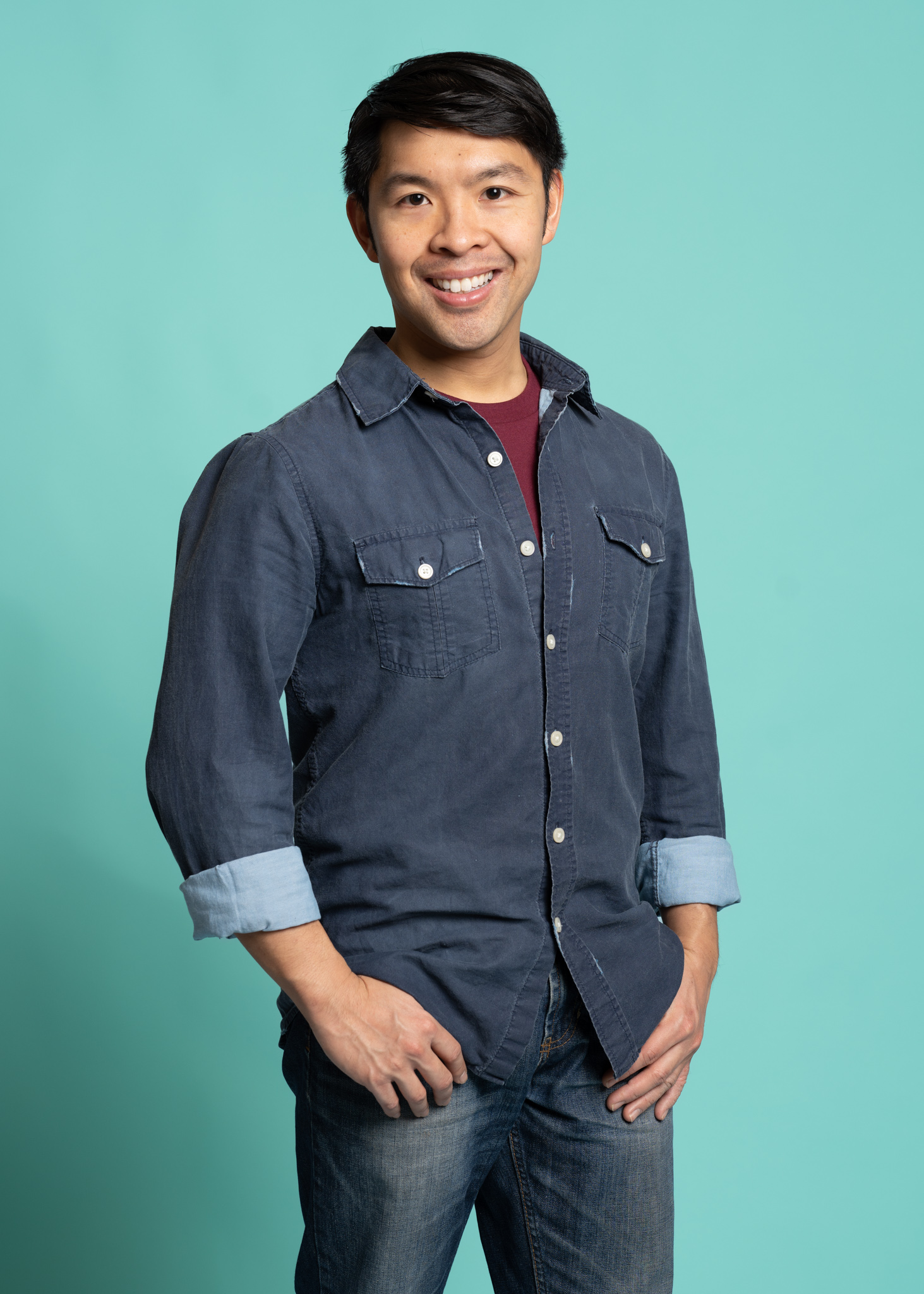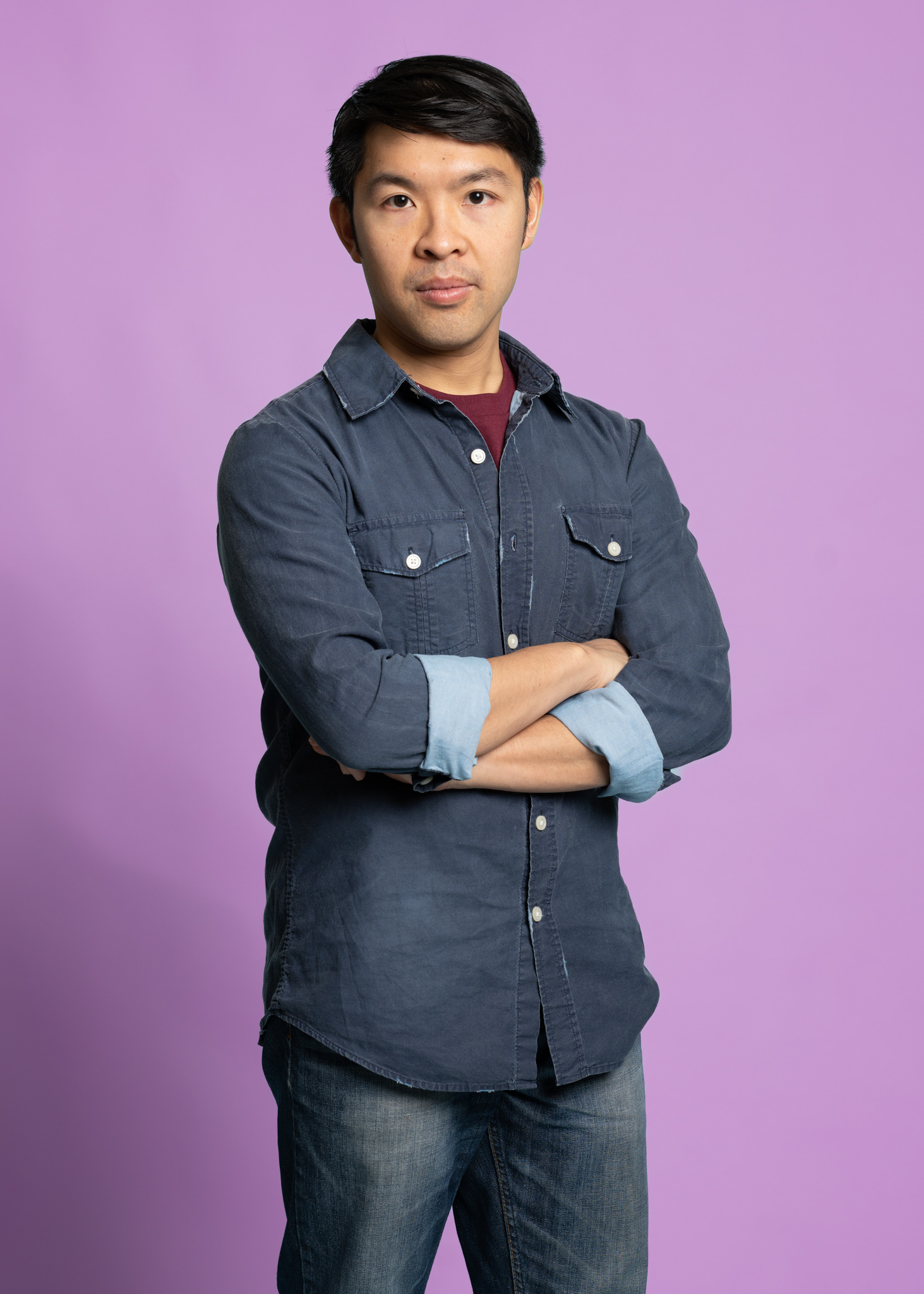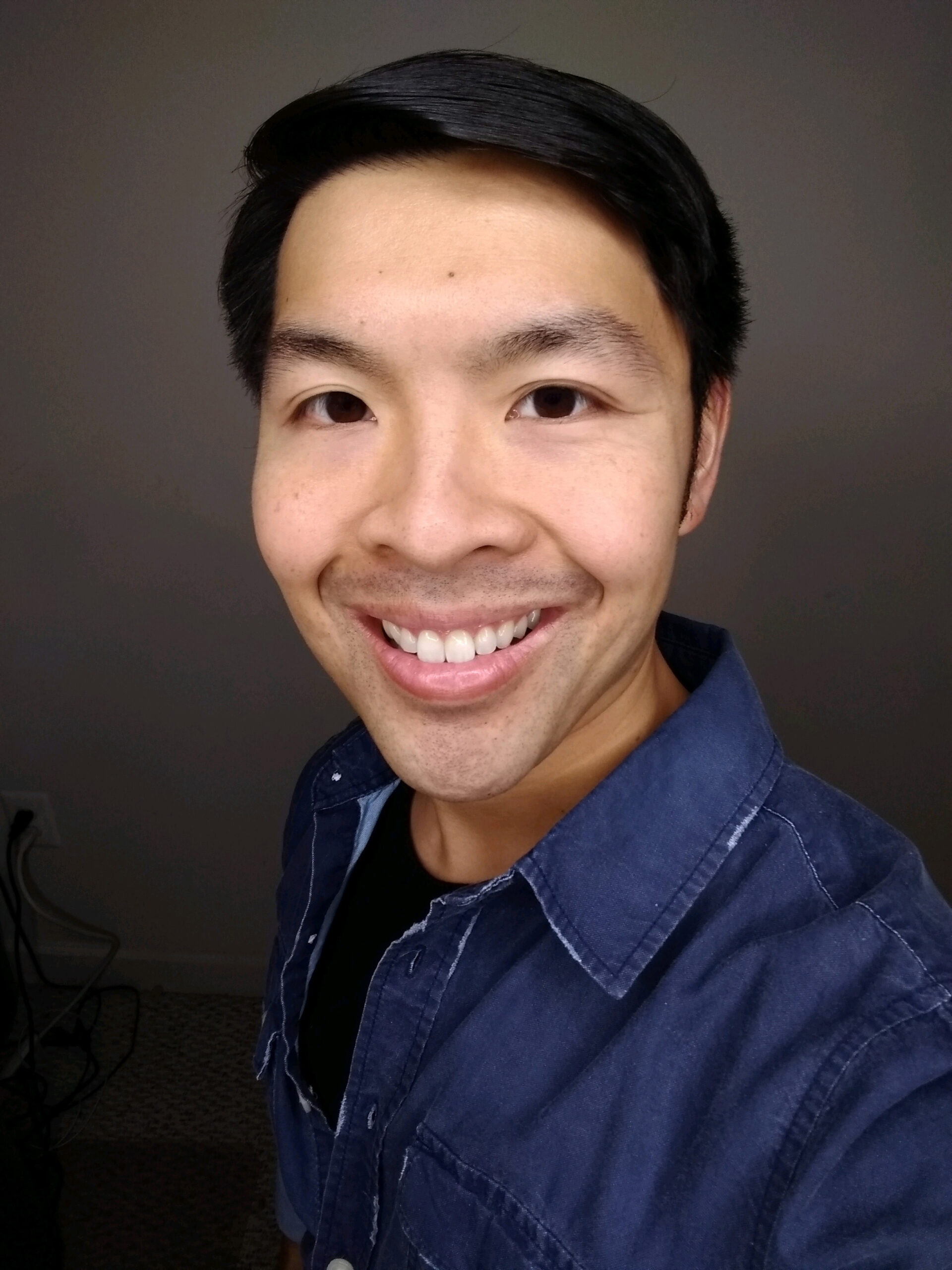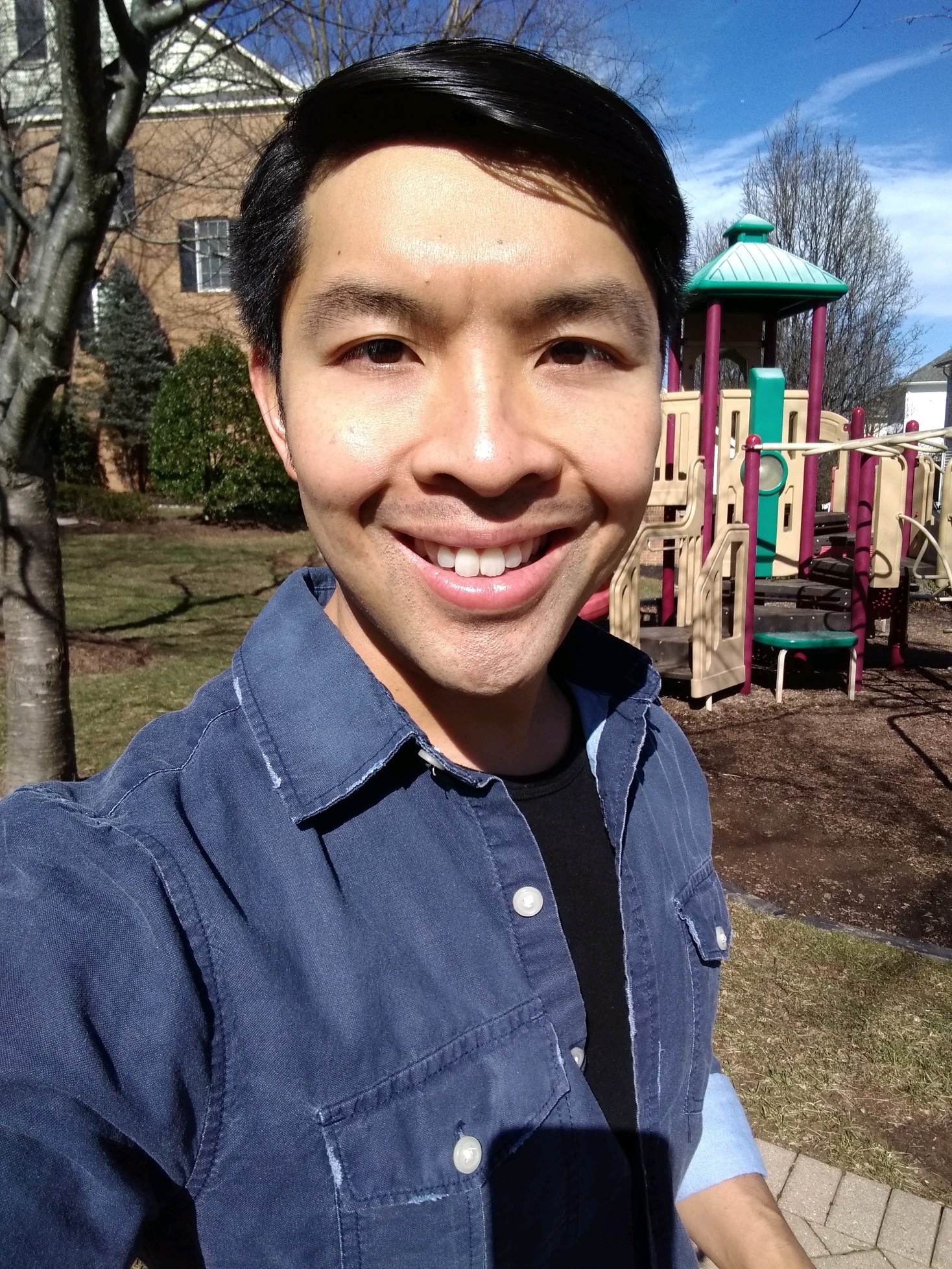 About
John has years of experience and training in acting and dance. John has acted in musical theater, short films, and improv stages. John has danced ballroom, latin, hip hop, and breakdancing, led a world record breaking Thriller dance in Washington, DC, and has made numerous popular dance tutorials online. John has experience with stage combat, and is a trained martial artist and yoga practitioner. John is a tennis coach and runner. John is also a public relations senior manager in the Federal government, and has served as a spokeperson to national media and as a host in various public events. John has modeled for diversity recruitment poster and print materials in the corporate world.