Cynthia Eva
Actor, Print Model,
Sex: Female
Union Status: Non Union
Country: United States
Languages: English USA,
Height: 4'11"
Weight: 114lbs
Shirt Size: S
Shoe Size: Adult
Pants Size: 6
Hair Colour: black
Ethnicity: African American
Eye Colour: Brown
State: Maryland
Current Passport: Yes
Drivers License: Yes
US Citizen: Yes
Fully Covid Vaccinated for your age? Fully Vaccinated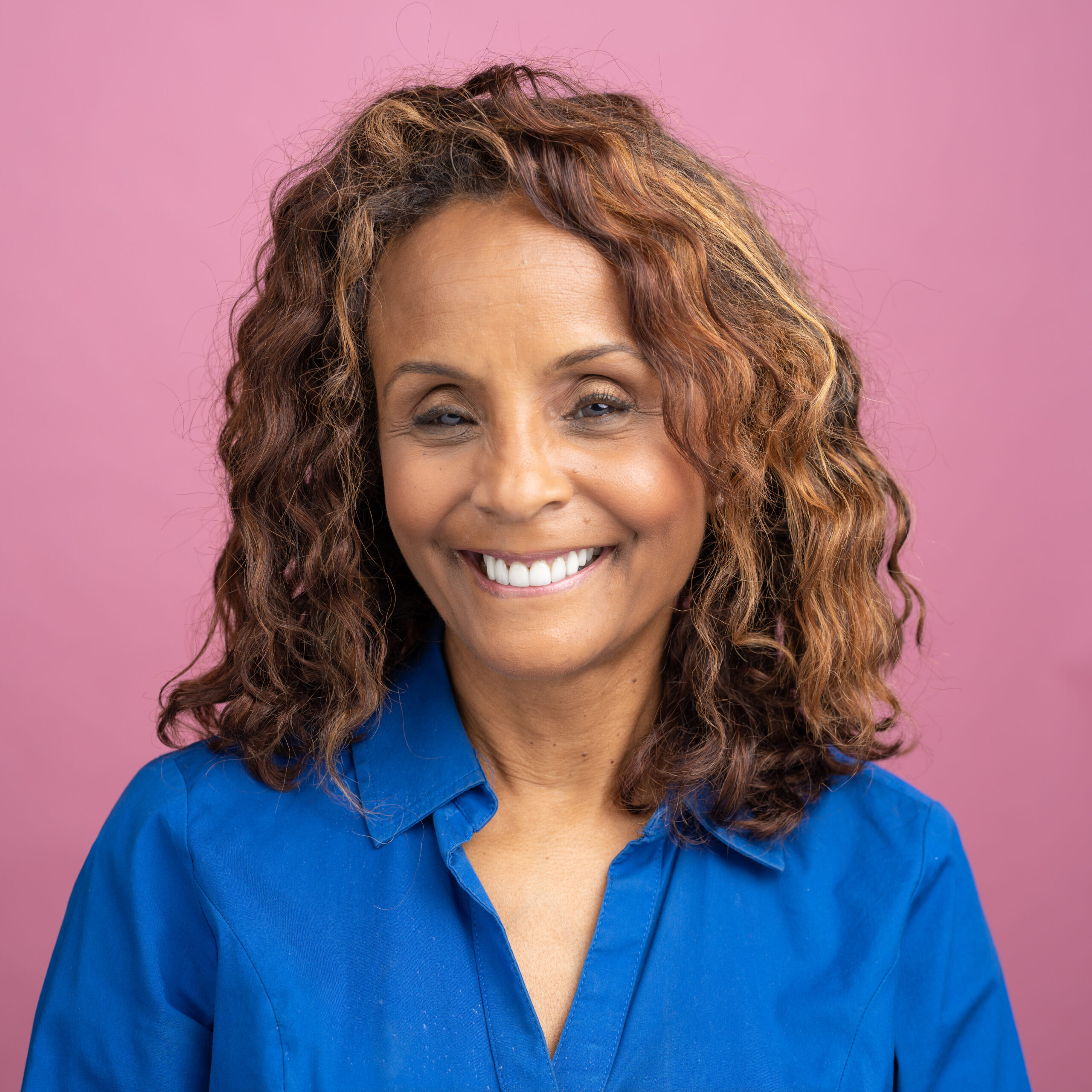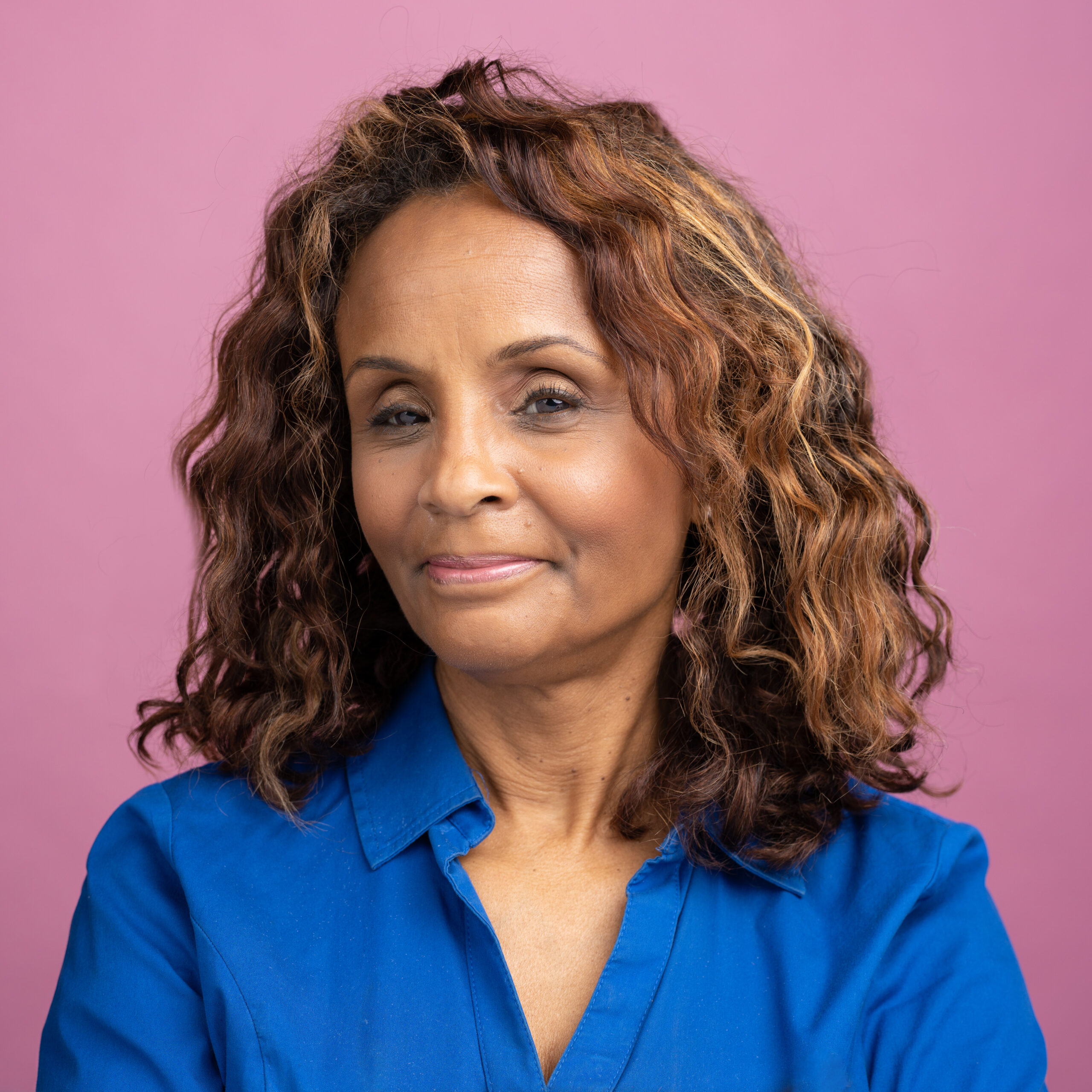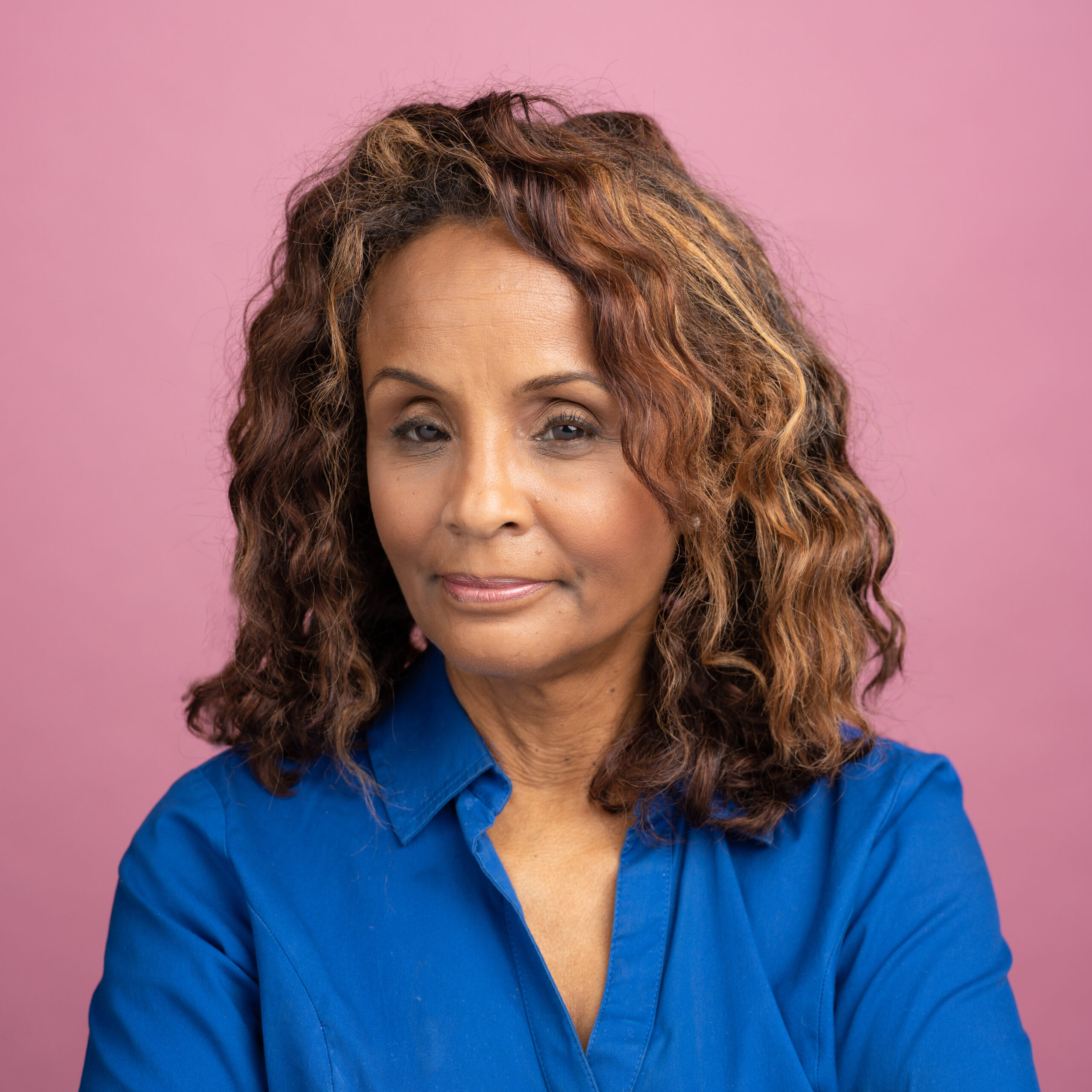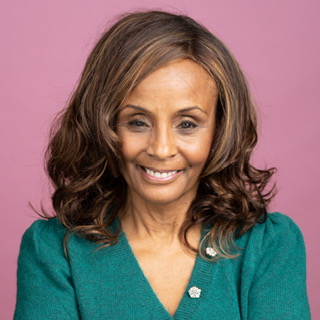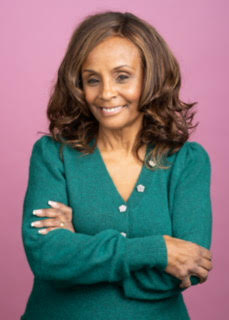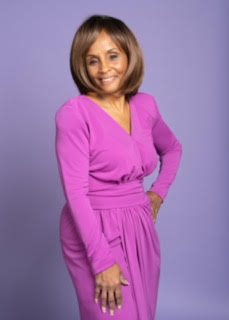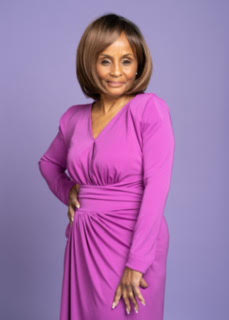 About
After being an educator for nearly 40 years, I started my acting career began later in life. My daughter, a dancer, suggested that I try doing commercials, print work, and movies/TV projects. I thought it would be unlikely that I would be hired in this industry. However, I have been cast in several movie projects( Sinner's Wanted), TV projects, ( For My Man), and Print projects ( QVC, Keritan Salon Direct, several retirement home projects . It's amazing how often I have been called in to actually model and actor. I recently completed a TV pilot, and a Christmas film that will be aired this year. Clearly, it proves, Age Is Nothing But a Number.