Camillo Laz
Actor, Print Model,
Sex: Male
Union Status: Non Union
Country: United States
Languages: English USA,
Height: 5'11"
Waist: 34
Weight: 190lbs
Shirt Size: M
Shoe Size: Adult
Hair Colour: brown
Ethnicity: Caucasian
Eye Colour: Hazel
State: New Jersey
Current Passport: Yes
Drivers License: Yes
US Citizen: Yes
Fully Covid Vaccinated for your age? Fully Vaccinated
Equipment
Canon G7X Mark II, lavaliere mic, Blue Yeti recording microphone, blue and grey screens, ring light, additional lighting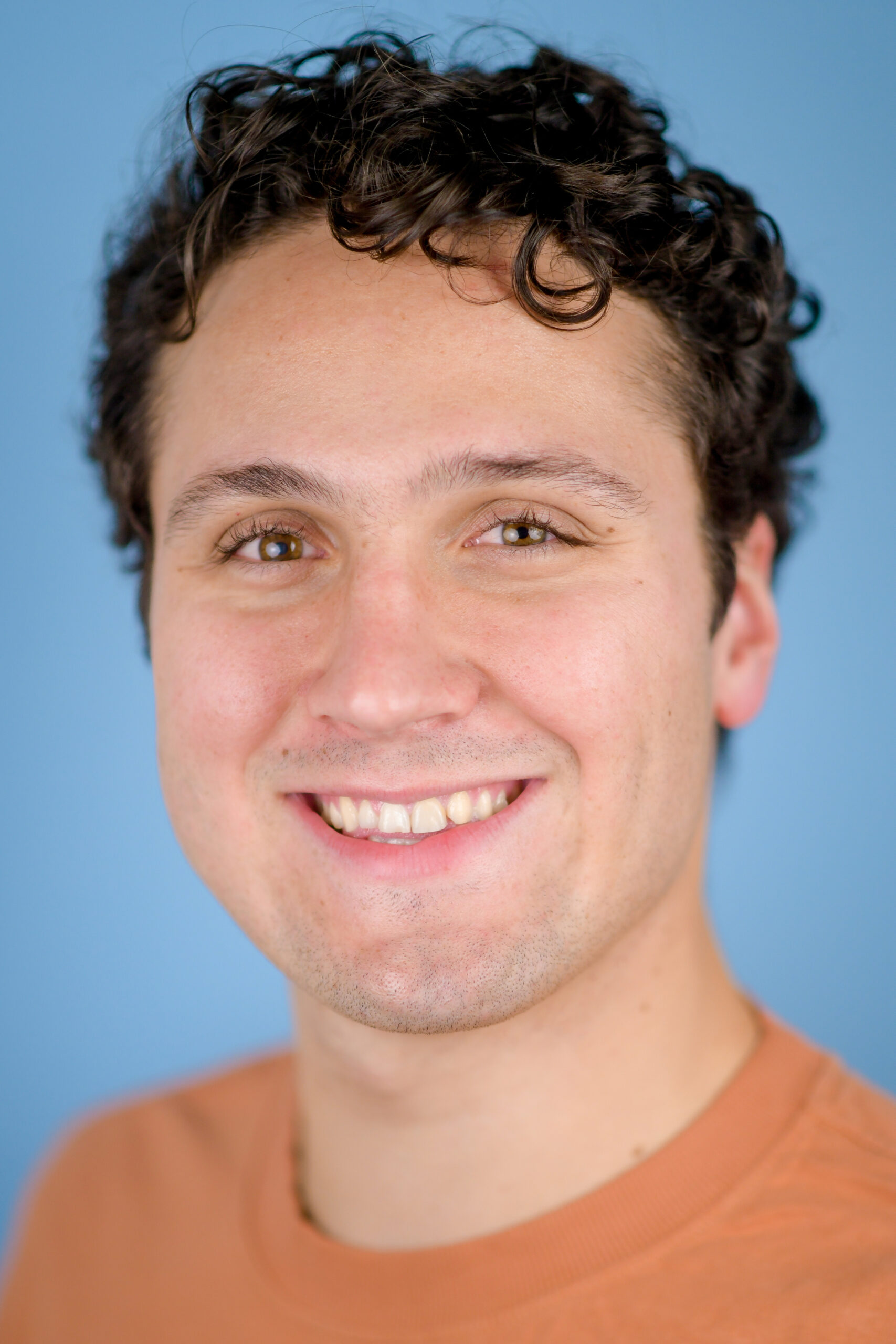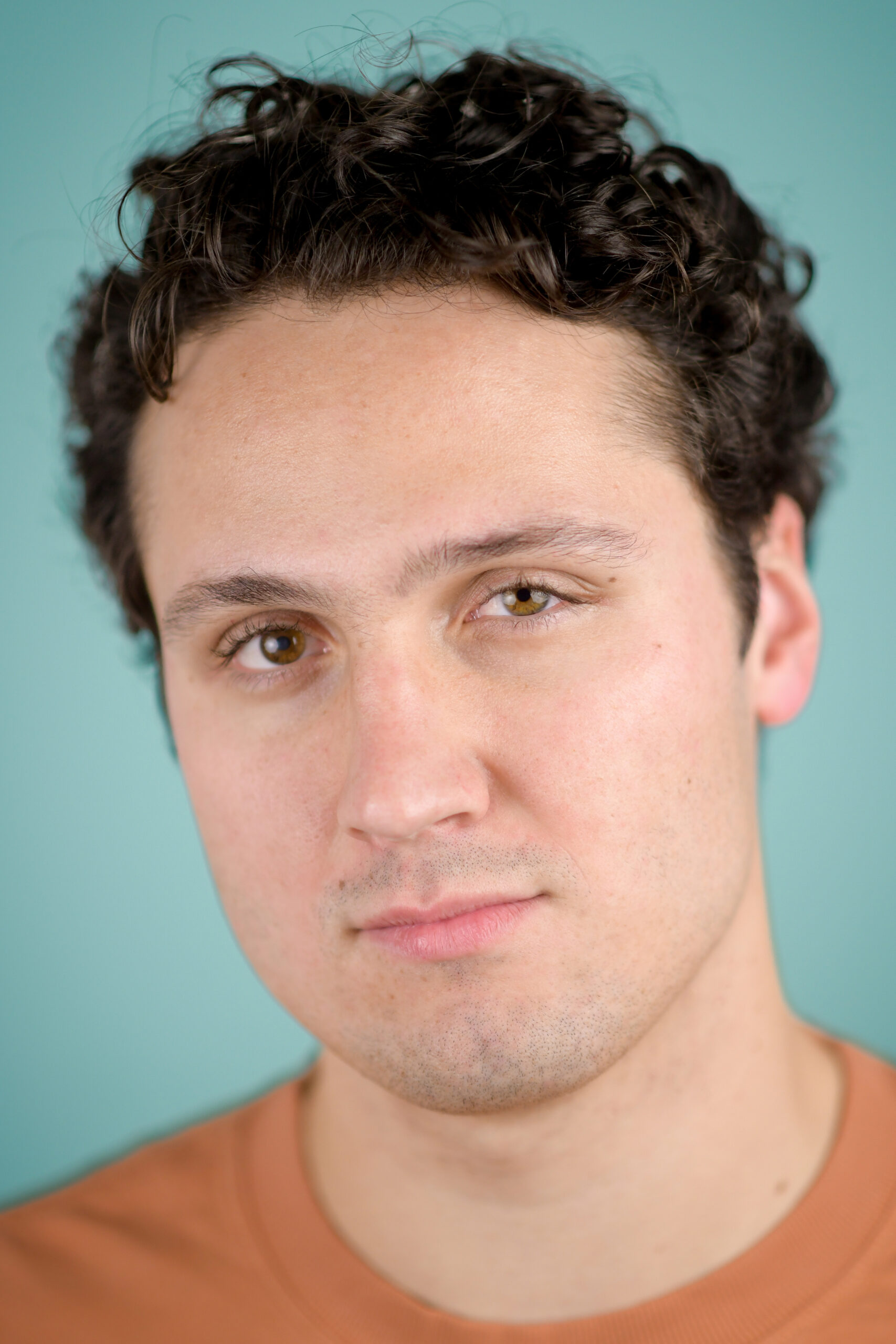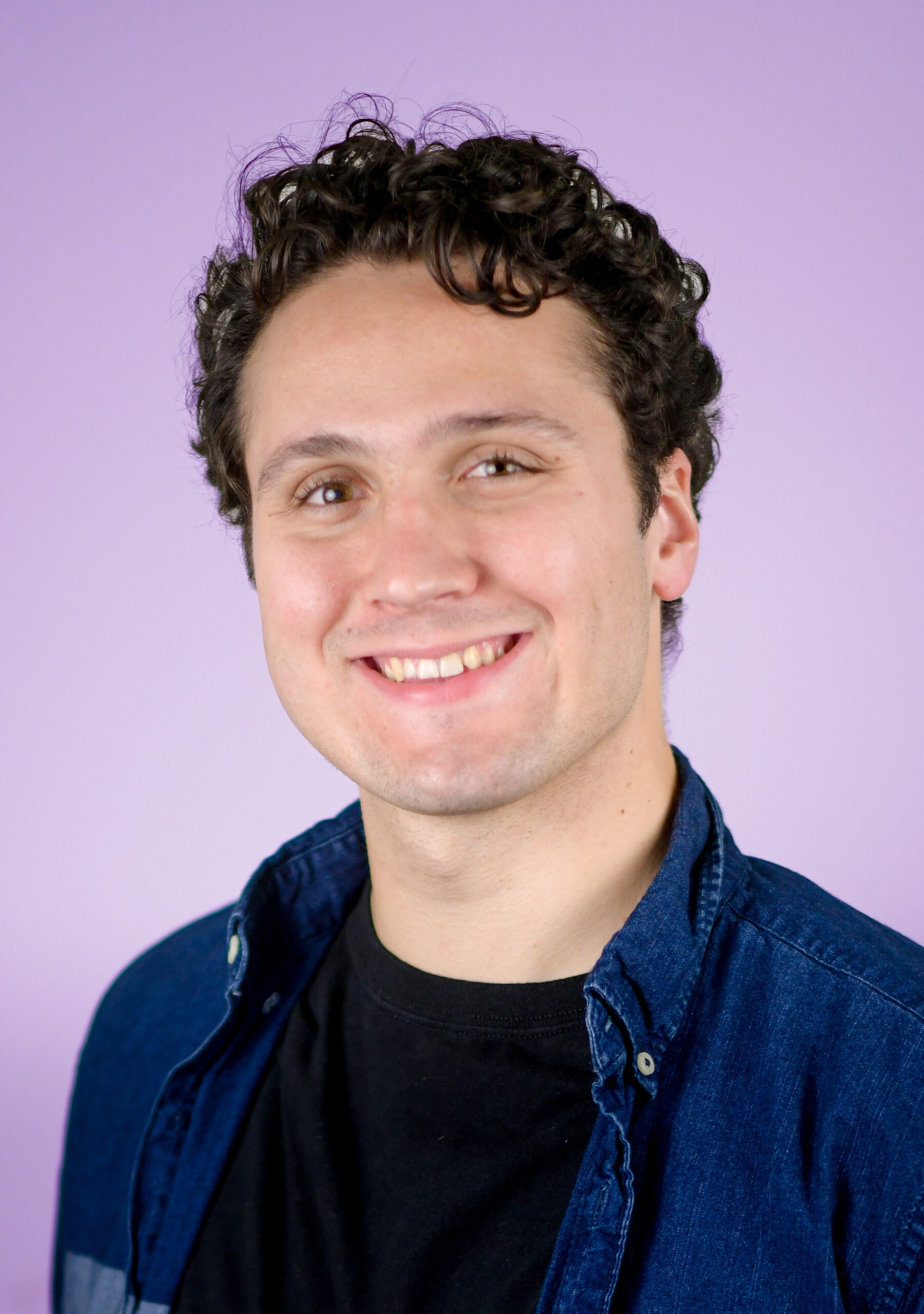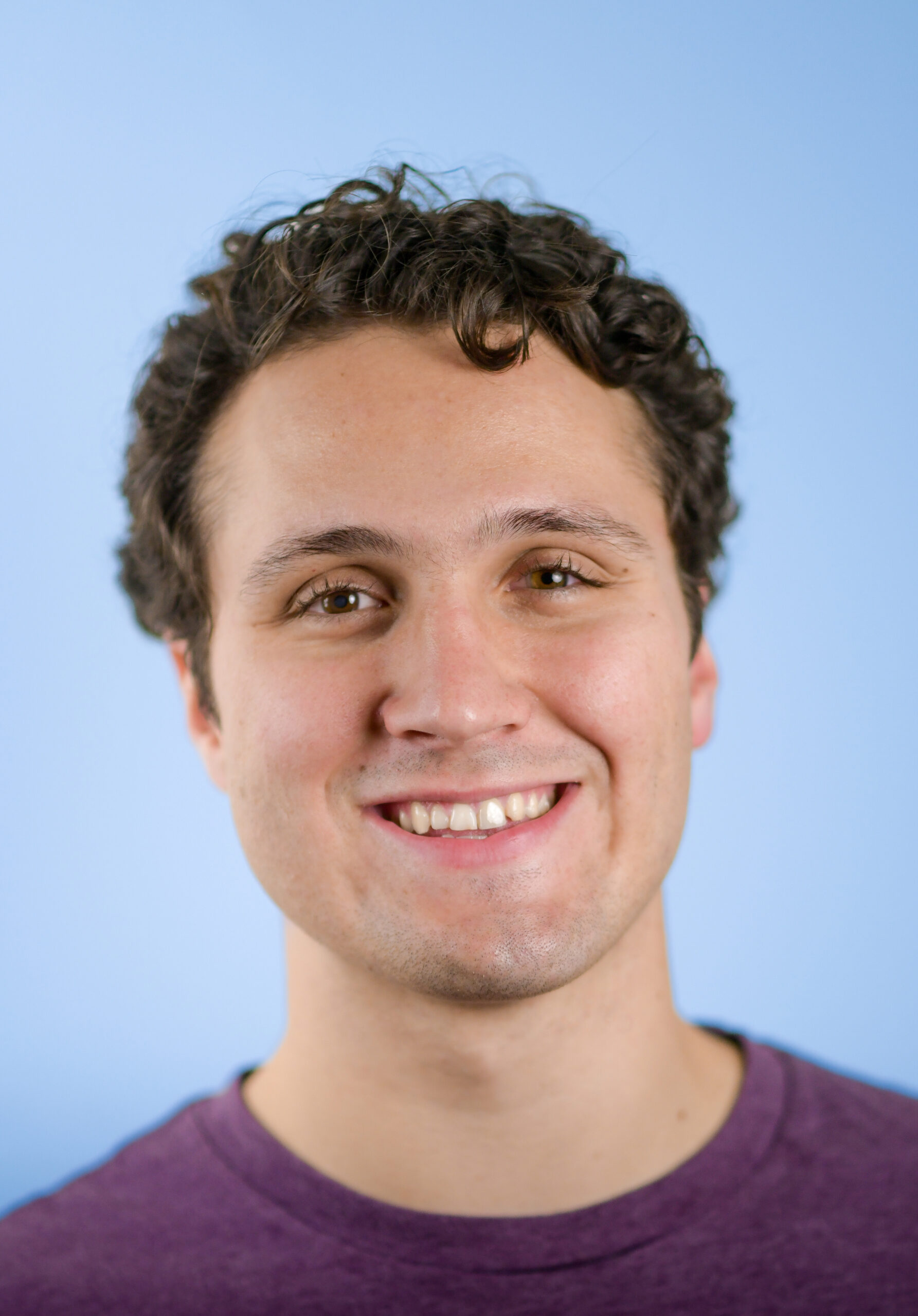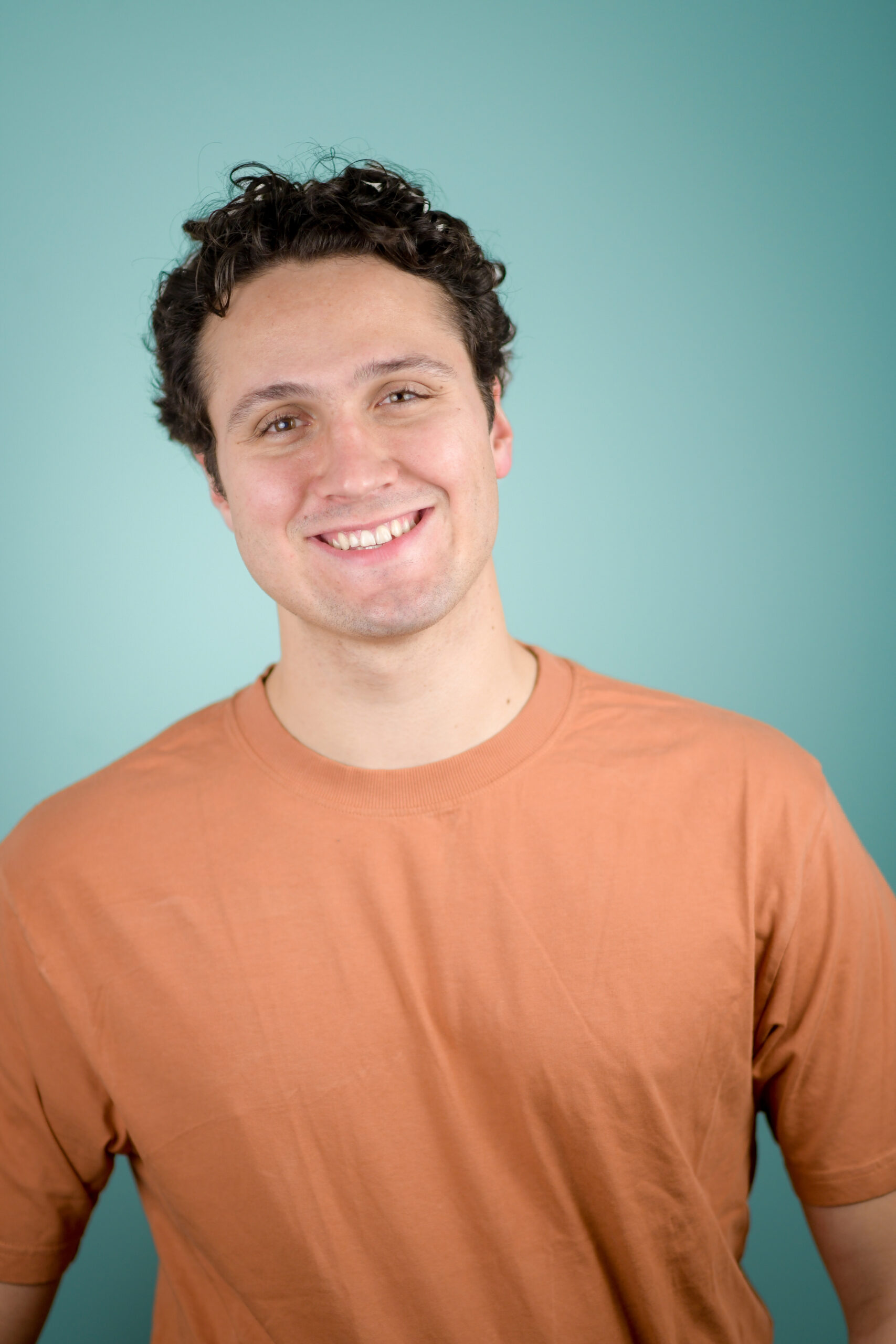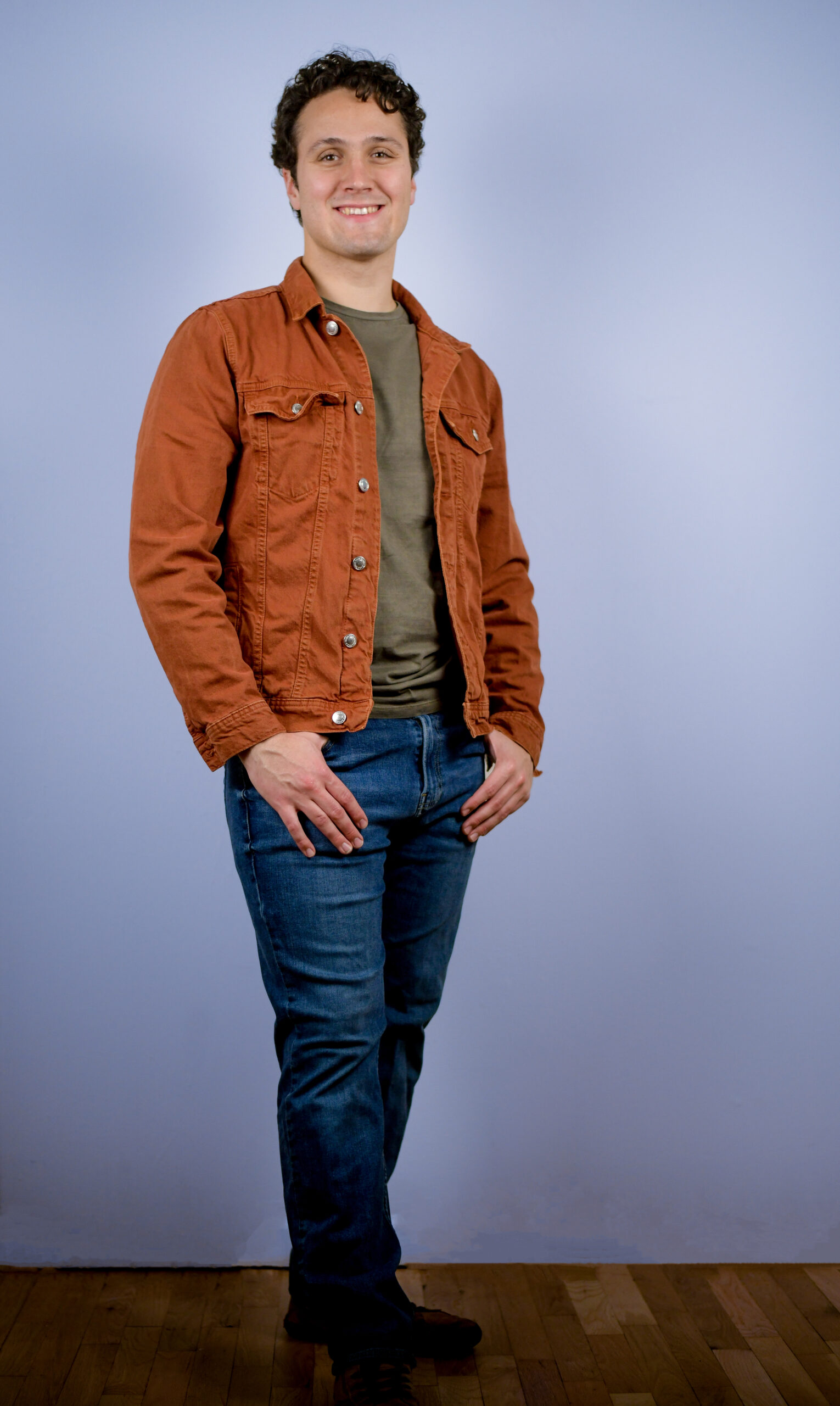 About
Hello! I'm Camillo L, and I am a young adult actor based in the greater New York Metropolitan area. I have extensive experience acting in film, television, and theatre, acquired through over a decade of on the job training including completing a theatre major at Bucknell University. I have acted in both feature and short films, including as the lead, video projects for CNN, music videos for Sony Music Entertainment, industrials for global companies, as well as commercials for technology, education, hospitality, medical and entertainment organizations. I recently had roles on Oxygen Network and two Investigation Discovery shows. Performing live I have earned stage credits in professional regional theatre productions including at McCarter Theatre, as an actor, singer, and dancer (tap specialty). Some fun facts about me are that I am a hot air balloon student pilot, I used to play ice hockey (along with nearly every other sport at some point in time), I am worried that my dog might have more success as an actor & model than me, and I lived on a ship traveling the world for nearly 4 months.