Reese Rom
Actor, Print Model,
Sex: Female
Union Status: Non Union
Country: United States
Languages: English USA,
Height: 4'10"
Weight: 79lbs
Shirt Size: S
Shoe Size: Youth
Hair Colour: blonde
Ethnicity: Caucasian
Eye Colour: Brown
State: Maryland
Current Passport: No
Drivers License: No
US Citizen: Yes
Ages Performed: Child,
Fully Covid Vaccinated for your age? Fully Vaccinated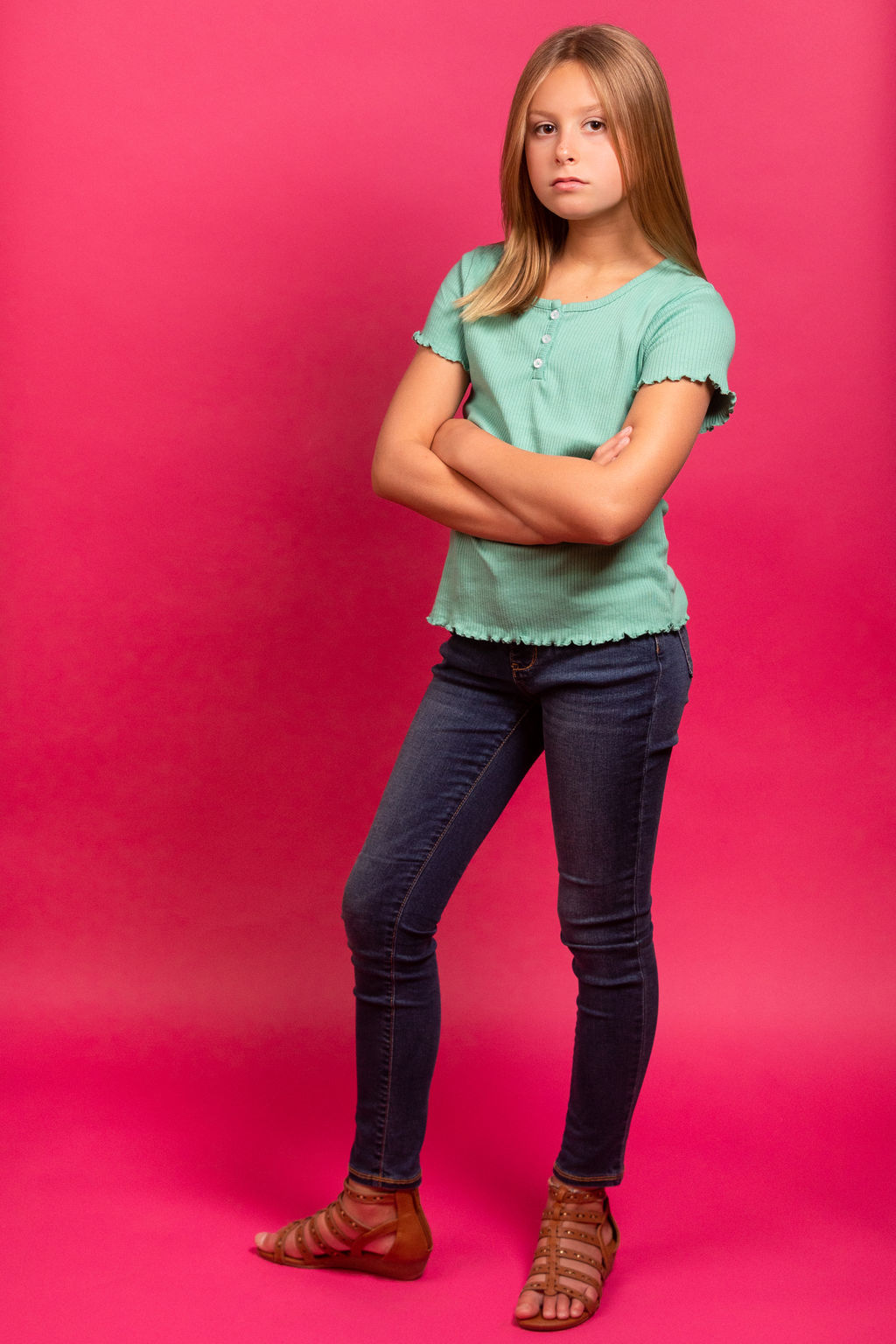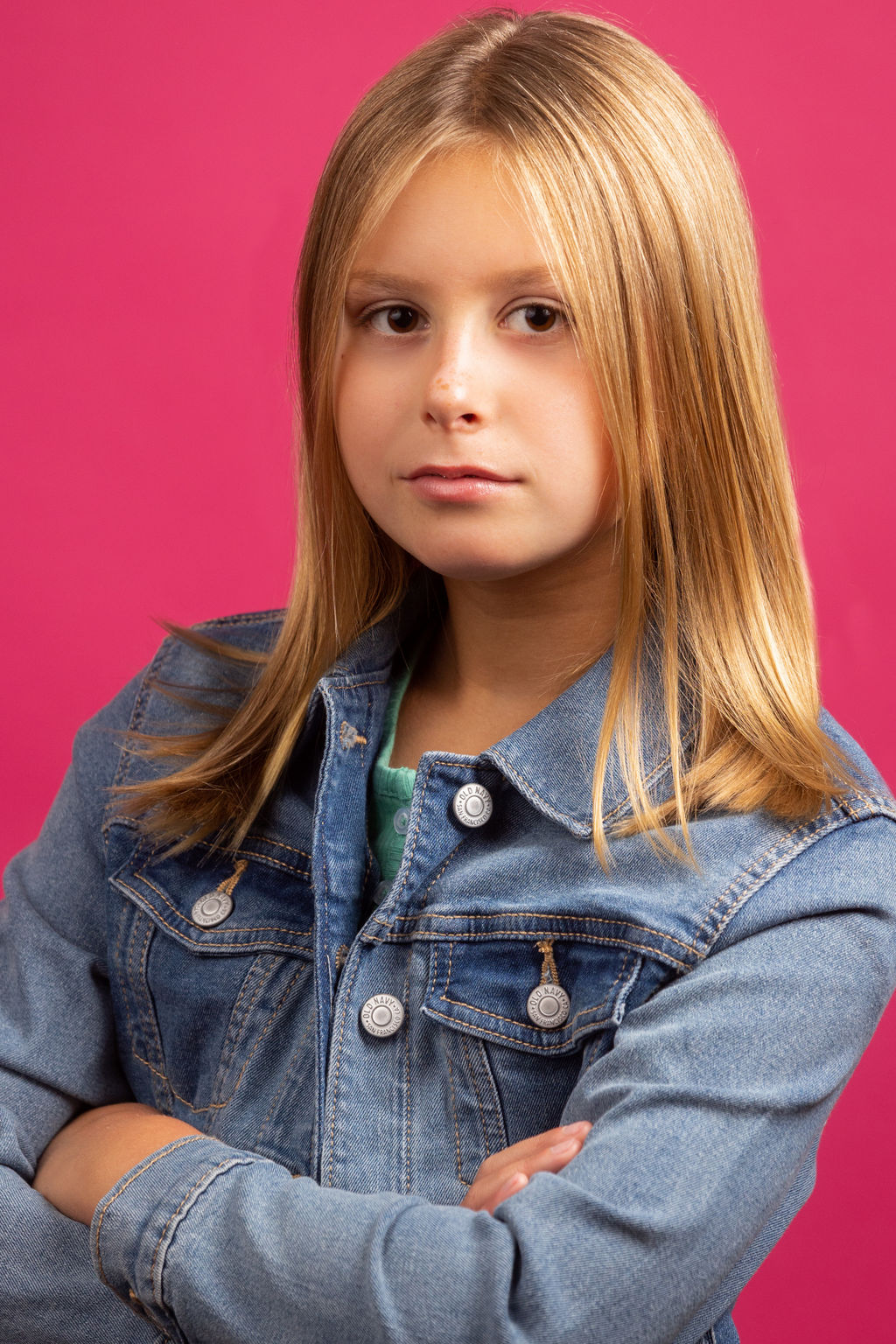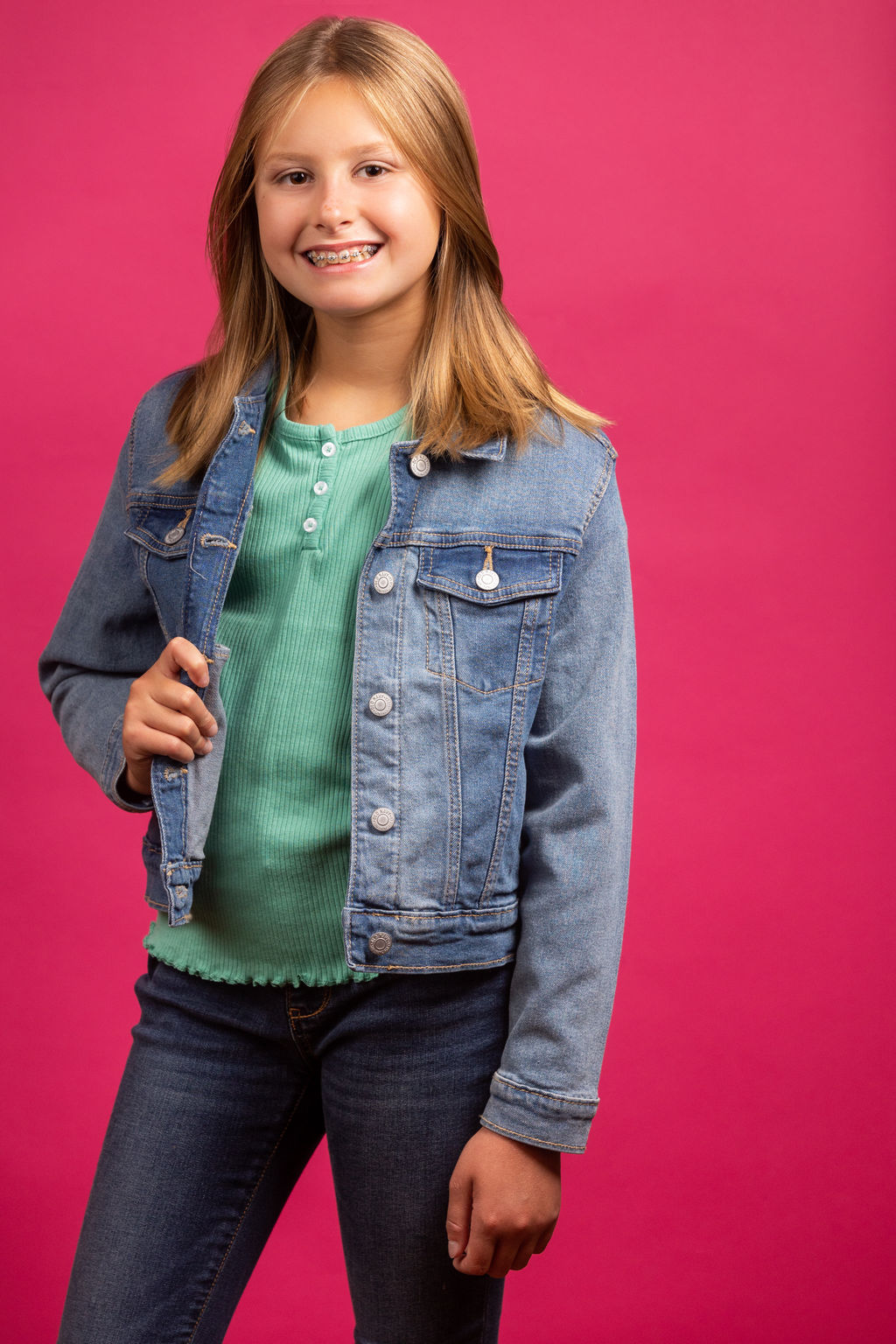 About
Hi, I'm Reese. I am nearly 12 years old and getting ready to enter middle school. I love acting, and fashion. I also enjoy animals and outer space. I listen to music alot and like playing soccer.