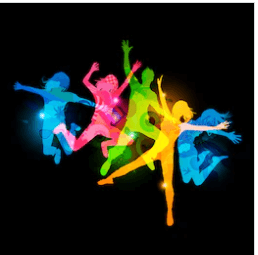 Are you a company, marketing group, advertising agency or small business looking for actors to assist with your marketing?  Here at Impressive Talent, we understand that you want to make sure to find the right talent for whatever your project may require.  Whether you need actors, print models, voiceover artists or hosts we can provide the right fit for your project.
Every talent at Impressive Talent is individually vetted to ensure they stick to their commitments and always provide 100% customer satisfaction on any job they are hired for.  You can use the search engine on the Impressive Talent website if you are searching for a particular type of look, sound, height, experience or other requirements.  You can also email your requirements along with the full job details and we can provide many options for you to consider.
Project Name:
Project Affiliation: Non-Union, Union or Neither
Project Client: This is the actual client who will use the work
Project Format: Web – Paid Placement, Broadcast, Radio, Print, Webcast, Other
Intended Rate:
Project Conflicts:
Room in Budget for Studio Fees if this is a voiceover project:
Studio Requirements for voiceover:
Script Length or details about the script:
Buy Length / Terms:
Airing Where:
Audition Due Date:
Audition Due Time:
Planned Session Date & Time:
Once we know your requirements, we will reach out to the talent who fit the category(s) and work with you to get talent photos, audio, audition videos or arrange in person auditions so you can start your screening process.  You will work directly with Impressive Talent throughout the auditions, hiring of talent, obtaining the correct paperwork and billing.
Impressive Talent, check us out:  https://impressivetalent.com