Carolena Ari
Actor, Print Model,
Sex: Female
Union Status: Non Union
Country: United States
Weight: 80lbs
Shirt Size: M
Shoe Size: Youth
Hair Colour: brown
Ethnicity: Ethnically Ambiguous
Eye Colour: Brown
State: Virginia
Current Passport: No
Drivers License: No
US Citizen: Yes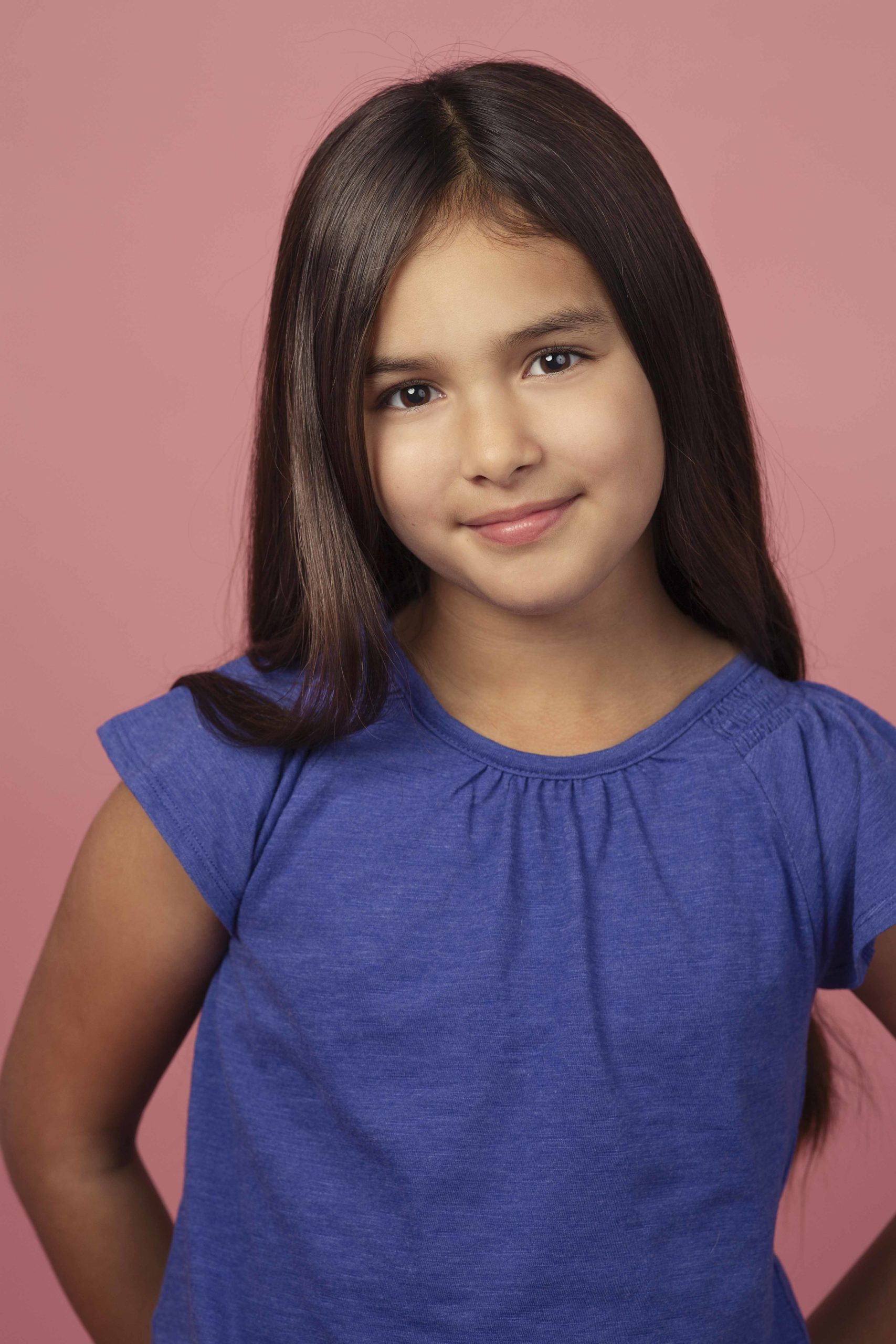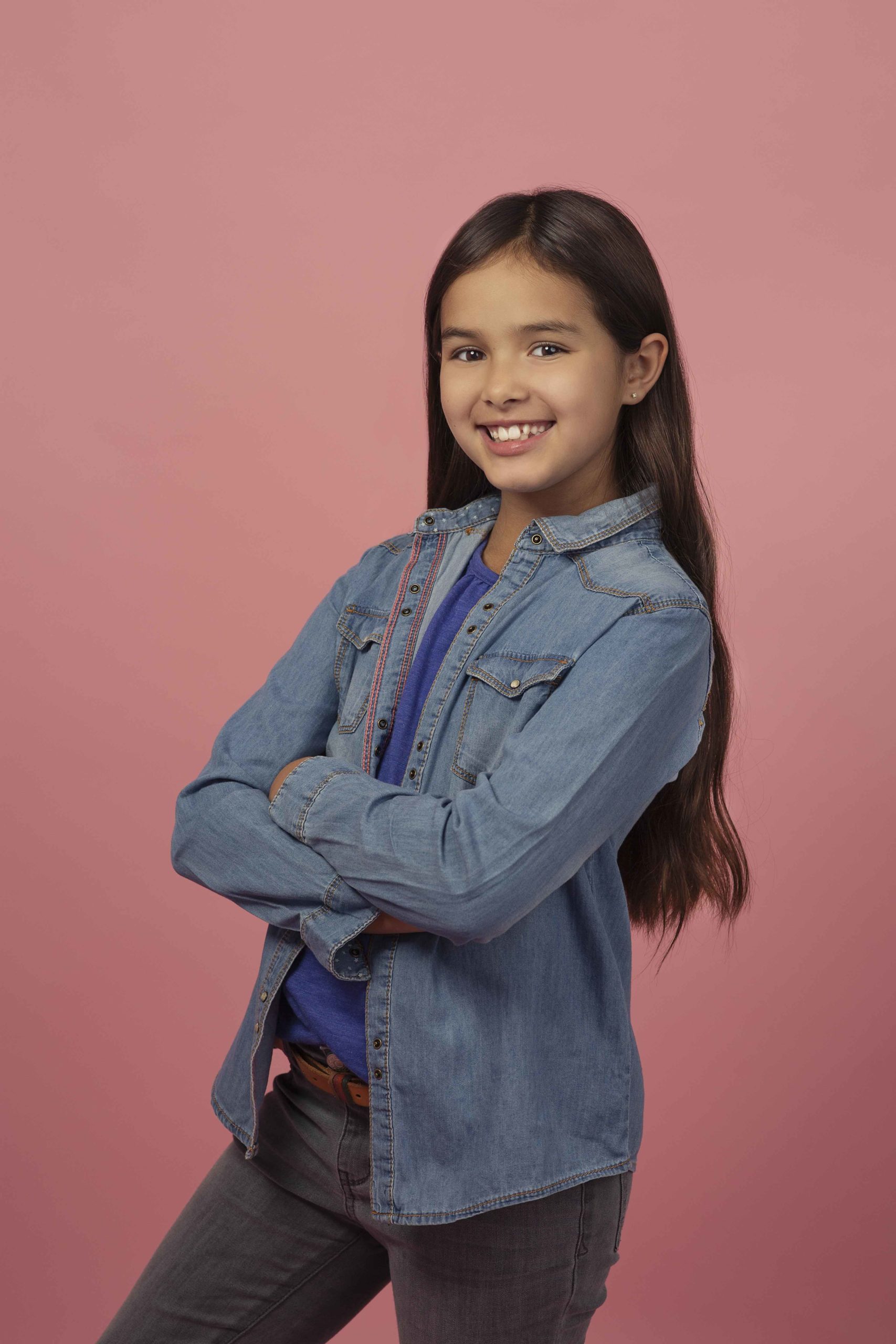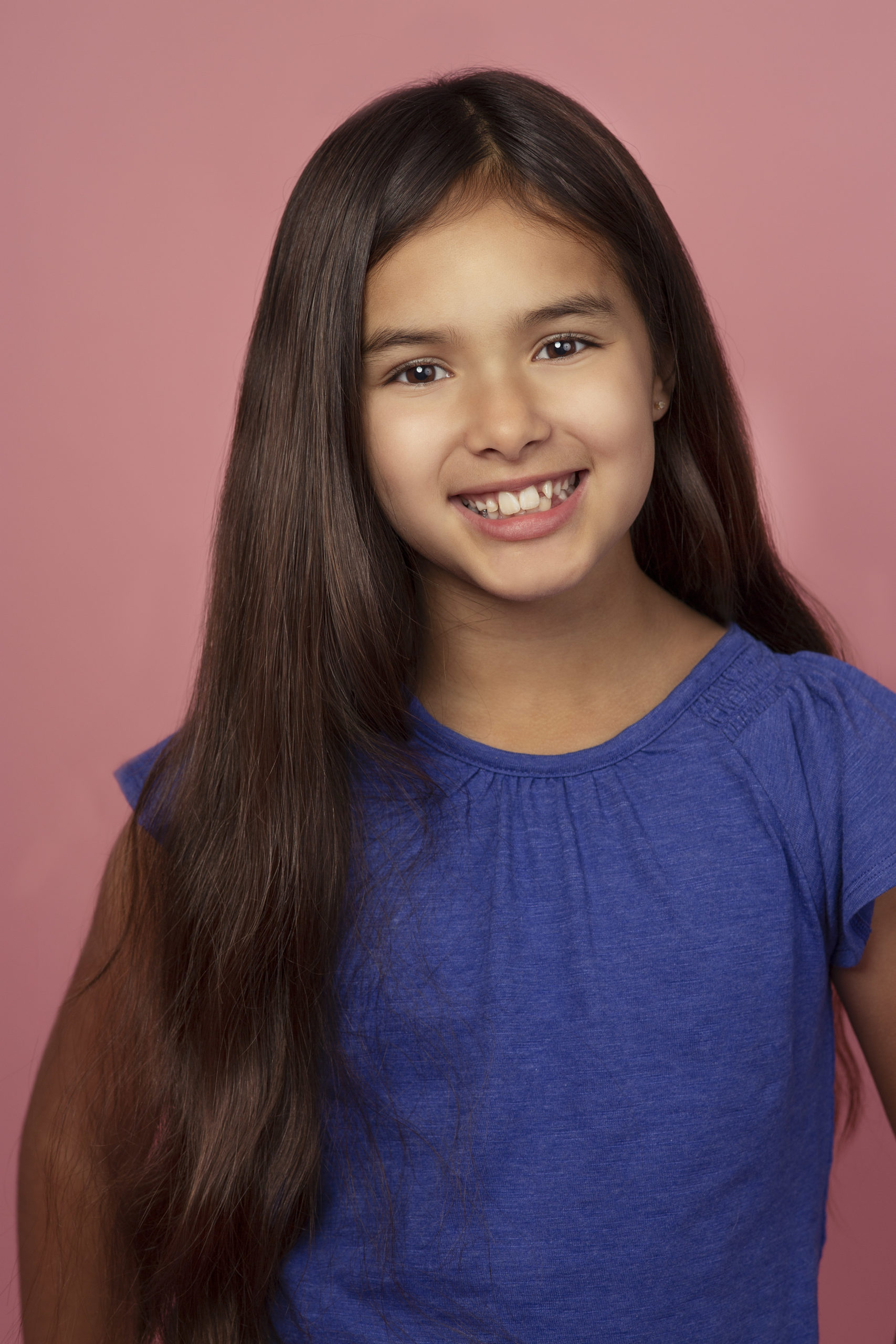 About
Carolena is 10 years old and has a lot of experience doing commercial acting and print modeling. She is 1/2 Hispanic and 1/2 Caucasian and has an ethnically ambiguous look. She has worked on projects for Morning Star Farms, Busch Gardens, Water County, New Jersey Tourism, Navy Mutual as well as many more!