Meredith Sul
Actor, Print Model,
Sex: Female
Union Status: Ficore
Country: United States
Languages: English USA,
Height: 5'6"
Weight: 120lbs
Shirt Size: S
Shoe Size: Adult
Pants Size: 4
Hair Colour: brown
Ethnicity: Caucasian
Eye Colour: Brown
State: Pennsylvania
Current Passport: Yes
Drivers License: Yes
US Citizen: Yes
Fully Covid Vaccinated for your age? Fully Vaccinated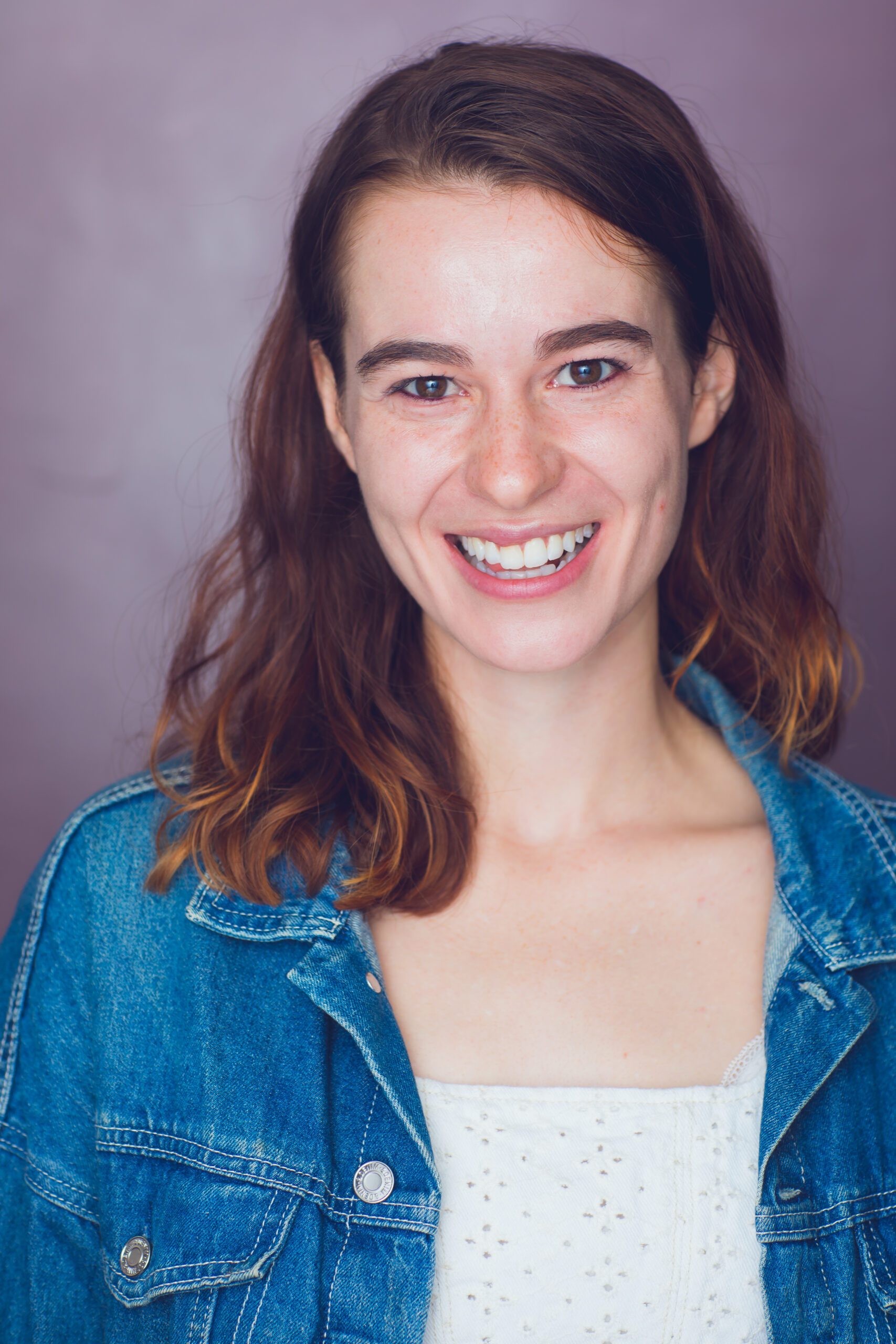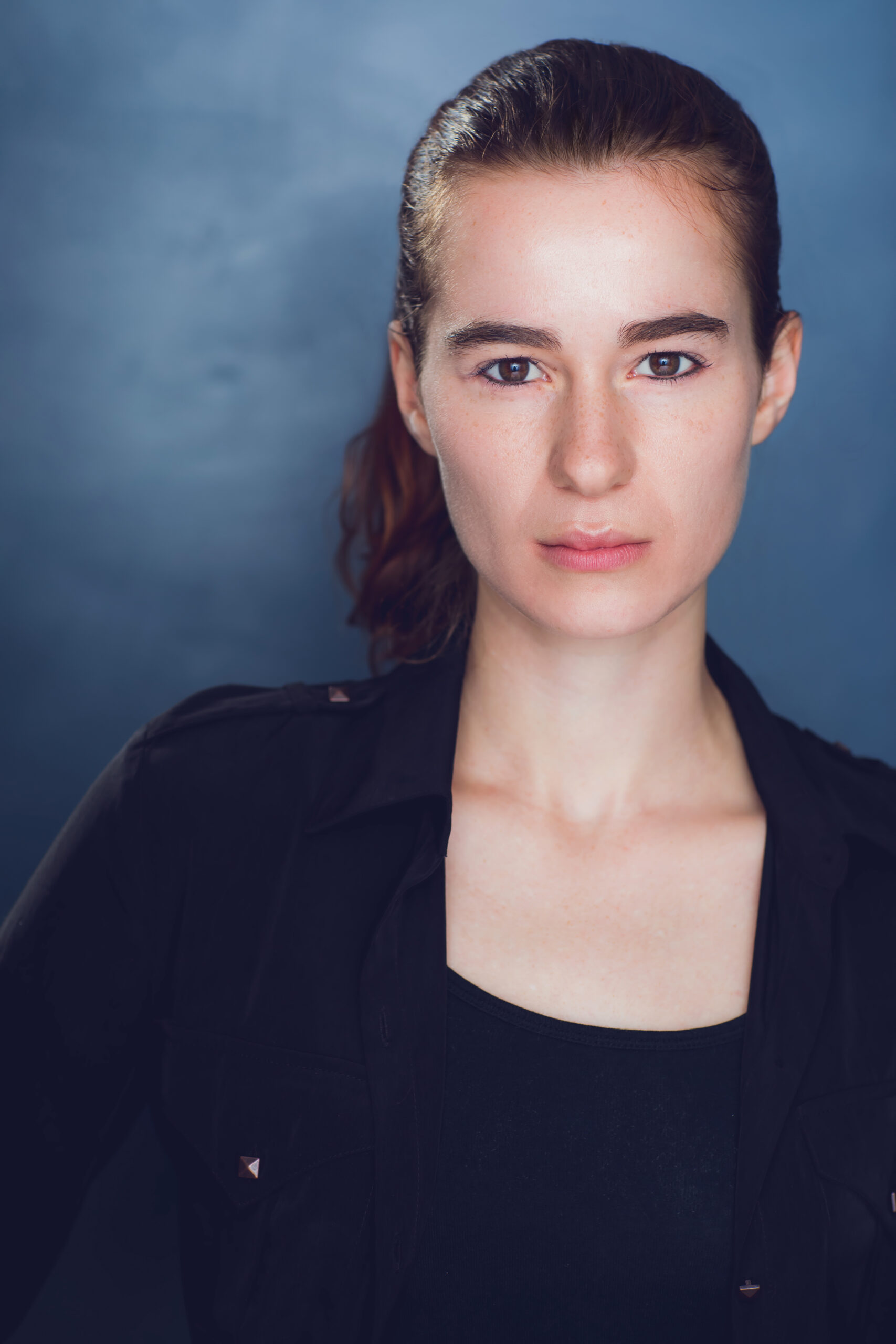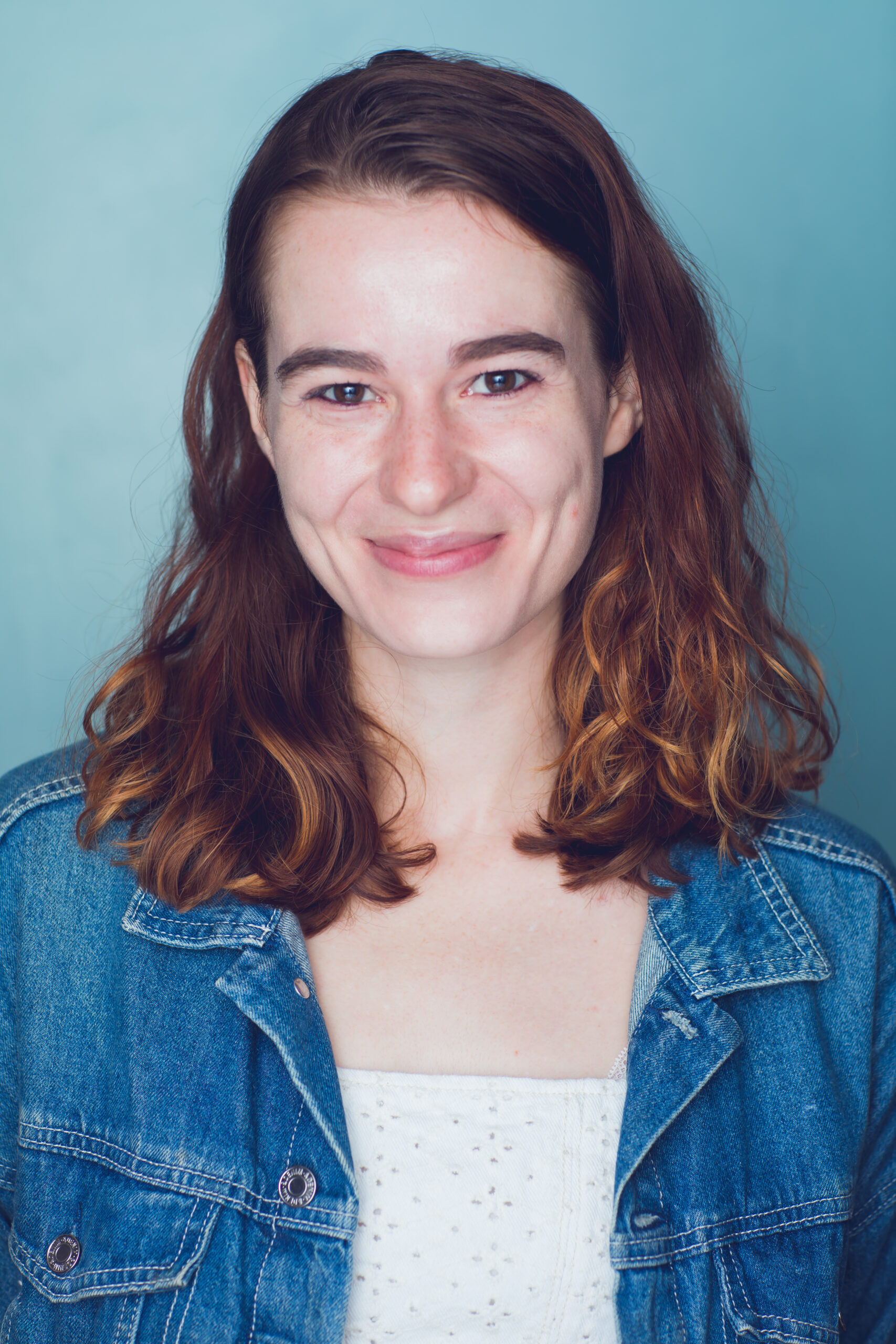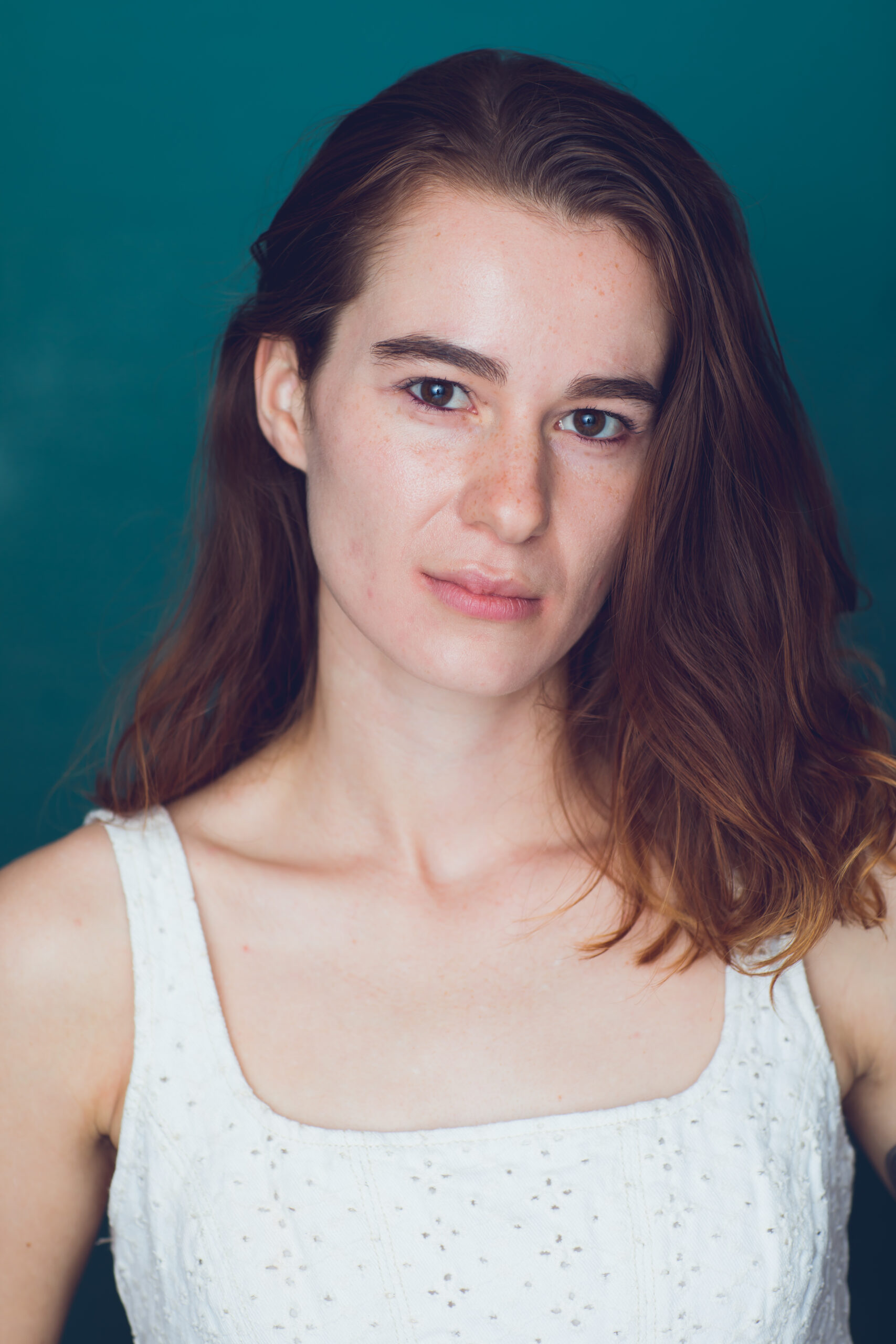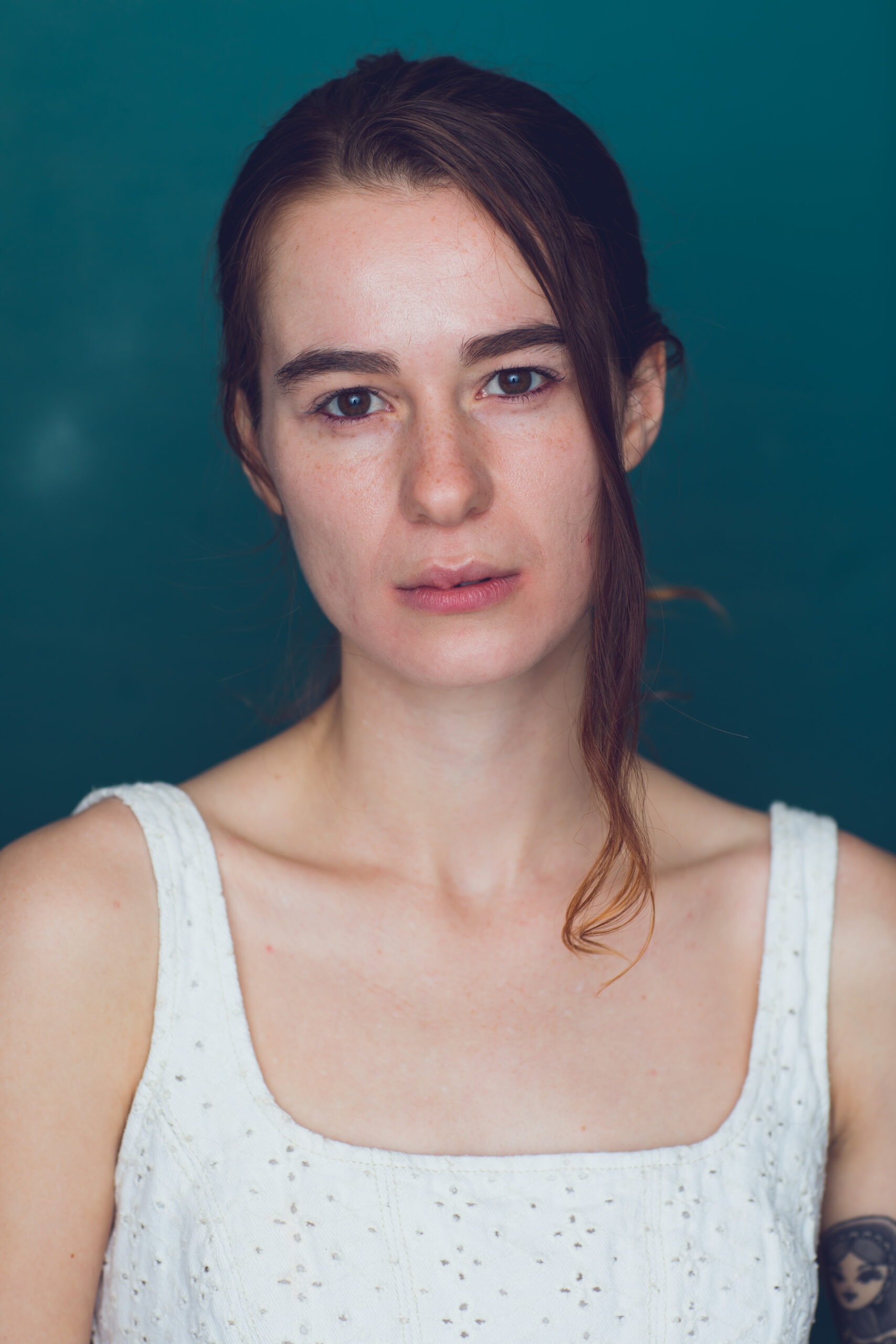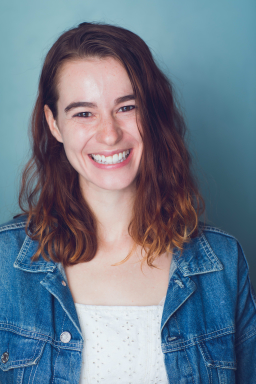 About
I'm an actress originally from Baltimore, MD, and currently based in Philadelphia. I got into performing at a young age and have been acting since high school in theatre, film, and television. I graduated from the University of Pittsburgh in 2017 with a B.A in writing and theatre arts, and have been working professionally since.