Greg Pop
Actor, Print Model,
Sex: Male
Union Status: Sag-Eligible
Country: United States
Languages: English USA,
Height: 6'
Waist: 32
Weight: 155lbs
Shirt Size: M
Shoe Size: Adult
Hair Colour: brown
Ethnicity: Caucasian
Eye Colour: Hazel
State: Pennsylvania
Current Passport: Yes
Drivers License: Yes
US Citizen: Yes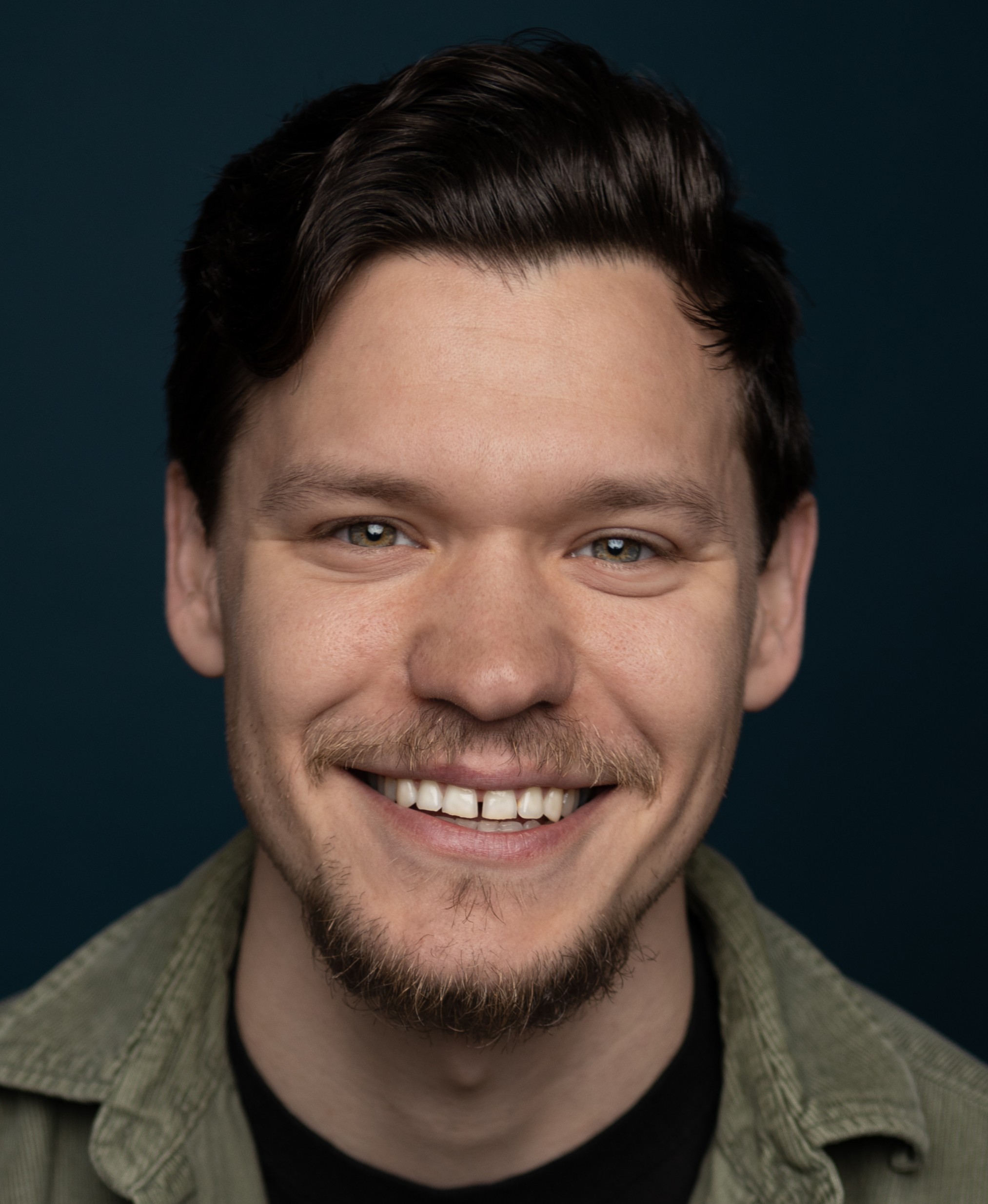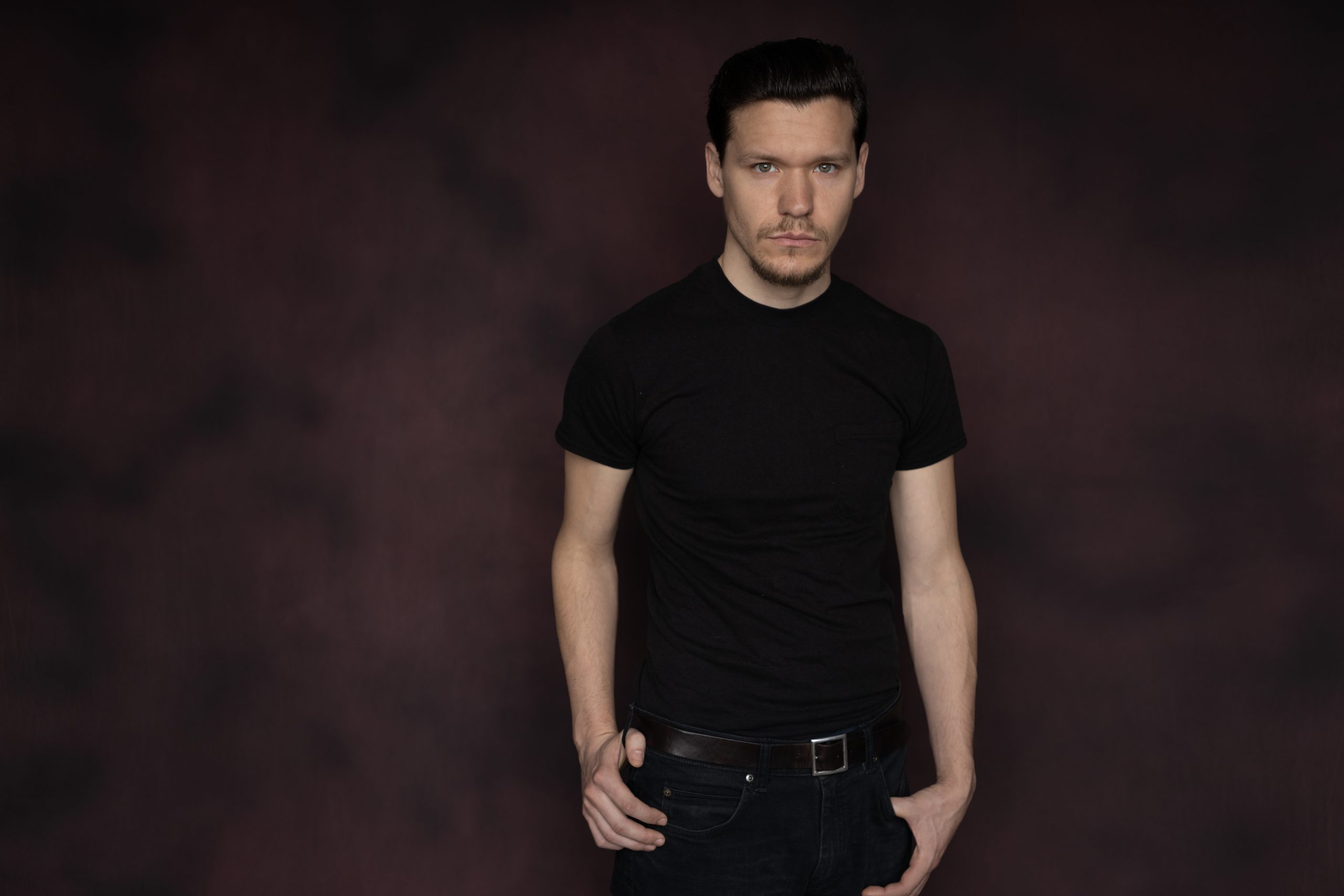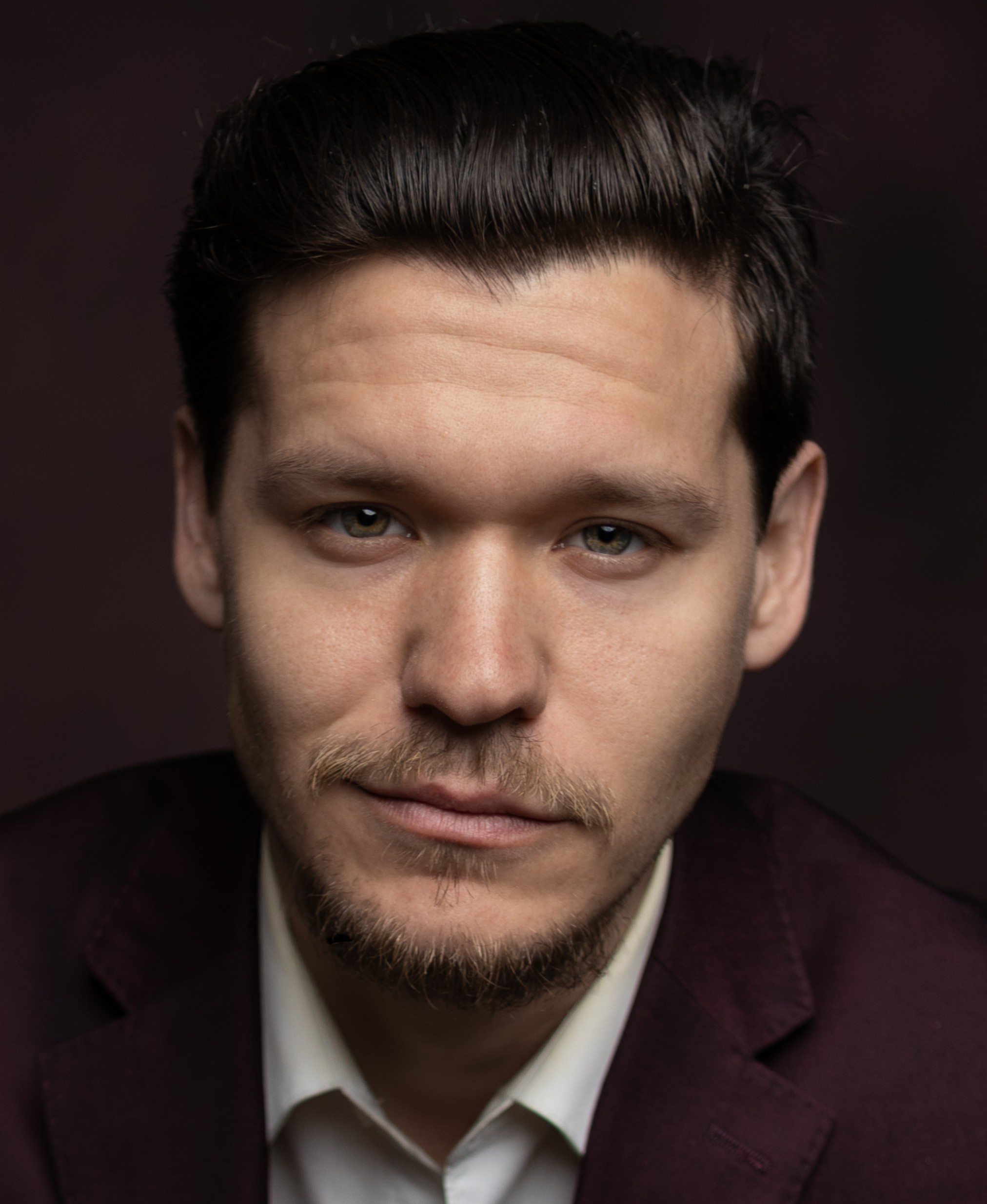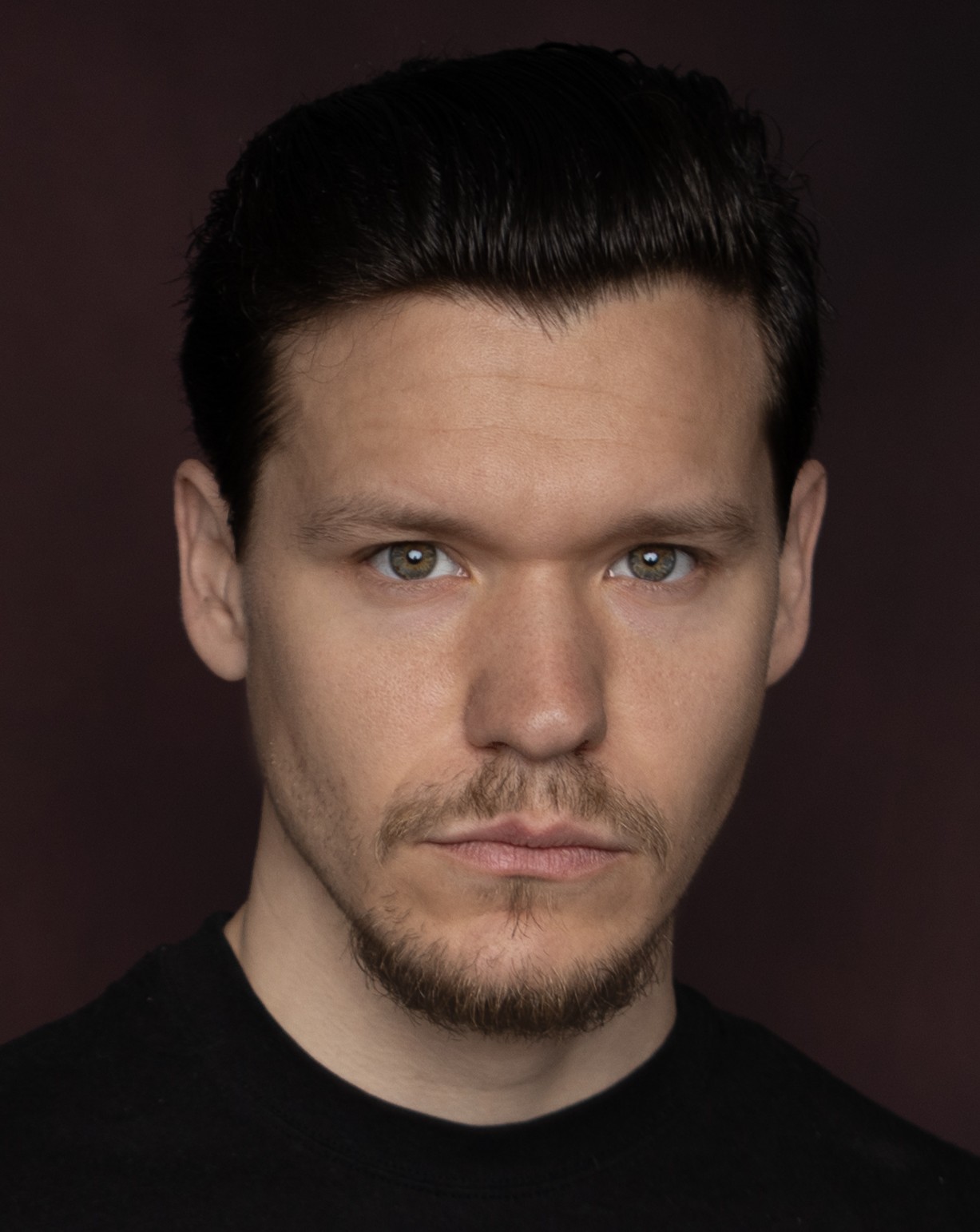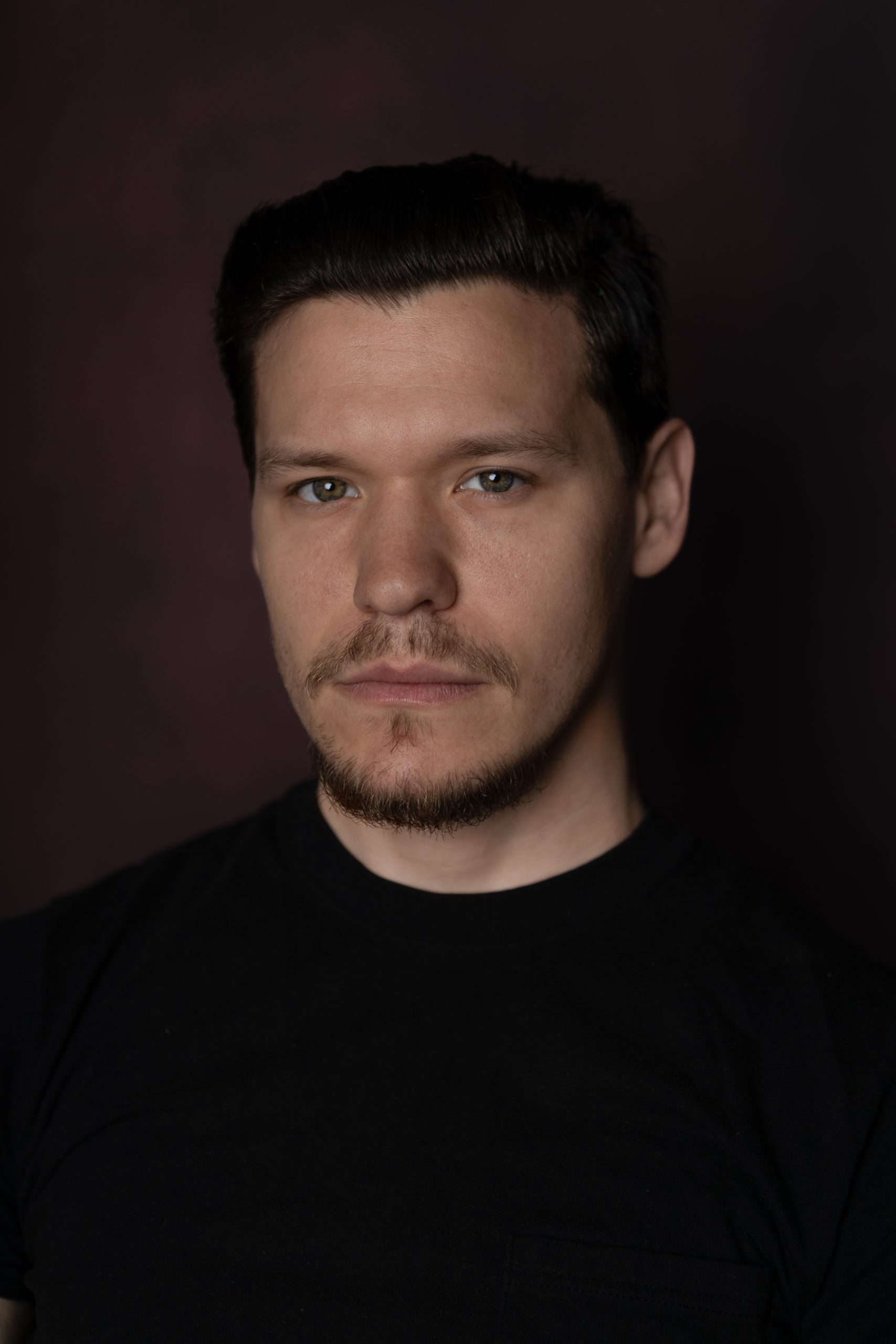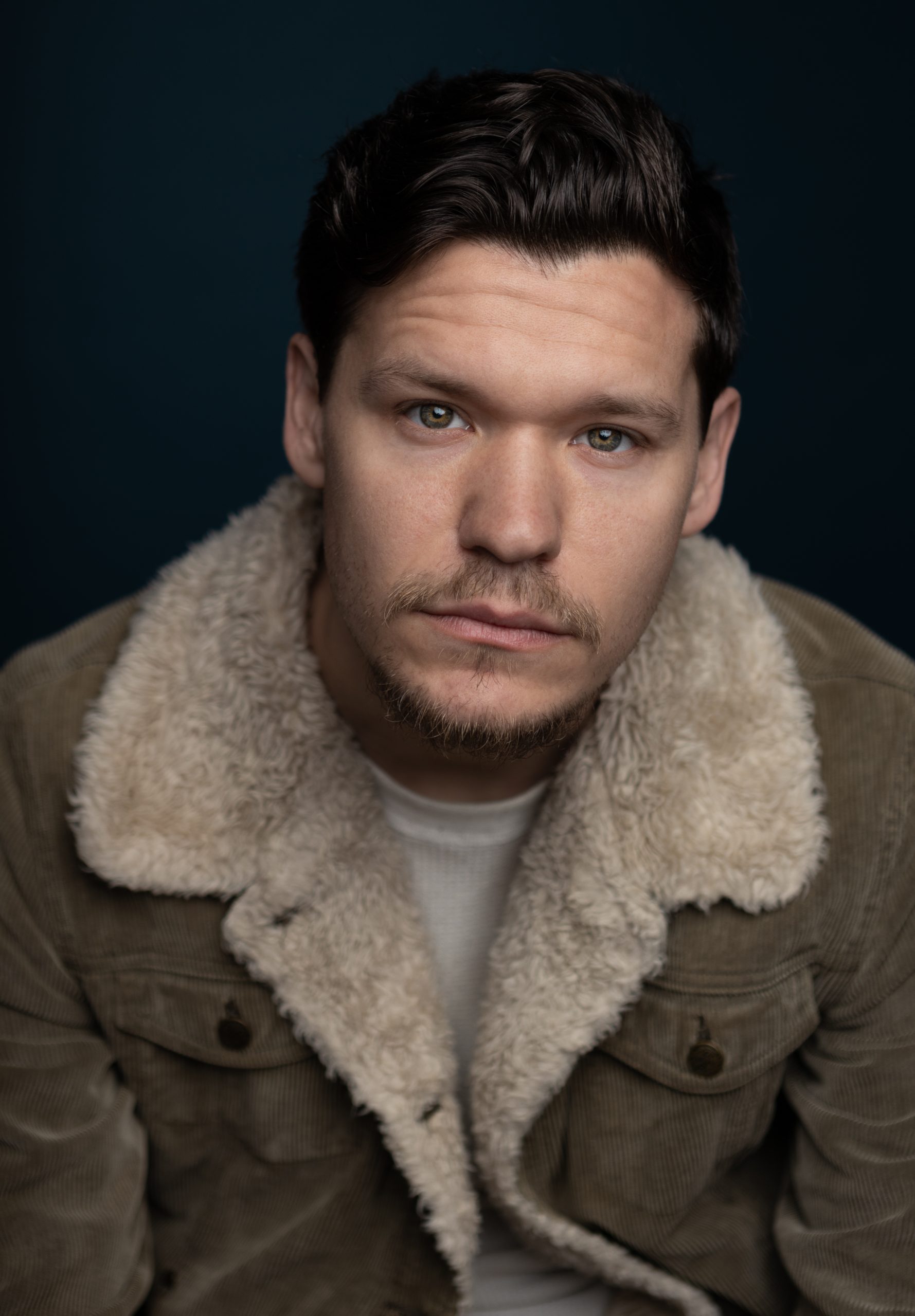 About
I am an actor living in the Philadelphia area. Currently taking classes at HB Studio in NYC. I love my job, I love being on set and creating with others. In addition to acting I also write and direct. I have played guitar for 14 years, I also play ice hockey and love traveling for work.