Destiny Wat
Actor, Print Model,
Sex: Female
Union Status: Non Union
Country: United States
Languages: English USA,
Weight: 86lbs
Shirt Size: 12
Shoe Size: Youth
Hair Colour: brown
Ethnicity: Ethnically Ambiguous
State: Maryland
Current Passport: No
Drivers License: No
US Citizen: Yes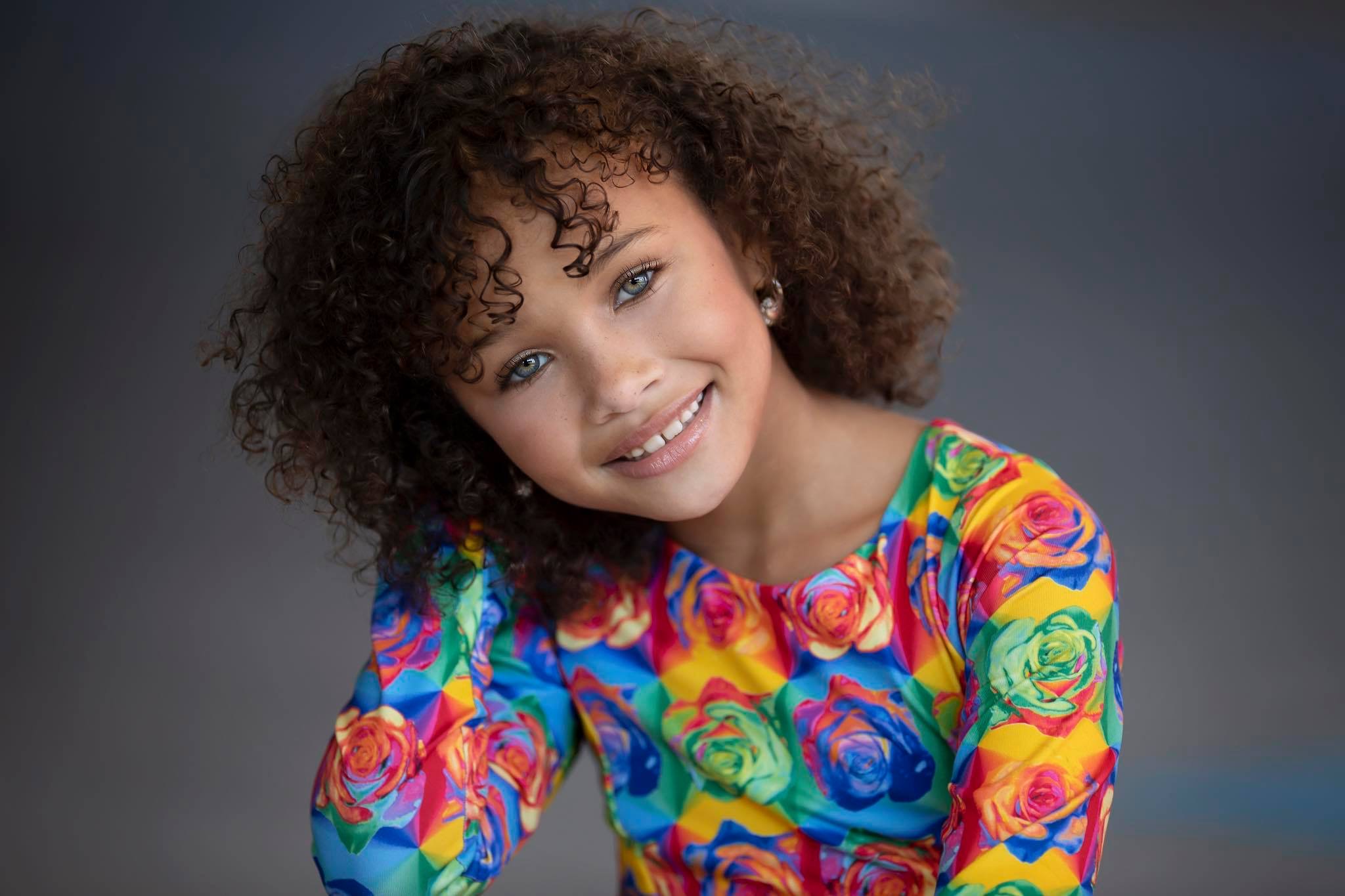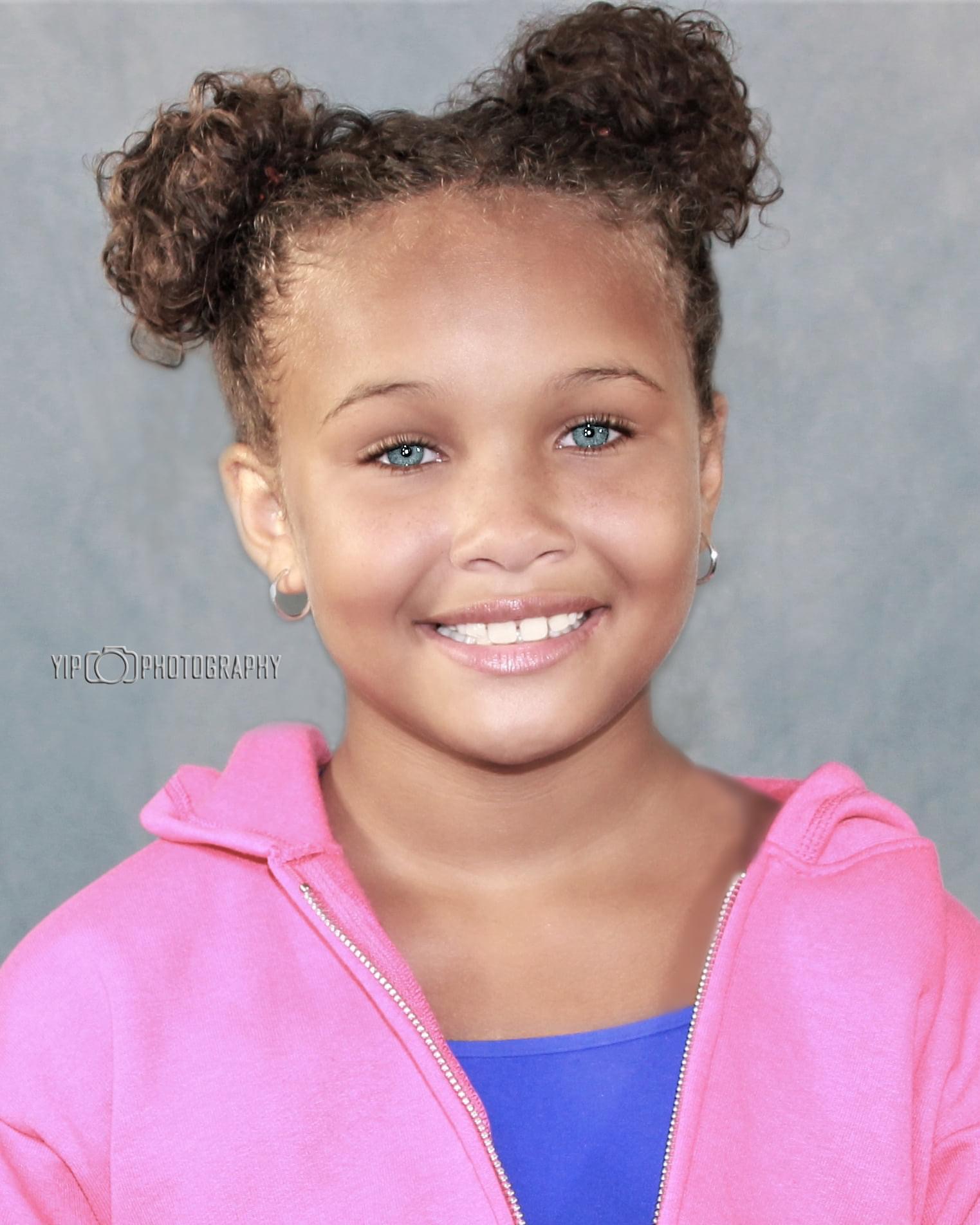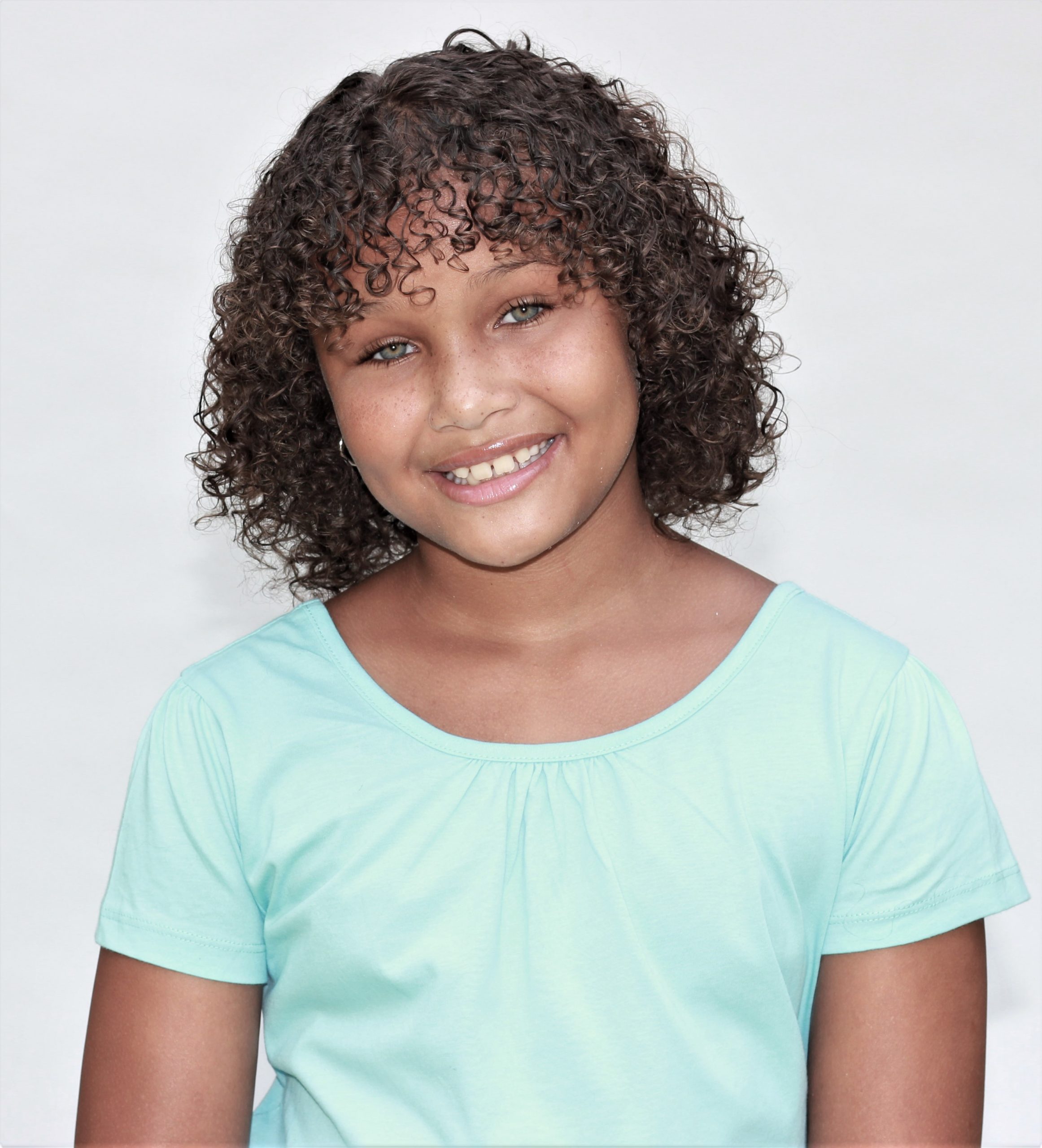 About
Destiny W. is a bright ,outgoing girl who enjoys being in the spotlight. Her career started as at the young age of 1 winning the cover of a magazine. From there on she excelled in runway modeling and is a dynamic model in front of the lens. Her passion lead her to performing and acting and loves meeting new people. She is looking forward to a bright future as she is a ray of sunshine.